5 Reasons To Love RV Shows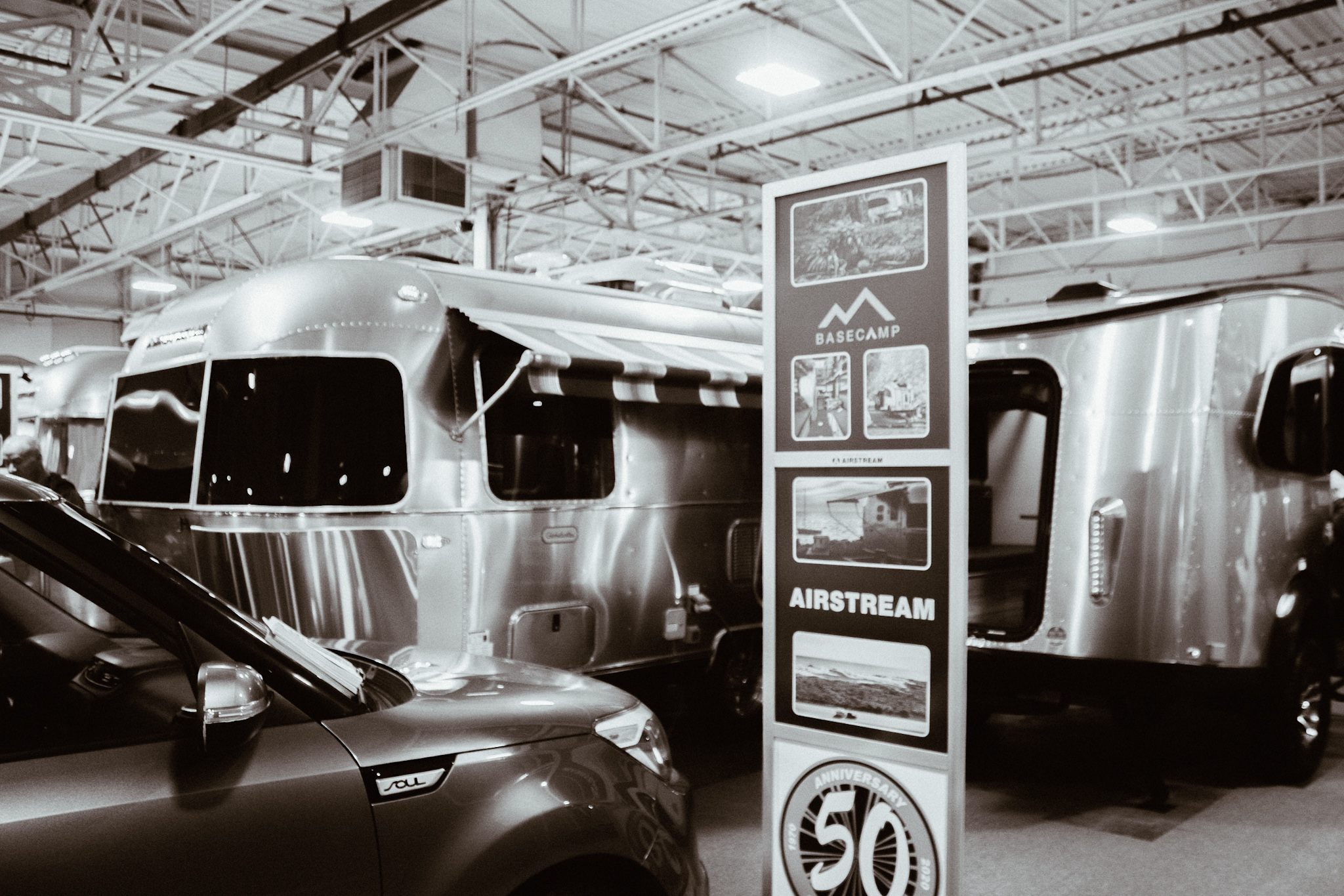 February 5, 2020
Jill Wise, Contributor, Go RVing Canada
Do you rent RVs every summer for the annual family road trip, but are ready to start shopping around for your own?
Maybe you've never set foot in a campground before, feel a little nervous, but something about the possibility of adventure and friendly community sparks your interest?
Perhaps you grew up camping (like I did!) and hope to give your own kids the same suntanned weekends in Wildhood each summer?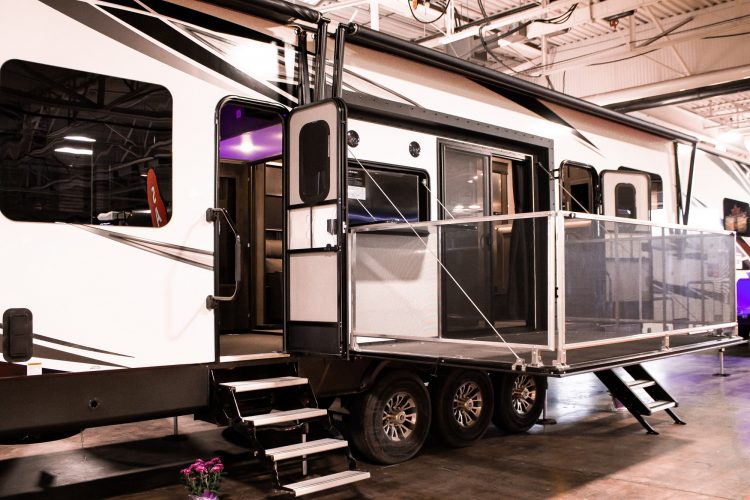 If you nodded along to any of the scenarios above, I encourage you to attend an RV show near you! You don't need to be a seasoned vet and you definitely don't need to worry about feeling out of place. Shows offer the perfect chance to gather information and get to know your options for rigs, destinations, and accessories. There's no pressure to buy (although you can expect some great deals)—all that's asked of you is to have fun checking out what's new and to get excited about the road trips in your future.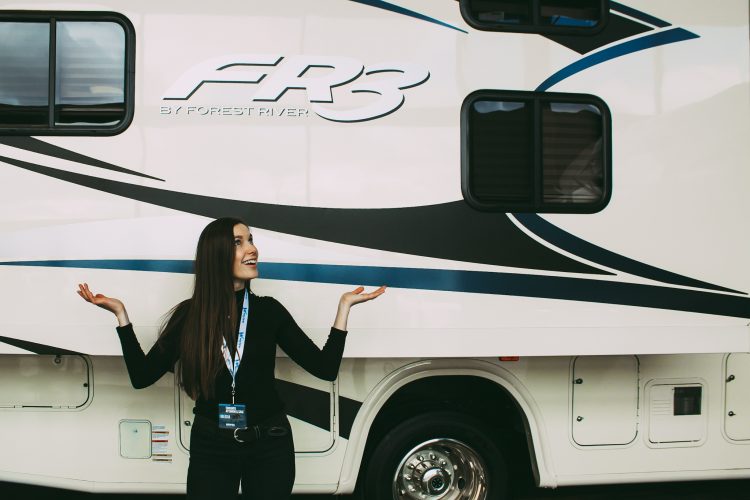 As someone who grew up camping and hopes to purchase my own RV sometime soon, here's a few reasons why I enjoyed the Toronto RV Show & Sale.
It reinspired my sense of adventure.
Although I didn't leave with a new trailer in tow, attending the show rekindled my desire to get outdoors. I snapped photos of my favourite ones and flipped through them with my husband at home, dreaming about what it will feel like when we bring one home someday.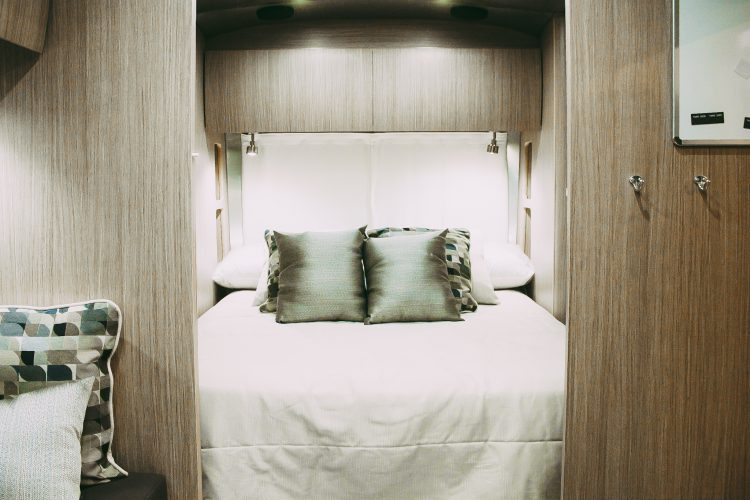 I learned a lot about the brands and models.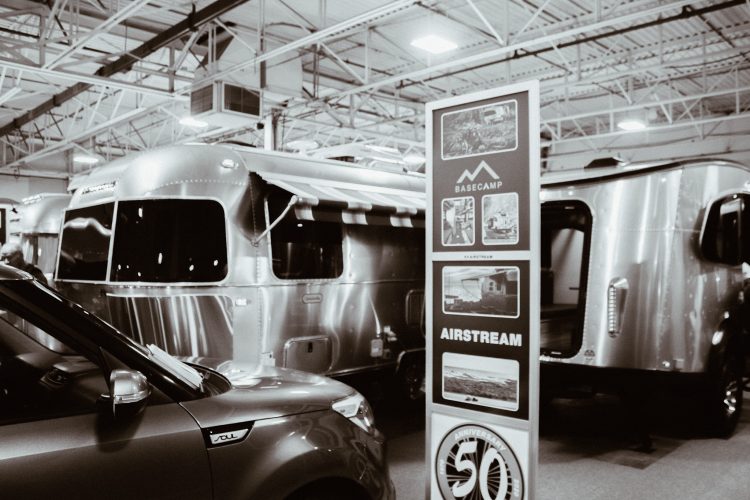 I think I toured every section, but the Airstreams were my absolute favourite! I appreciate the variety of features and sizes (we want a smaller one), the quality of the build, the aesthetic inside and out—lots of windows. Yes, please!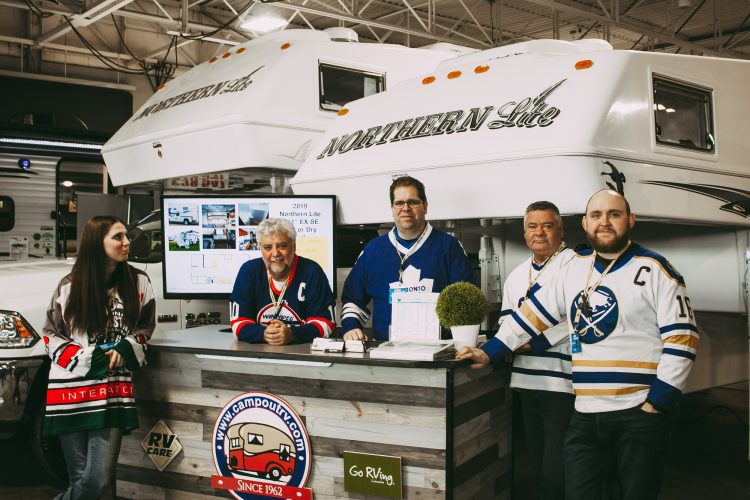 Sales staff answered all my questions.
With so many experts under one roof, it was easy to ask all my questions as they came up, rather than having to coordinate with multiple separate dealers back and forth over email or the phone. My day-to-day lifestyle leans toward the busy side, so I'm all about efficiency.
Vendors shared real experiences.
I asked a handful of vendors about their own stories from the road: Where do you like to travel? Which model is your favourite and why? Which would you recommend for a first-time, millennial buyer? You'd be surprised at what you can learn about a person just by asking them.
I met other people who love to camp!
The RV community fosters a welcoming culture. No matter your age, experience, needs and wants from your time spent outside—you're among friends. It's amazing to see so many different types of people taking the time to pursue a passion, especially one that's so good for us. People bond around the campfire unlike anywhere else.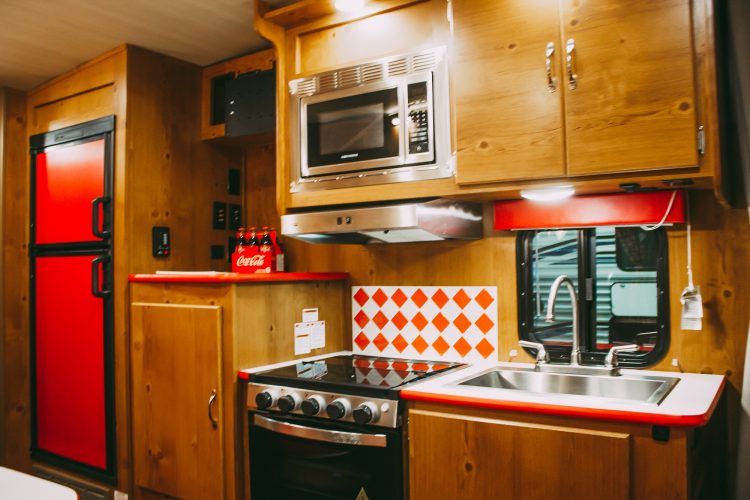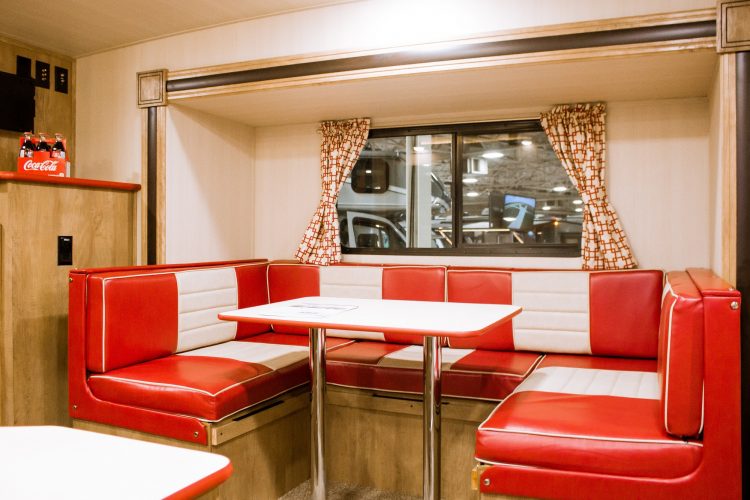 Let's keep the sense of community going! If you attended any RV Shows this year, I'd love to hear what your favourite aspects were? The team at Go RVing wants to help more people enjoy the outdoor lifestyle and, speaking from experience, I think the best way to get new campers out there is to introduce them to the RVing world at a one-stop shop like a show. Share your ideas and favourites with us so we can help spread the word!
Connect with us on social: Facebook, Twitter, Instagram, and Pinterest.