5 Reasons You Should Check Out a Local RV Show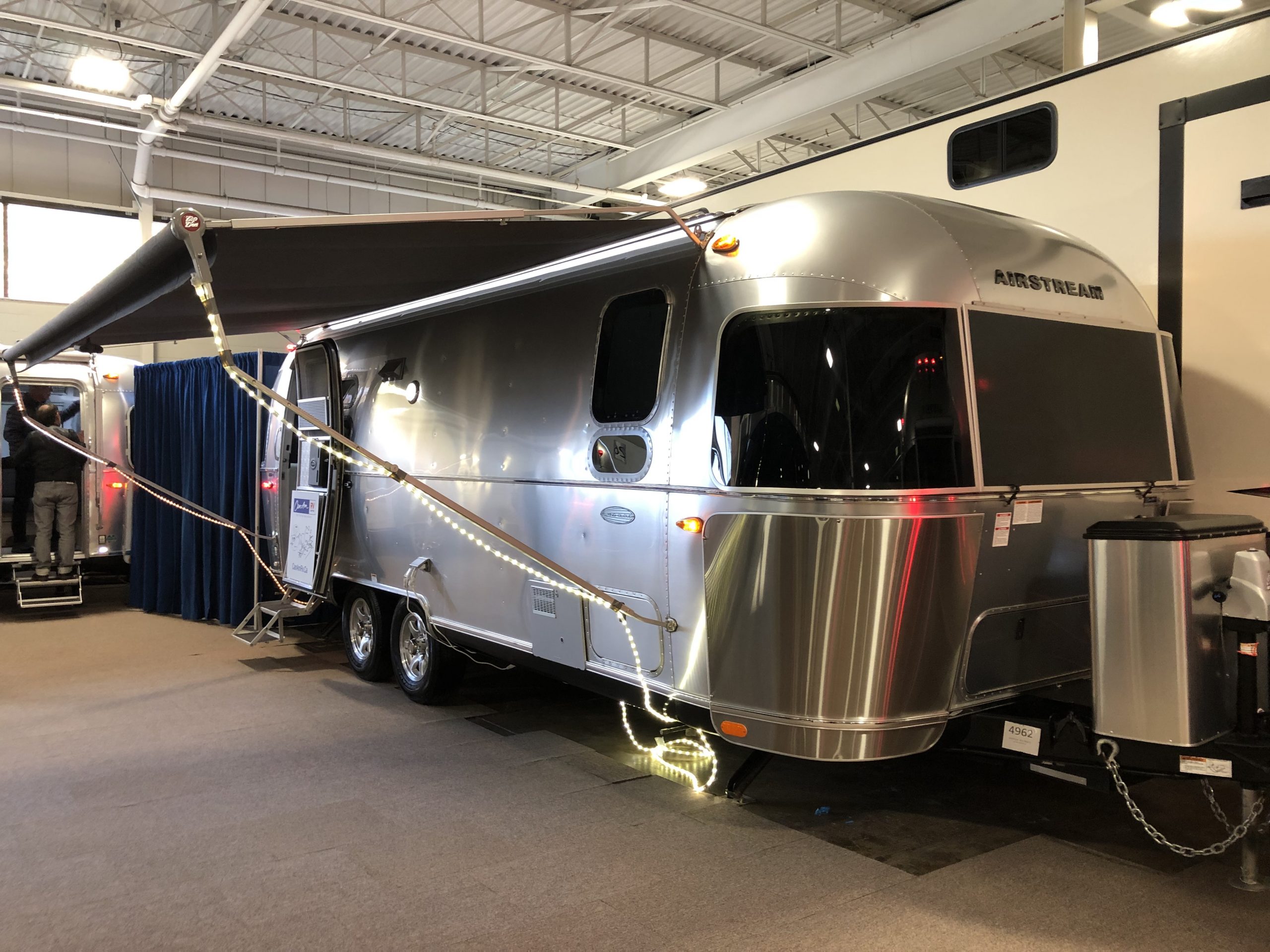 January 10, 2020
It's RV show season! The most wonderful time of year… aside from camping season, of course. This is when we all get to dream up the amazing camping trips coming up soon: beautiful destinations, wildhood activities, delicious campfire meals.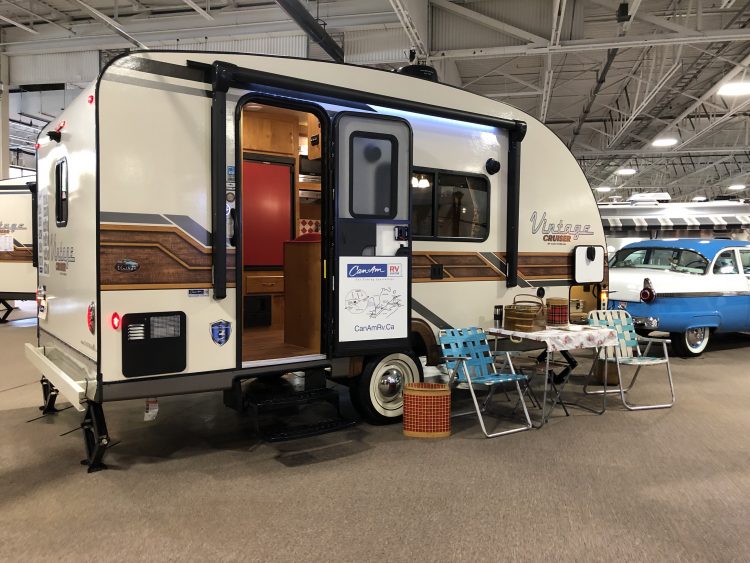 Do you need any ideas to add to your spring and summer 2020 list? Attend an RV show to get inspired! As if the pure excitement and anticipation weren't enough, here's 5 more reasons you should check out a local RV show.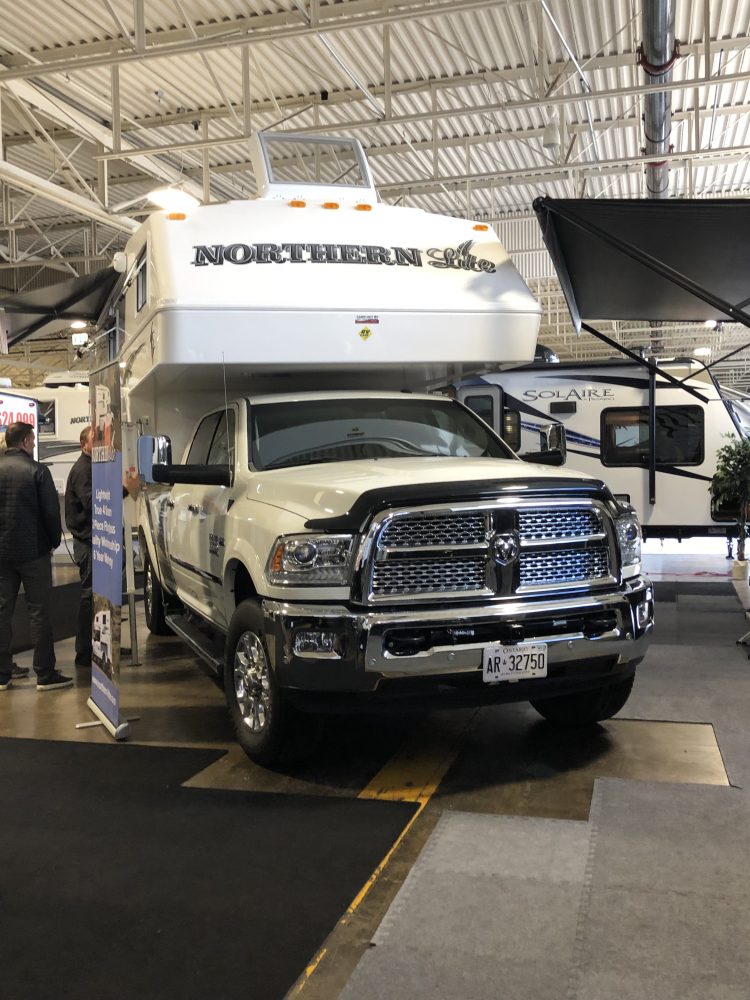 RVs or motorhomes, toys and accessories—you name it and the RV show will have the best of the best on hand. This is the time of year where all the new models hit the market and we can't wait to see what's available for 2020.
Everyone knows that RV shows are great if you're looking for a one-of-a-kind sale. You never know what kind of a deal you can strike with the sales representatives on staff at the show. Sometimes they know where to find last year's model at an exclusive price as well. What do you have your eye on?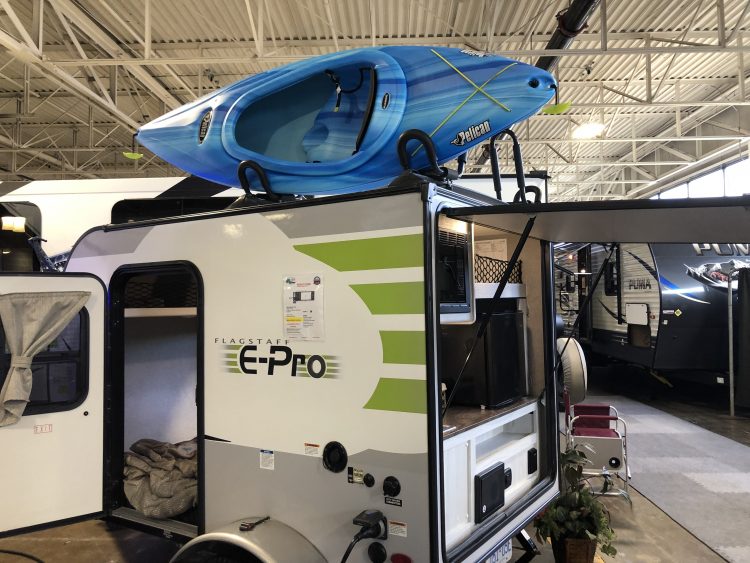 Pick up everything you need to hit the road in a single day! If you're in the market to upgrade your rig or if you're brand new wanting to jump in, this is the time to do it. At RV shows you have access to multiple dealers under one roof and they are all there to help you find exactly what you need. Now that's service.
Everyone knows that RV shows are more than just a shopping excursion. These multi-day events often promise tons of family fun: food, games, and entertainment. Bring the entire family to check out what's new in the camping world—even if you aren't shopping for anything specific, it's an opportunity for family time.
RV vendors aren't just the ones selling actual rigs. Often attendees will have a chance to meet and greet with local park owners, provincial and federal park representatives. They can help you plan your upcoming trips to their destinations! The only question is: Where will you go first?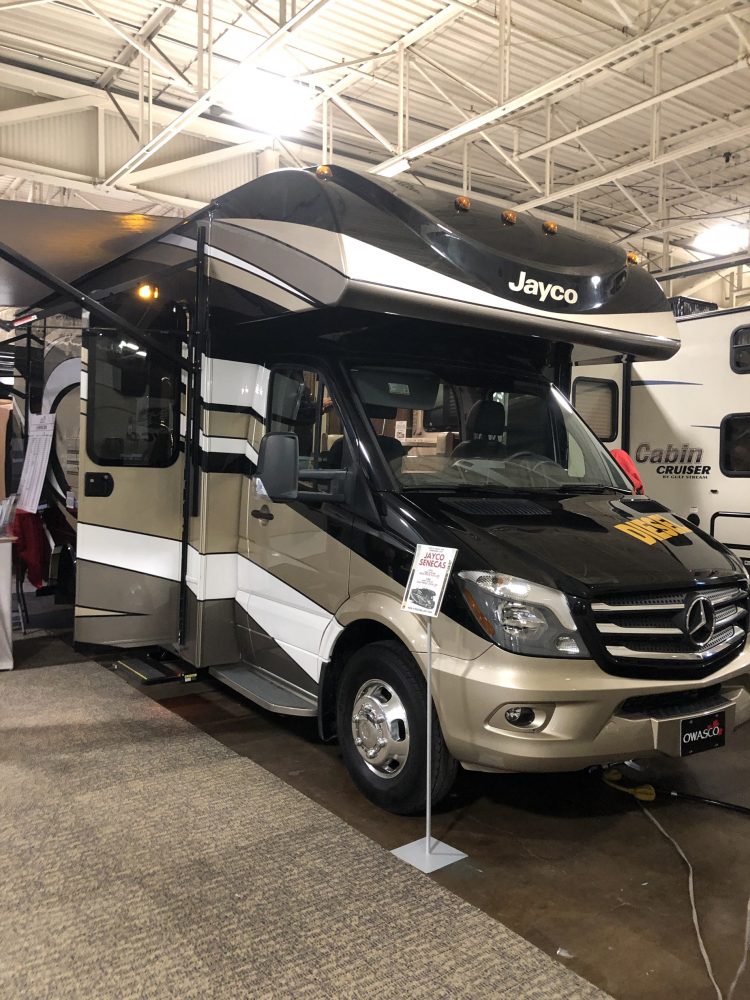 A word of advice before you go… RV show sometimes offer so much to see, do, and learn that it can be overwhelming! We have a few tips to get the most out of the next one.
Wear comfortable shoes. It's a day or two of lots of walking between booths and exhibits.

Keep the family hydrated and full. Either pack snacks and water or check out the food vendors for the complete experience. Just don't let anyone get hangry!

Go in with a plan. What are your must-sees and maybes? With so much to explore, you need a plan of attack if you want to cross the important stops off your list.

Do you research before the show so you know what you're looking for when you arrive. We have plenty of

buying tips

for new and experienced RVers.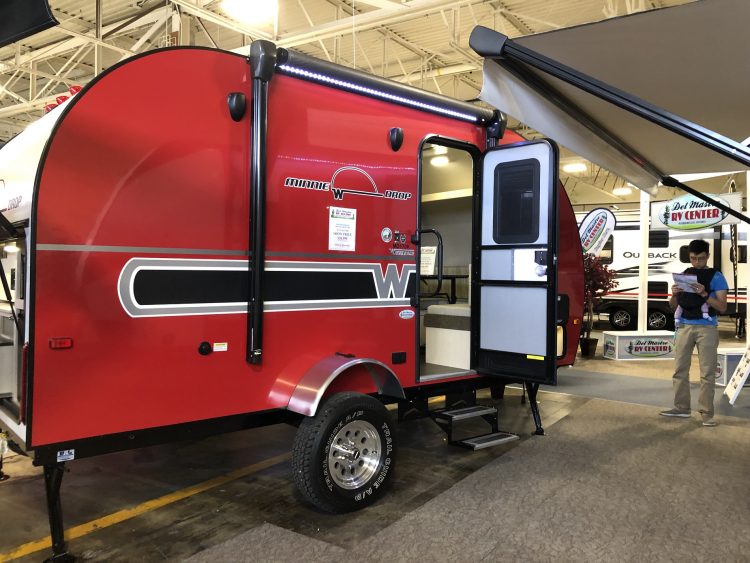 What RV show are you planning to attend this year? Check out the master list and let us know where you'll be! Connect with us on Facebook, Twitter, Instagram, and Pinterest. We hope we see you out there.