7 Ways to Enjoy Nature & Boost Your Mental Health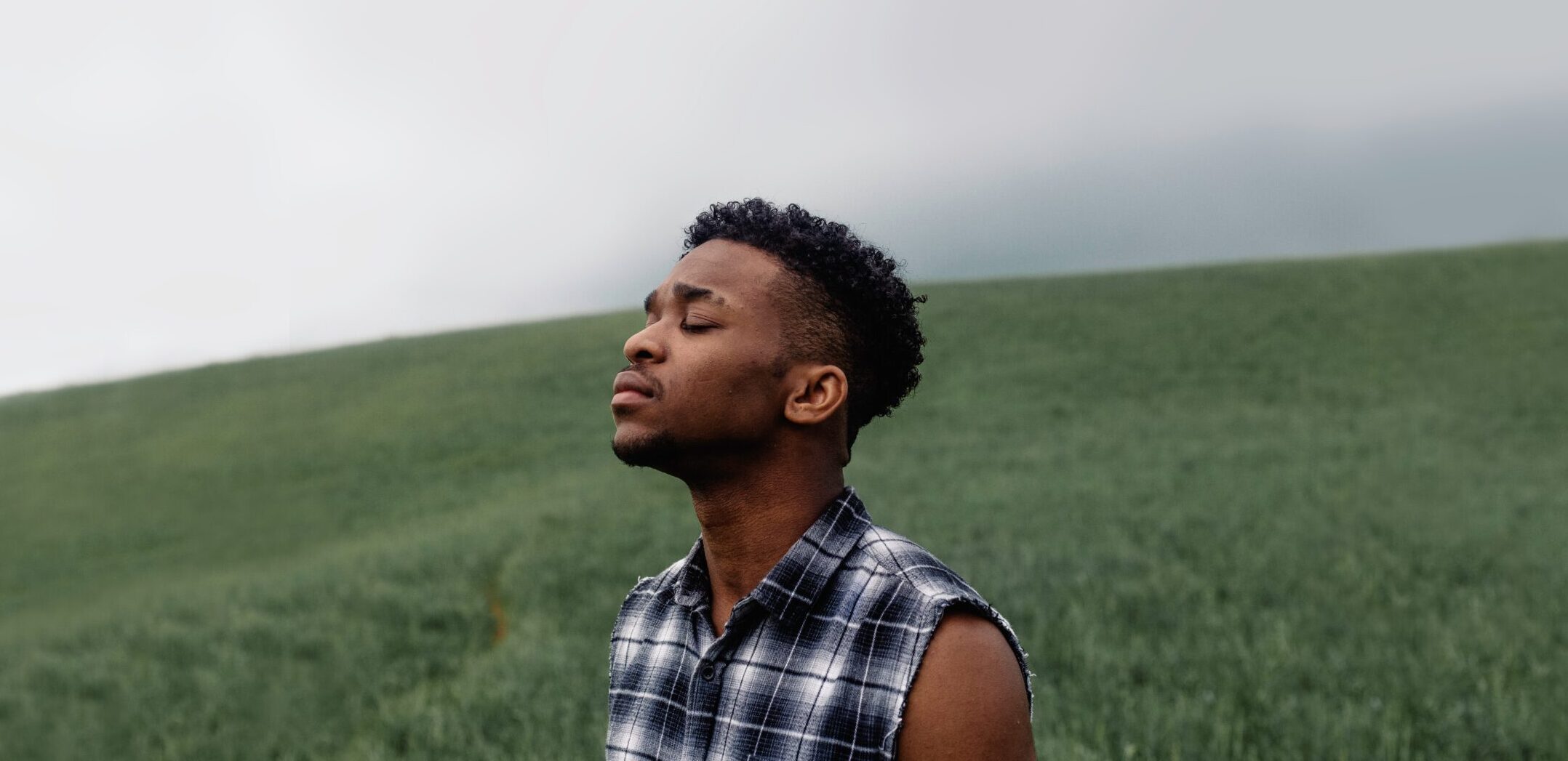 June 23, 2020
As provinces reopen, we're exploring ways to stay happy and healthy in Canada's "New Normal." Tending to your mental health is more important than ever, especially after months of social isolation.
So, whether you're planning a summer road trip or staying close to home, here are 7 ways to enjoy the mental health benefits of nature.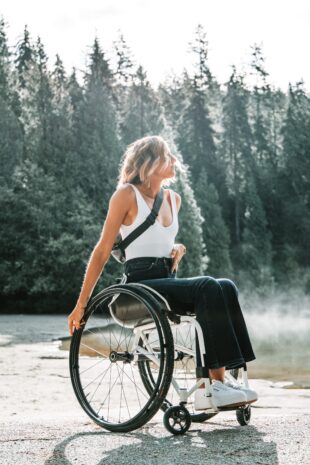 1. Step outside to calm your anxiety.
Feeling anxious? Just 20 minutes surrounded by nature can drastically lower your stress hormones. 
Try decompressing with a brisk walk in your neighbourhood park. Take a stroll through the forest or relax a park bench at your nearest national or provincial park.
2. Breathe deeper by bringing nature indoors.
Even if you're unable to leave your home or office this week, you can reap the health benefits of nature. Even small doses of natural beauty can improve indoor air quality — and it will immediately boost your mood! 
Buy a few indoor plants to purify the air and naturally reduce stress. Breathe in your favourite outdoor scents with aromatherapy. Try lavender to remind you of wildflower fields. Pine scents will take you back to your favourite forest. Diffuse a bit of lemon oil for a bright, clean environment.

3. Bask in the sunshine to ease depression.
The long days of summer are here! Maybe that means waking in your RV with the sun on your face. Perhaps you're enjoying sunny evenings by the lake or stepping out onto your balcony for a late-night toast to the sunset. 
No matter where you bask in the sunshine, it's scientifically proven to make you feel happier. According to Healthline, "Decreased sun exposure has been associated with a drop in your serotonin levels, which can lead to major depression with a seasonal pattern."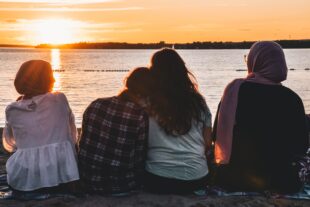 4. Picnicking in public places helps you break out of isolation.
Prolonged isolation from other people is tough on mental health. But setting up a picnic at your favourite public park or campground helps you get out into the community while still social distancing. 
Enjoy the laughter of families around you, the whoosh of bikes racing by, and even the mood-lifting music of outdoor concerts. Nature enables the joy of community—even 2 metres apart.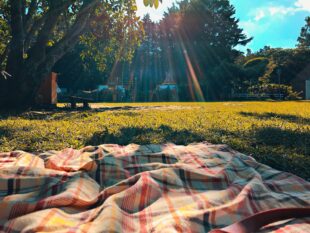 5. Reignite your creativity by exploring nature.
Research shows that spending time in nature helps your brain solve problems more quickly and creatively. It's no wonder so many artists, writers, and photographers retreat to the forests or mountains to reignite their creativity. 
The beauty of nature is that it's all around us. Whether you're camping in the wild beauty of the Yukon or dining outdoors in Toronto, nature will recharge your brain and get your creativity flowing.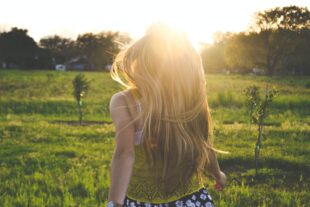 6. Listening to nature sounds reduces stress.
Even the sounds of birds, rivers, or wind in the trees can boost your mental health. 
According to Harvard Health, "Calming nature sounds and even outdoor silence can lower blood pressure and levels of the stress hormone cortisol, which calms the body's fight-or-flight response."
7. Boost your mood with an outdoor workout.
In 2010, researchers found that exercising in nature improves your mood and boosts your self-confidence. 
Of course, not everyone is a mountain climber or experienced hiker. But that doesn't mean you can't catch some good vibes (and improve your self-confidence) with a mini-workout at the campground or even a gentle stretch session in your backyard. 
Whether you're already exploring in your RV or you are staying home for the summer, there are so many ways to enjoy the mental health benefits of nature! Keep exploring — and stay safe, everyone!