Announcing the 2018 Wildhood Photo Contest Winners!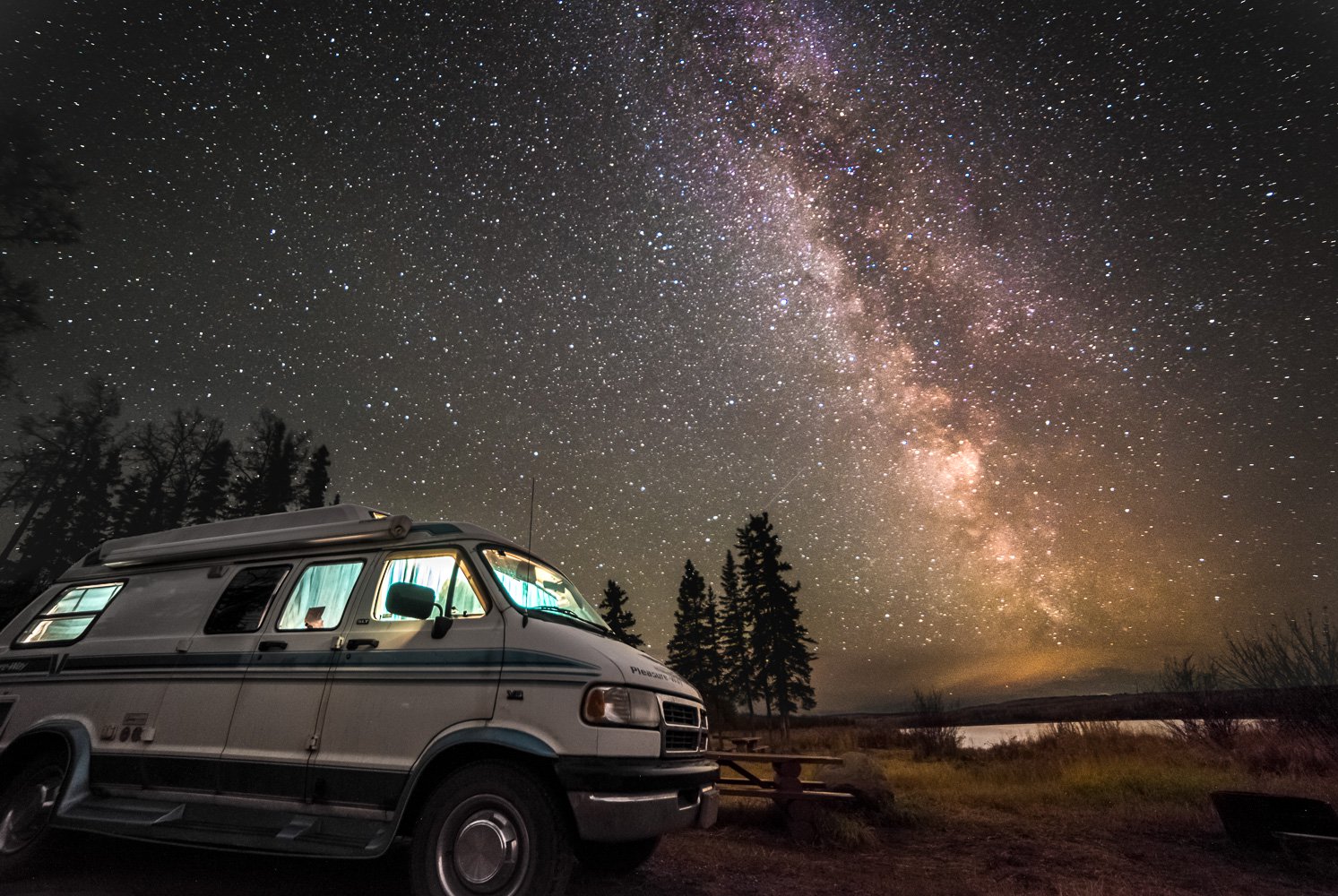 October 19, 2018
Photo credit: B. Plater
Canada is brimming with natural beauty! From the giant Rockies of the West to the rocky shores of the East, from the lavender fields on Vancouver Island to the wildflower-rich Yukon, there are countless breathtaking places to gaze at in wonder and find your Wildhood. We put the challenge out to the Go RVing Canada community to capture the beauty of camping in Canada and the essence of Wildhood – and you definitely rose to the challenge!
From more than 1,100 entries submitted by fellow RVers and campers from coast-to-coast, we're thrilled to announce the Best of Show and four category winners of the 2018 Wildhood Photo Contest! Thank you to everyone for the overwhelming creativity and a special shoutout to our jury of camping and photo experts who selected the top picks for #WildhoodPhotoContest2018:
• Chris Mahony (Go RVing Canada President)
• Shane Devenish (Canadian Camping and RV Council)
• Eleonore Hamm (RV Dealers Association of Canada)
• Dax Justin (Photographer and Adventurer)
• Kelsy Nielson (Photographer and RV Ambassador)
Here are the top picks in each category (winners of a $150 fuel card) plus the Best of Show winner of the Grand Prize of the Dometic CFX 40W Power Cooler. Congratulations to the winners!
People + Best of Show
Friendship by Paul Raetsen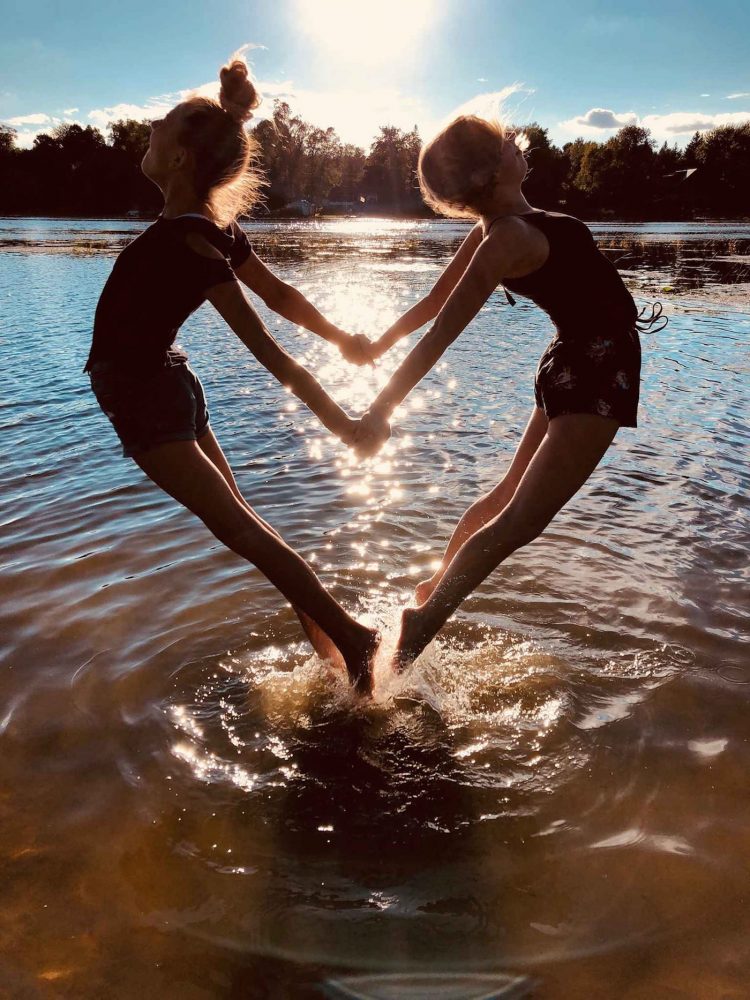 Landscape
Igniting the Summit by Chaucer KC Wong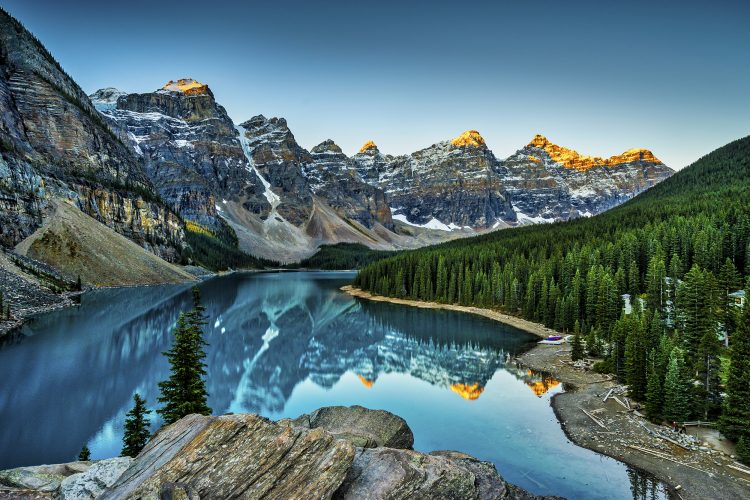 Nature
Chilling out! by Chantal de Blois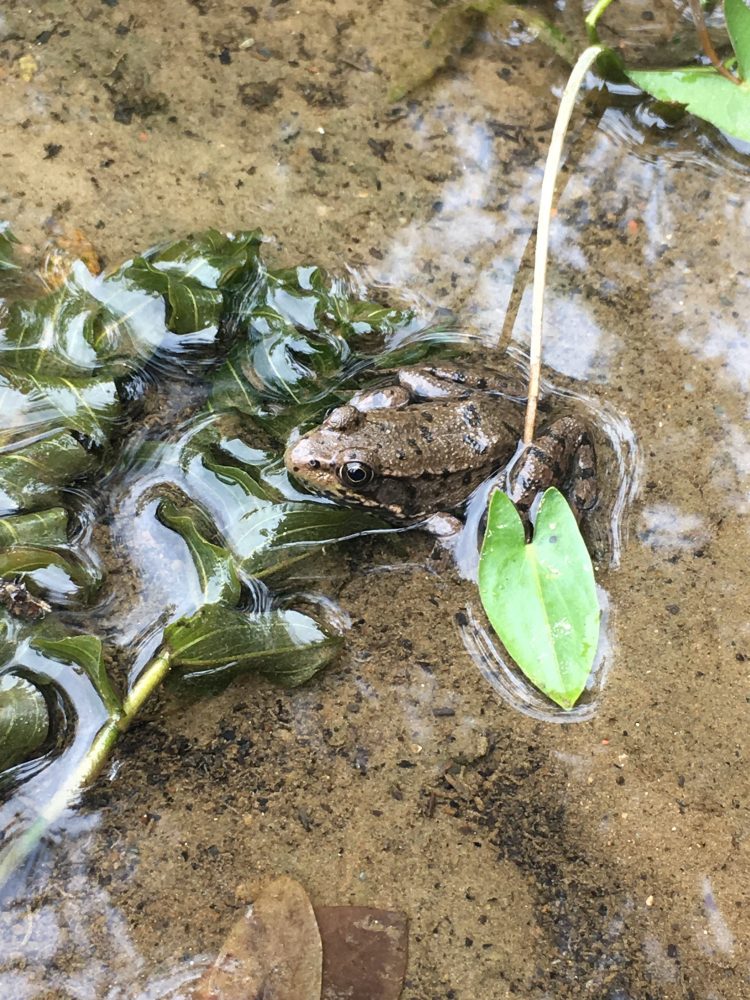 RV
RAMwell Tarly – the King of The North by B. Plater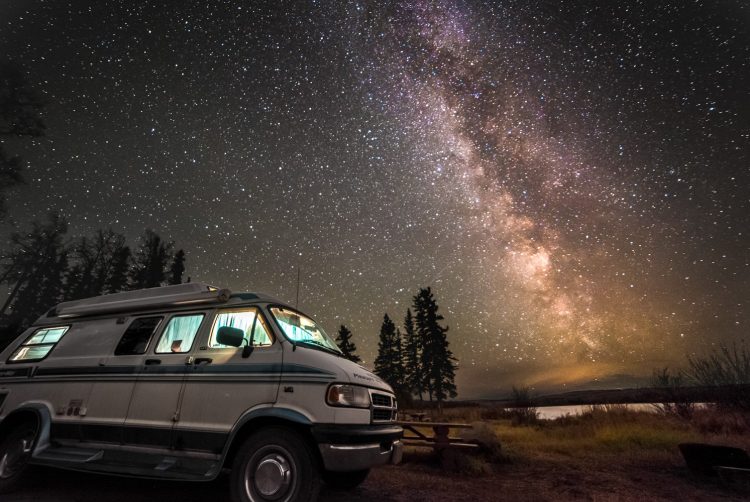 Honourable Mention
Hello Fall by Doug Hansen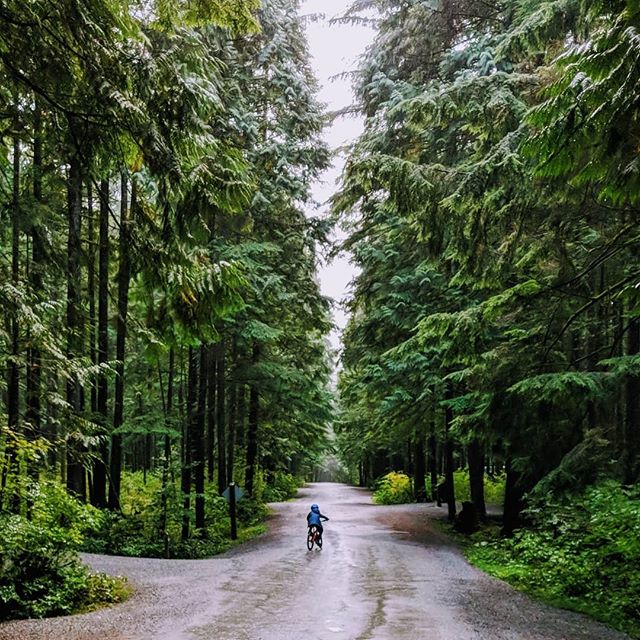 Honourable Mention
by Shayna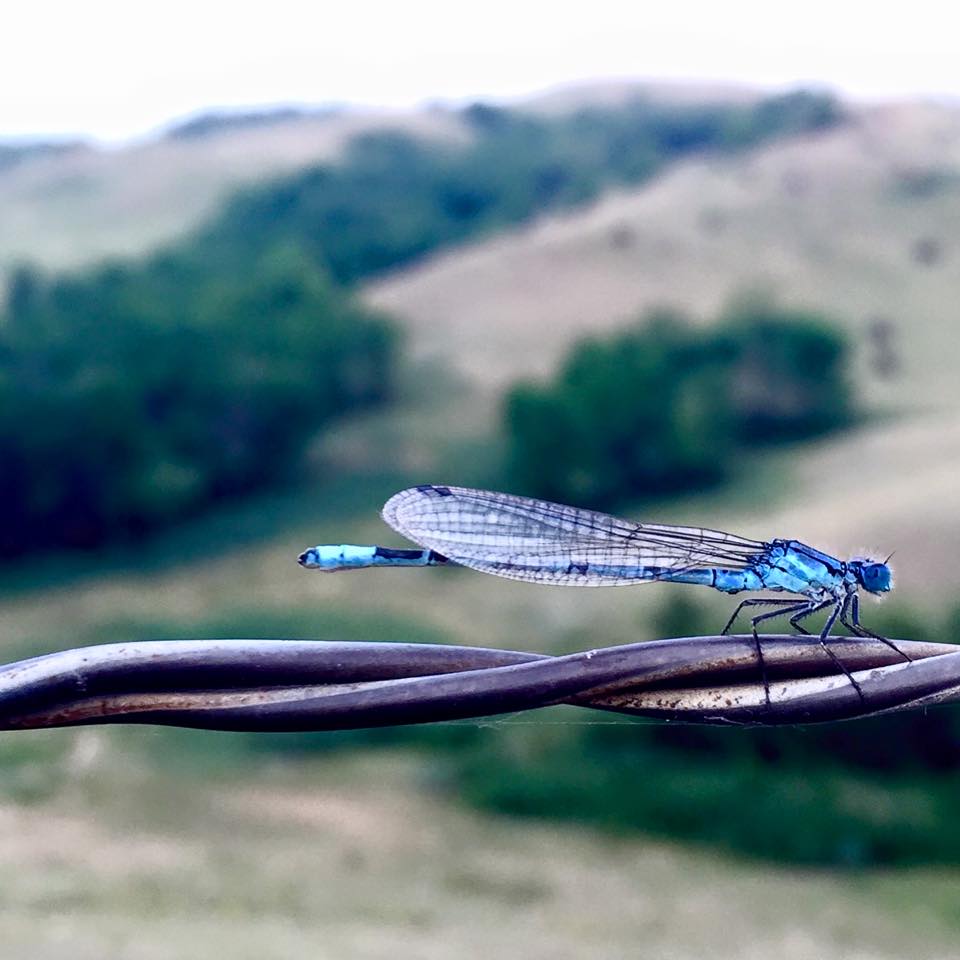 Honourable Mention
Bear Creek Falls by Jamie Jones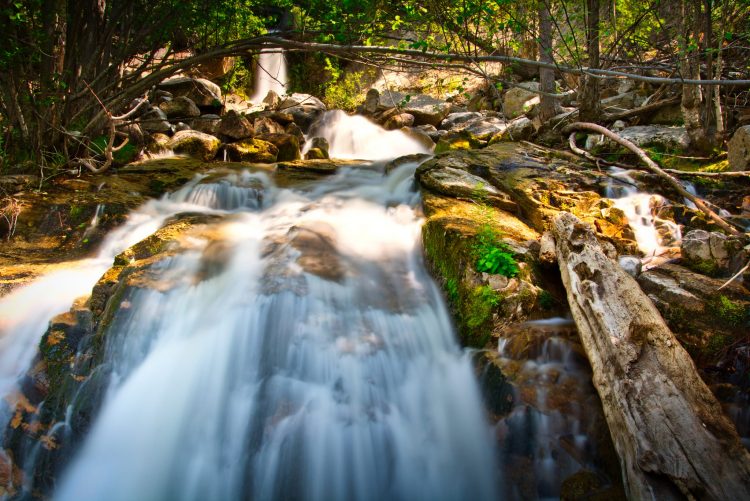 Honourable Mention
-30C – Banff 2017 by B. Plater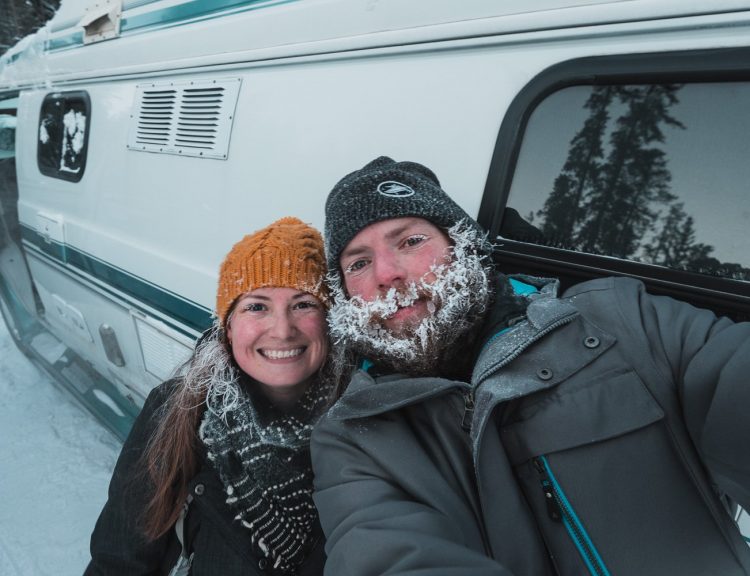 Honourable Mention
Warm Welcome From Afar by Chaucer KC Wong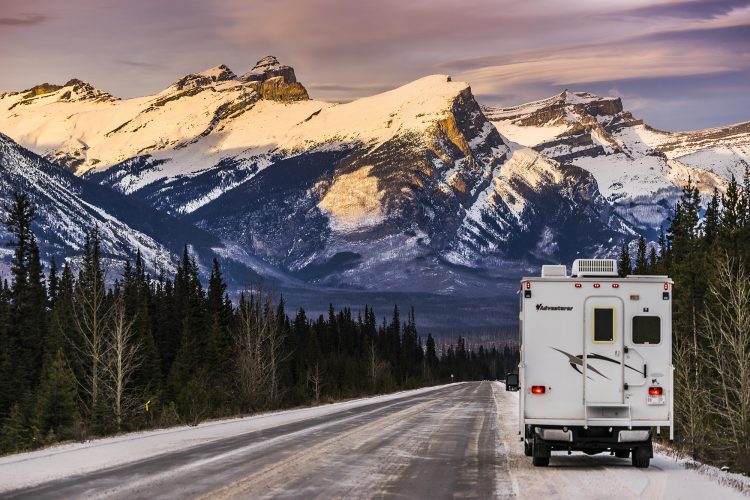 Honourable Mention
Fire Dance by Chaucer KC Wong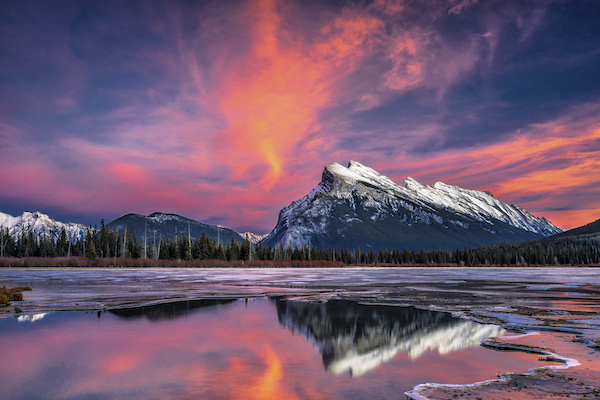 Honourable Mention
Island Sunset by Brian Argyle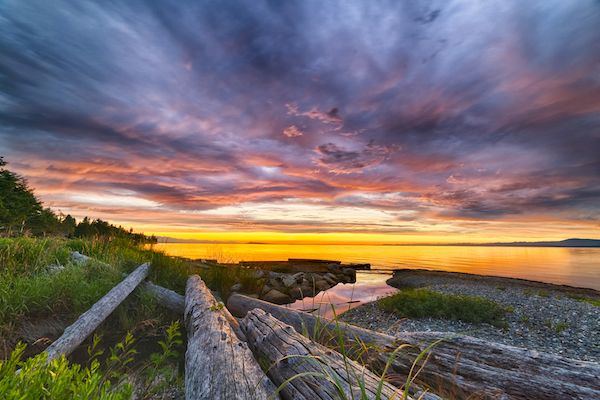 Honourable Mention
by adaptive_kromatics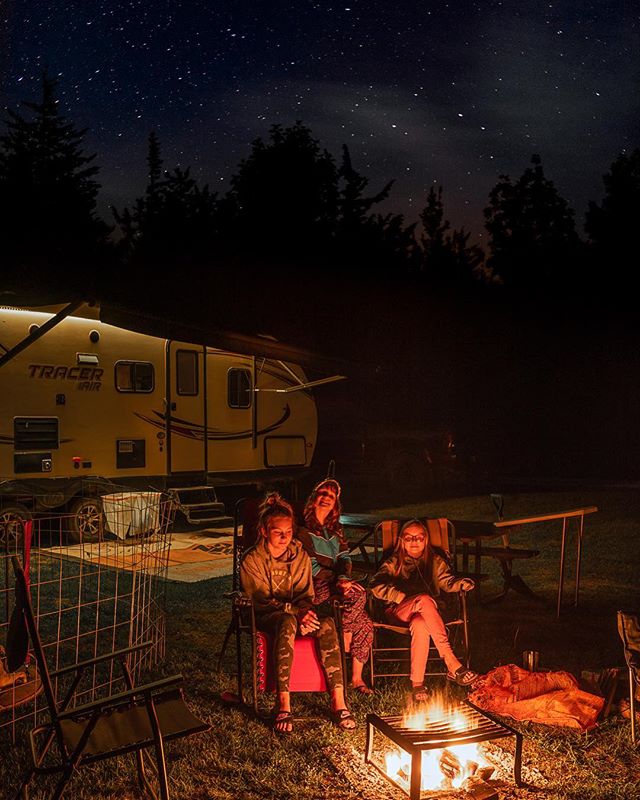 We invite you to keep those Wildhood vibes going and share your favourite RVing and camping moments! Join our community on Facebook, Twitter, Instagram and Pinterest. Be sure to tag #GoRVingCanada or #BringBackWildhood for a chance to be featured!