Canada was Made for RVing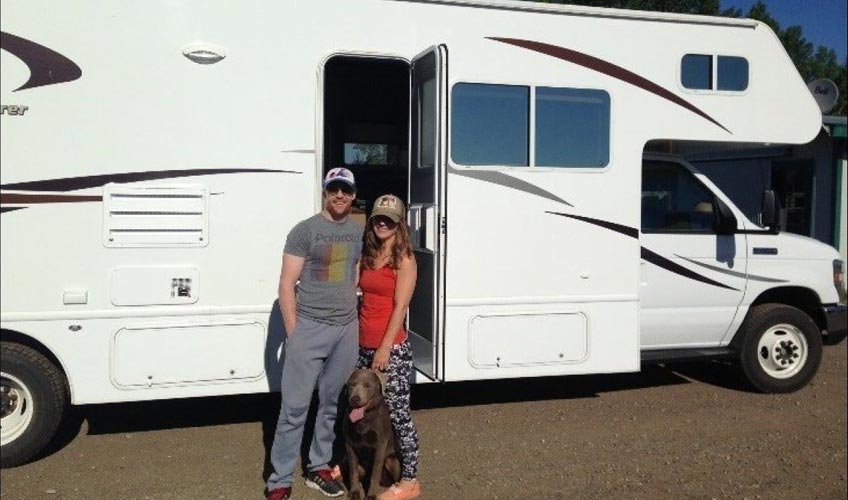 October 1, 2014
Jon Montgomery shares how travelling Canada by RV opened his eyes. Don't miss the read!
http://www.huffingtonpost.ca/jon-montgomery-/canada-rv_b_5804266.html
This summer, Jon Montgomery partnered with Go RVing Canada to share his RV experiences, in hopes of inspiring others to see more of Canada and to consider seeing it by RV. The Go RVing Canada coalition is a non-profit association that consists of RV manufacturers, component suppliers, dealers and regional RV associations. GoRVing.ca is the go-to for all RVing related information, providing instructional videos, trip planning tools, RV basics and a lifestyle blog. Thank you to Camping and RV BC and Parks Canada for helping Jon and Darla plan their stops along the way.