Getting Wild with Beverley Cheng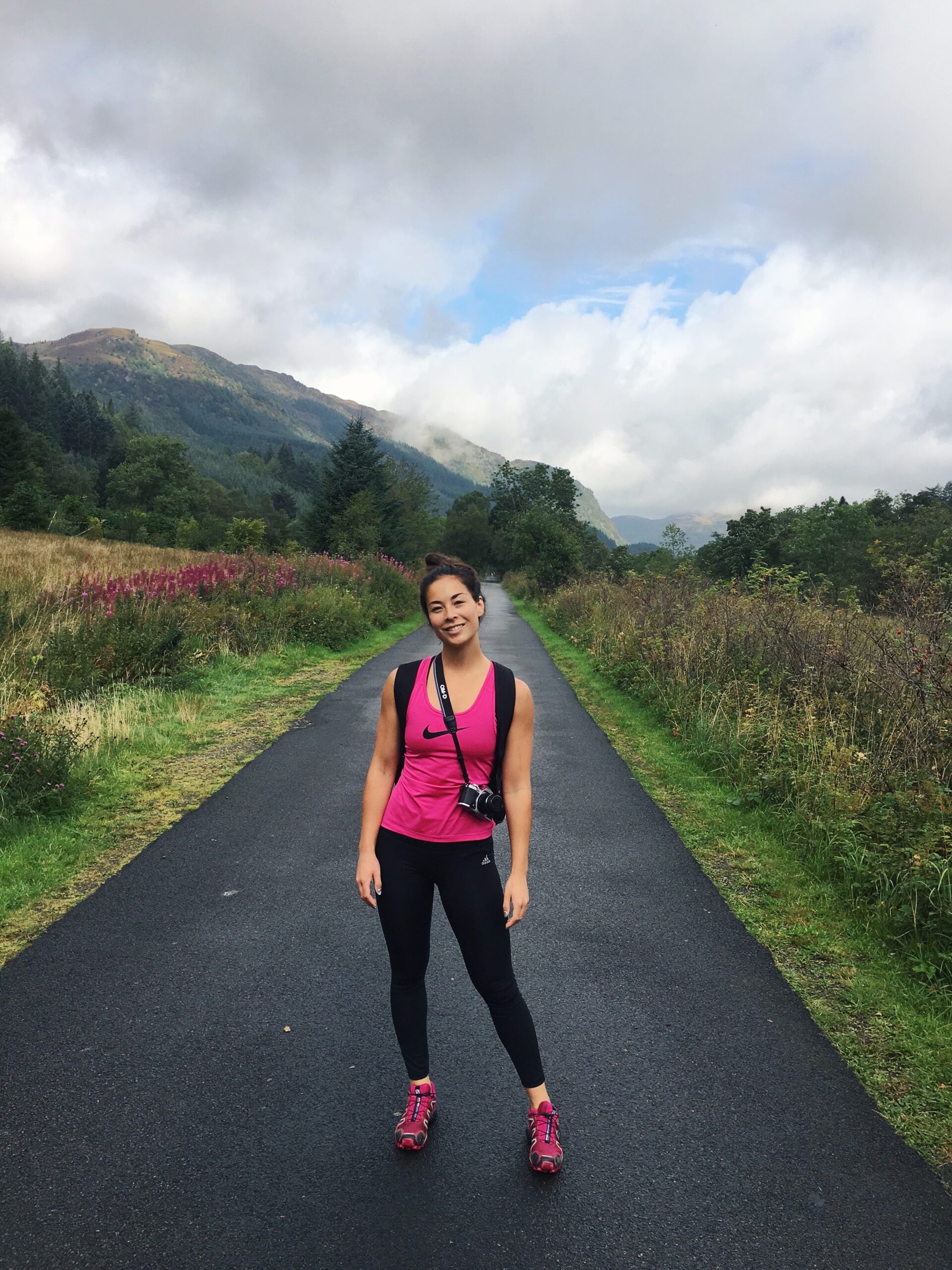 April 27, 2020

1. Favourite place to visit in Canada. 
Vancouver, BC – it's SO beautiful in the summer, and even on the gloomy rainy days of winter I could stare at the ocean for hours.
2. If you were a Tim Horton's donut, which you be?
Chocolate glazed
3. What is your go-to campfire sing-along song (we won't judge)?
John Denver – Take Me Home, Country Roads
4. There's a lot to do in nature, what is your favourite outdoor activity?
Ahhhhh so many to choose from!!!! Hiking or sailing I would say.
5. When it comes to RVing, would you rather be the driver or passenger?
Passenger hahaha. 
6. If you were an RV, which would you be and why?
Definitely a second hand vintage RV. I love everything vintage and old school. None of that shiny new tech for me, thanks!
7. Favourite camp food?
I don't eat meat, but I love a good veggie hot dog with all the toppings
8. When camping or road-tripping, your favourite companion is…
My speaker! I love music. 
9. What does Wildhood mean to you?
Embracing your inner wild child. The person inside me deep down who doesn't care about dirt under her finger nails or not showering for a couple days. Who doesn't spend time uploading IG posts or searching for wifi. The not business minded Beverley. The one who is free to swim in a river, hike a mountain, or sit by a fire all day without a care in the world.
10. When embracing your Wildhood,  you rather hike a mountain, swim in a lake or climb trees?
Swim in a lake 100%. Preferably with a couple cans of beer and a floaty on standby :)