Getting Wild with Noah Vachon...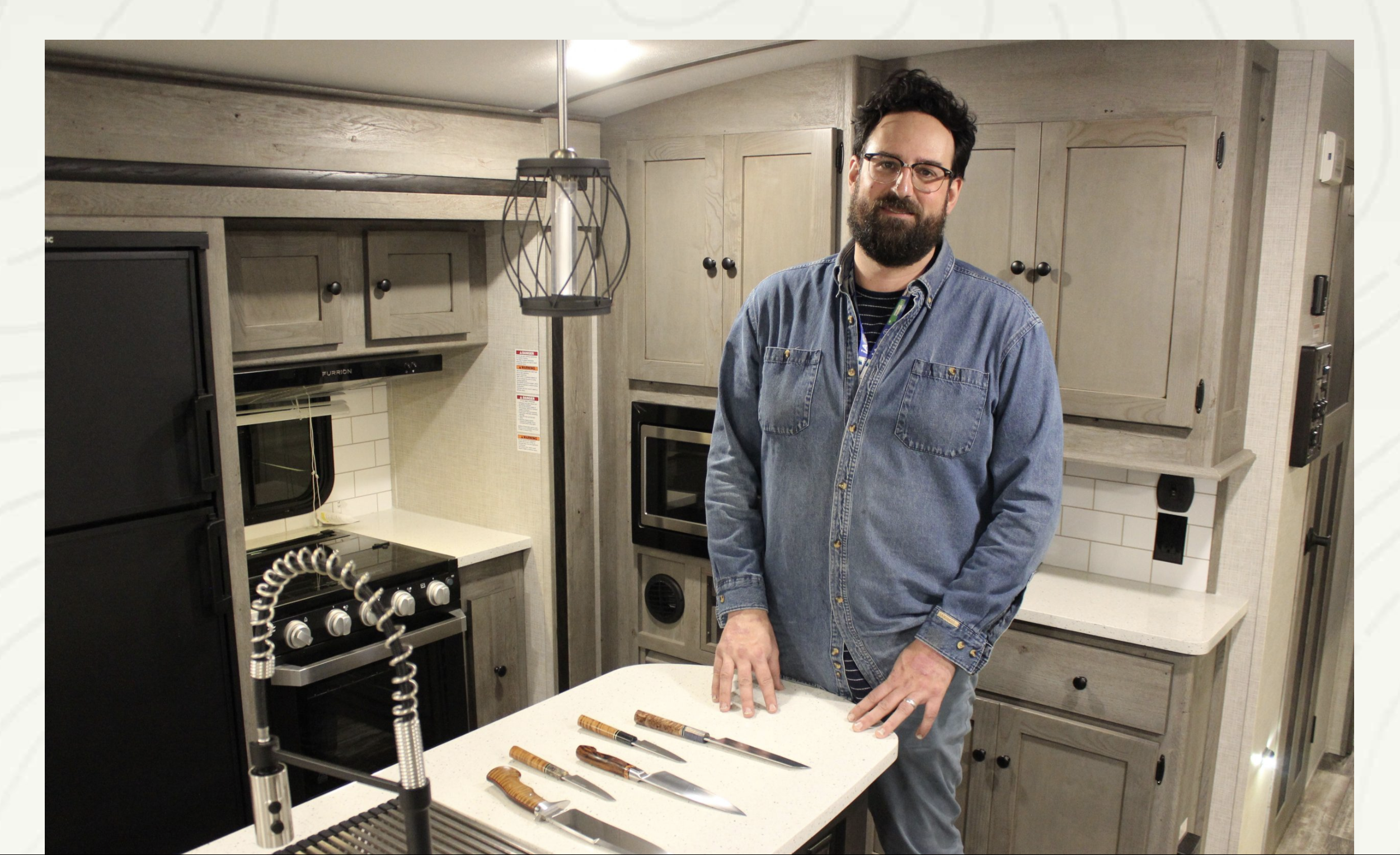 March 30, 2020
Nestled in the Eastern Townships of Quebec, Noah Vachon is on a mission to make knives of the highest quality.  A nature enthusiast and culinary aficionado himself, Noah creates beautiful, timeless heirloom products that can elevate your skills. Vachon Knives are made with care in his Magog workshop, and once you get your hands on one of his beauts, you'll comprehend why one of his knives will become an indispensable part of your kitchen.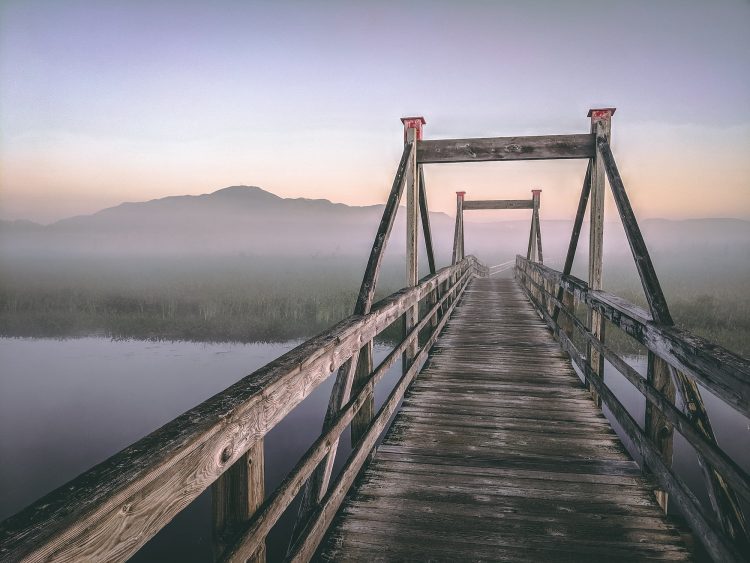 Although Noah spends a lot of time in his workshop working on his craft, he is also a lover of nature and the outdoors.
He shares his thoughts on all things Wildhood in his responses below:
1. Favourite place to visit in Canada.
There's a little unnamed lake about an hour north of Chibougamau, QC. You can only get there by way of an abandoned logging road and you'd better have 4 wheel drive. If you go in late summer it's just wild blueberries and soft rolling hills for miles. The bounty is astounding – more than enough to share with the bears (also a good idea to bring a shotgun).
 2.  If you were a Tim Horton's donut, which you be?
Probably an Apple Fritter. I don't really like them but they're old fashioned and honest, and at least kind of pretend to be good for you.  
3.  What is your go-to campfire sing-along song (we won't judge)? 
That's a tough one but I'd have to say either "Moonshadow" by Cat Stevens or "Born on the Bayou" by CCR. 
4.  There's a lot to do in nature, what is your favourite outdoor activity? 
My favorite outdoor activity is pretty much the same as my favorite indoor activity. I love to cook, and cooking over a fire – making a big mess of food to bring together friends and family – doesn't get better than that for me.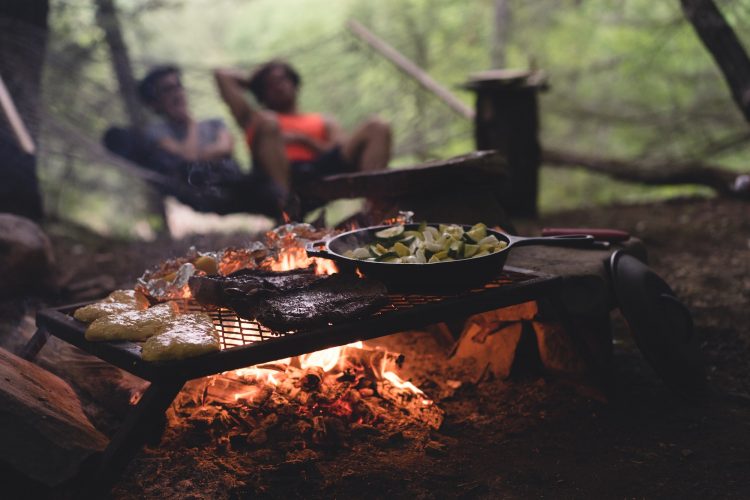 5.  When it comes to RVing, would you rather be the driver or passenger?
If I had to choose, I'd say the driver – I've been told I'm not a good passenger. 
6.  If you were an RV, which would you be and why?
Definitely an old Airstream. There's something about an old RV that can be like a time machine – every little detail transports you back in time.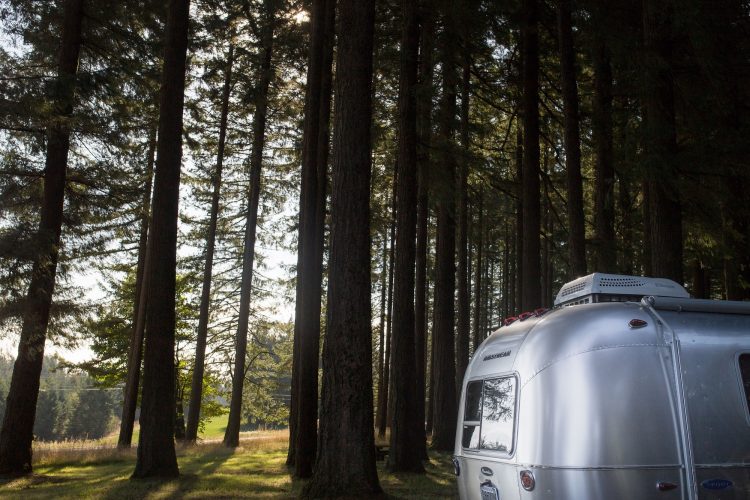 7.  Favourite camp food?
Gotta be a big chunk of meat. Some big, fat, strip steaks with Montreal steak spice and a cold beer. Maybe some potato chips if I feel like eating a vegetable.
8. When camping or road-tripping, your favourite companion is…
In the past I would have said a big bag of jerky and a carton of smokes but these days it's gotta be my family. There's nothing like the excitement on a kid's face when they see something for the first time. I'll still bring some jerky. 
9.What does Wildhood mean to you?
I've never heard of it but it sounds like getting outside, abandoning your reliance on predictability and the security blanket of your everyday life and allowing yourself to experience or become something new, even if it's scary and even if it's just for the weekend.
10.  When embracing your Wildhood,  woul you rather hike a mountain, swim in a lake or climb trees?
I'd rather hike a mountain, it's a great family activity and the view from the top is always worth the effort in getting there.