Homeschooling Mom Shares Tips On Learning + Fun at Home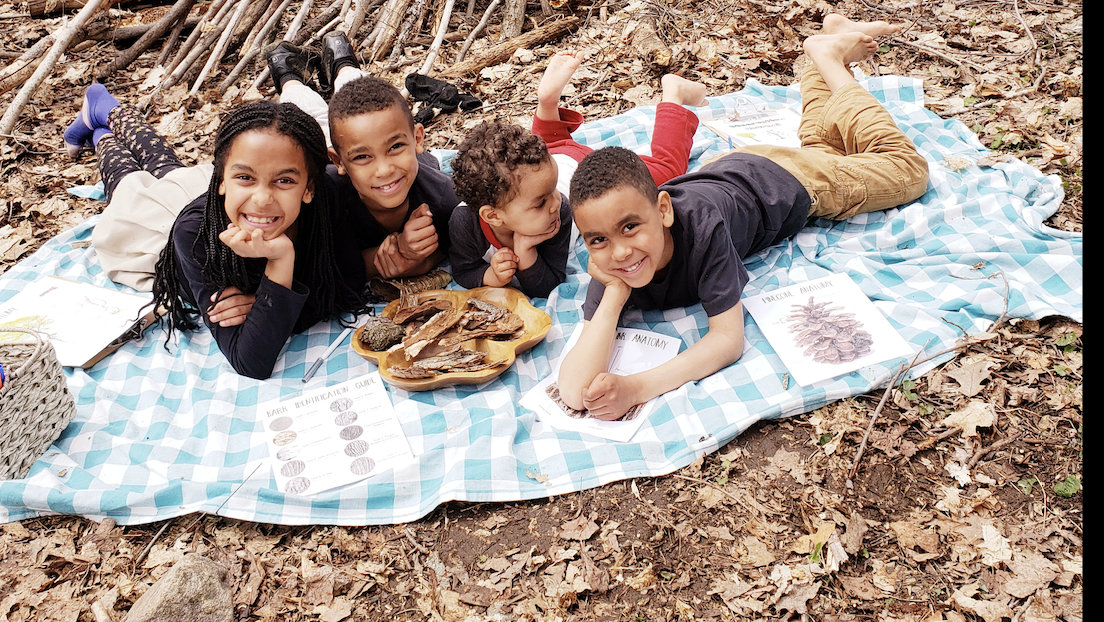 April 14, 2020
 by Samantha Elizabeth, of @ThisGrowingLife
All photos by This Growing Life
Being a parent has never been easy. Throw in a pandemic that requires entire countries to shut down, including schools, and "not easy" can start to feel like impossible really quickly.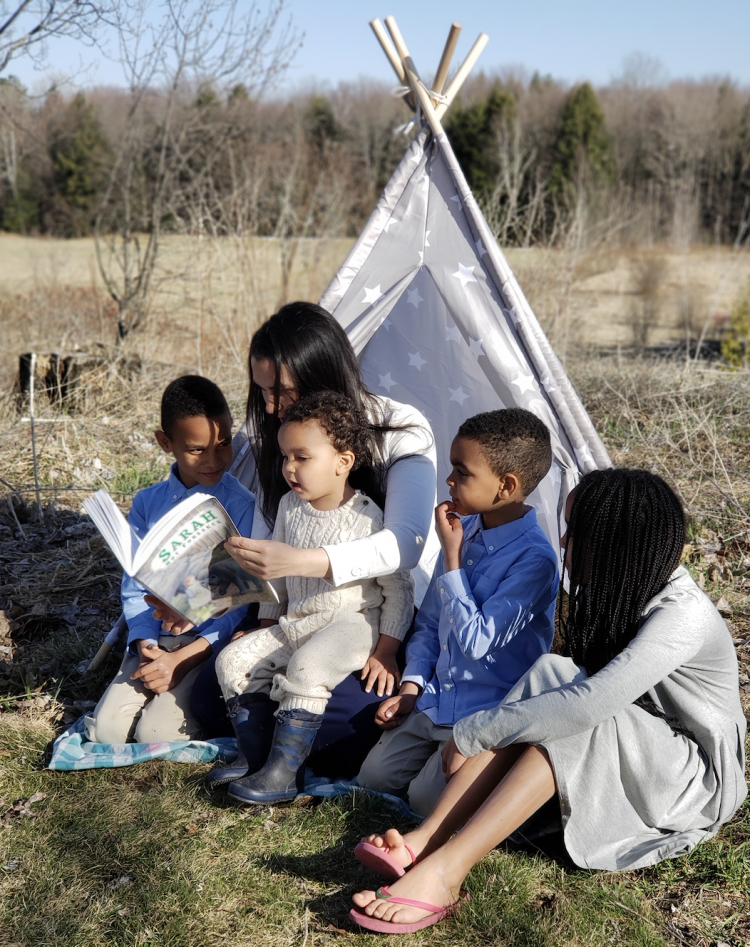 Being a homeschool mom for the last 9 years has helped to make the adjustments in our home minimal and I would love to share with you some of the ways that we are continuing to learn and explore during these changing times!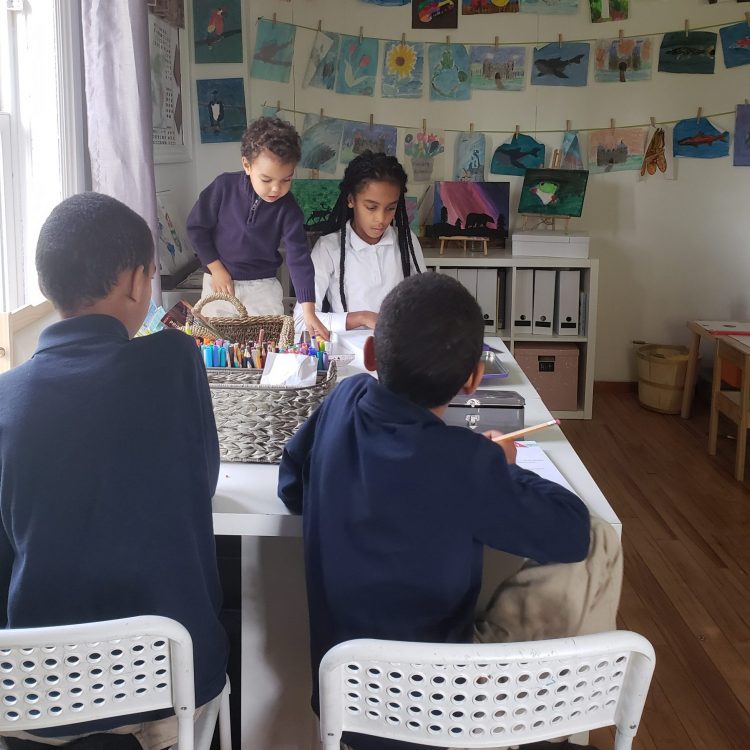 As a homeschool family,  nature study and exploration plays a huge part in our day to day learning. This time of year especially, with its abundance of new life and tiny miracles, is perfect for observing the robin family from the kitchen window or heading to the backyard with a magnifying glass to get a closer look at all the insects that are emerging. Something as simple as setting up a bird feeder near a regularly frequented window and learning about the different birds that come to visit it is something that most children are extremely excited to do.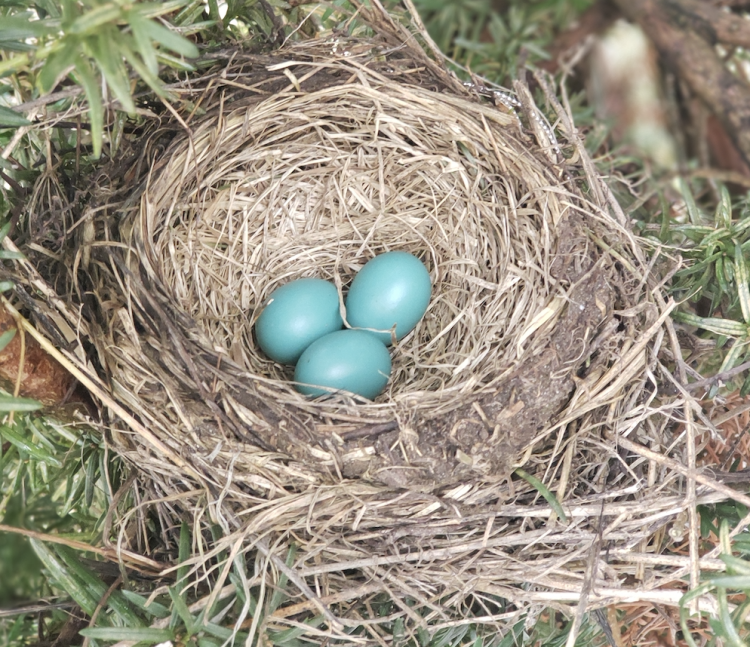 All you need is a bird feeder (if you are able to build it yourself, even better!) some bird seed and a bird identification book will give you and your children countless hours of learning and bonding opportunities! But don't stop at birds! Nature identification books of any kind are a great way to continue learning about the natural world around us during this time of social distancing.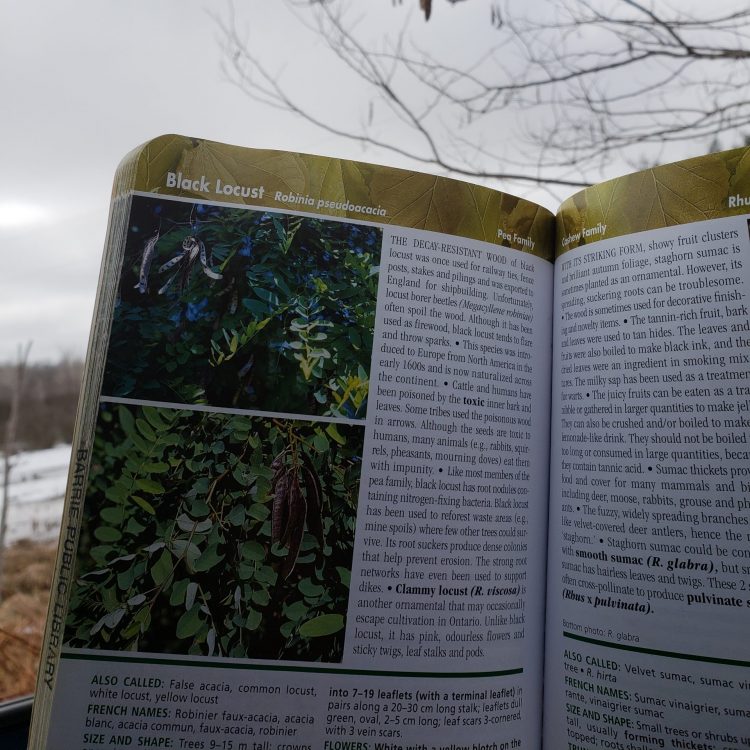 For those able to get outside, heading to a forest or nature trail for a scavenger hunt is also a sure way to put smiles on your children's faces! This is a favourite around here and over the years I have built a running list of some of our favourite scavenger hunt ideas. Here are the top three that can also be adapted for indoor fun as well!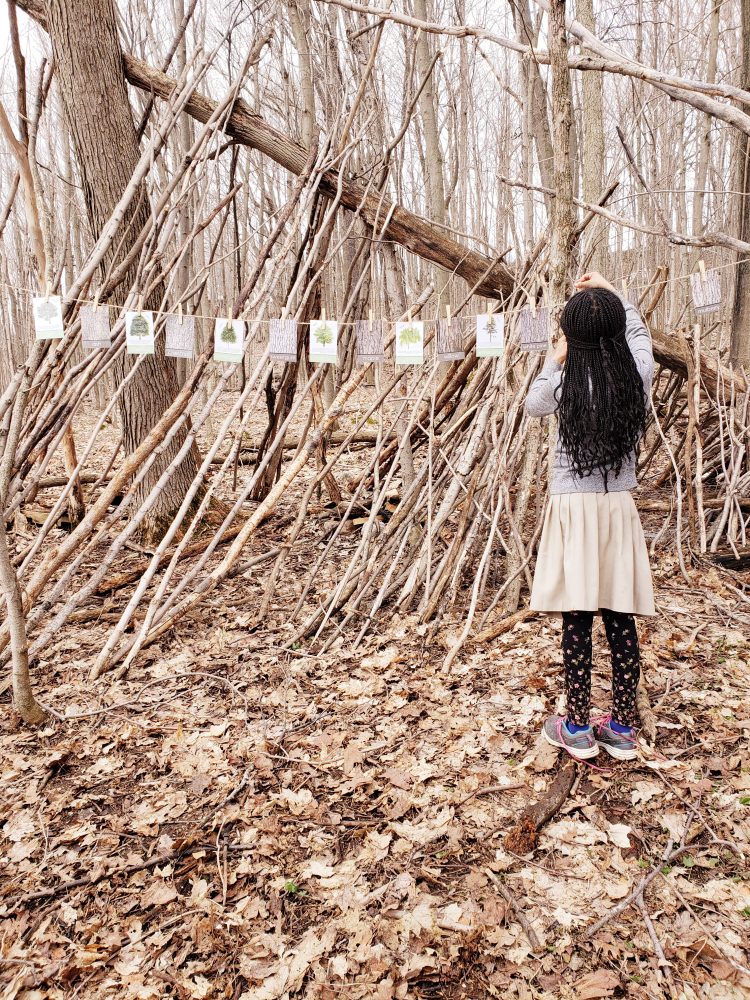 Outdoor Scavenger Hunt Ideas
Signs of Spring
Children head outside and search for signs of spring. Signs can include flowers, new buds on trees,  spring birds, other spring animals etc… For those needing to stay indoors this can also be done by looking through windows for the different signs.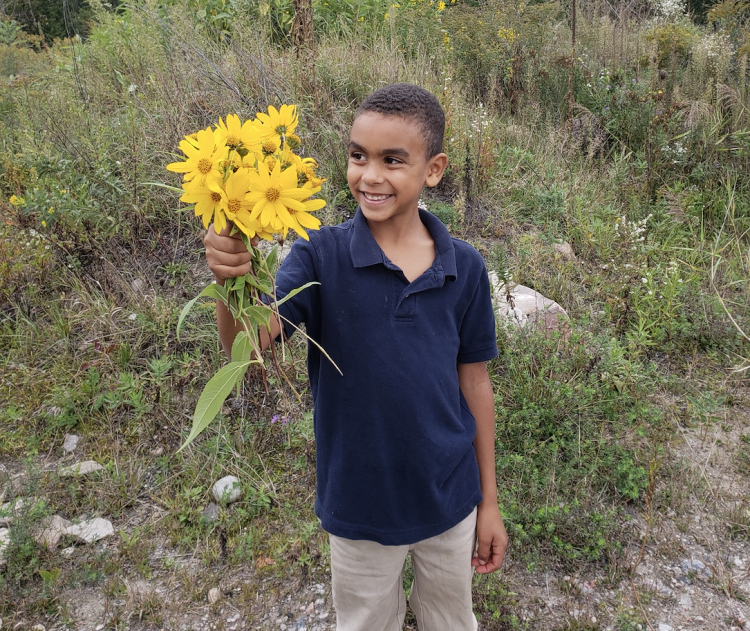 Colours of the rainbow
This can be done indoors or outdoors and is usually a favourite because what kid doesn't love rainbows?😉 Simply have your child search around the house or yard for something of each colour of the rainbow.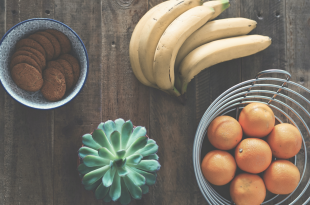 ABC
This one is perfect for days inside and can also be a ton of fun outdoors too. Each child goes in search for something that starts with each letter of the alphabet. It seems easy enough but just wait until they get to x😉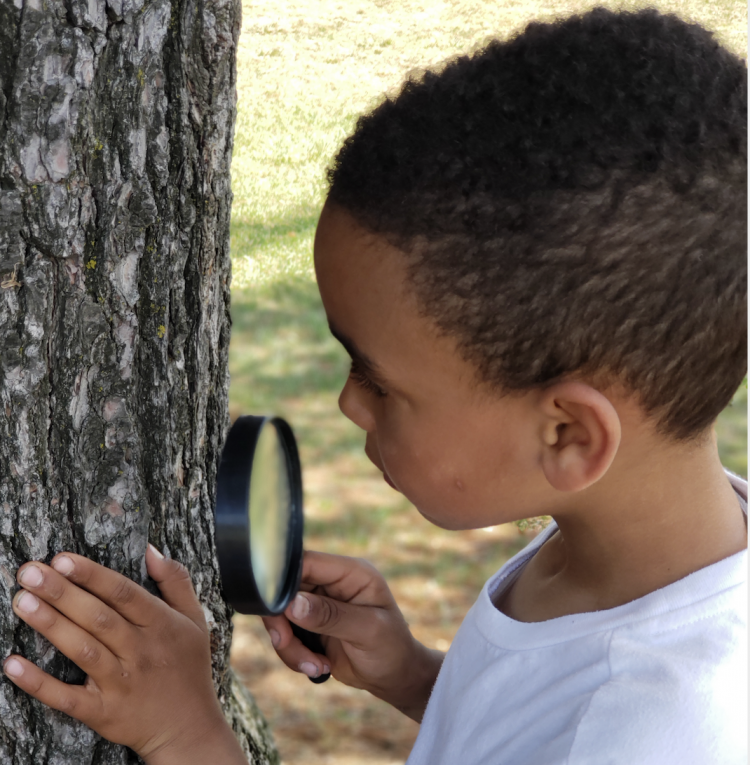 Life, as most of us have known it, is not quite the same today as it was a few weeks ago. But using this time to learn and grow with our children is a huge gift in the midst of so much uncertainty. So, use this time to learn more about the topics that interest them. Read books about the subject; write stories, play games. Allow your child the opportunity to guide and direct their learning and go along with them for the ride! When this is all over I hope that you will look back at this whole experience and see that the gift of time together has truly been a silver lining in an otherwise difficult time.