Last Minute Christmas Gifts for Those Campers on Your List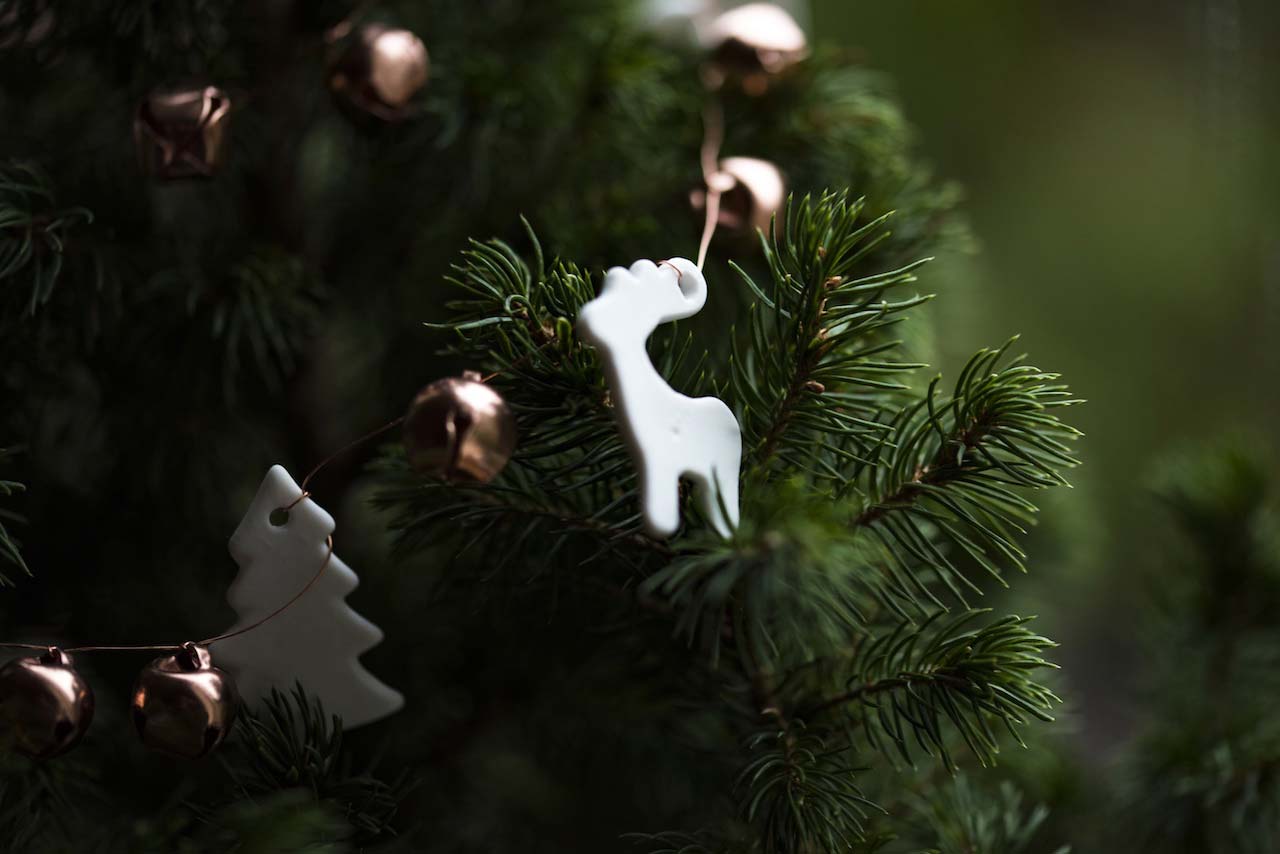 December 13, 2016
Christmas is coming. Are you still scrounging to find the perfect gift for the camper on your gift-list' Outdoorsy types are the hardest to buy for. They're self-sufficient, low-maintenance, and aren't huge into consumerist gifts. They're happiest in the forest, with their tent and a fire to keep them warm.
That being said, there are actually plenty of gifts to give to a camper'if you know what to look for. All of these gifts are easy to find, low-key, and camping-friendly. One is bound to make your camper smile!
1. Outdoor cooking accessories
Camping requires a little extra work when it comes to cooking proper meals. Sure, hot dogs and marshmallows are fun, but a well rounded diet is important to an outdoorsman. They'll need proper cooking accessories to whip up a fire-side feast after a day of hiking.
Need something more specific' Find out if they have an outdoor set of pots and pans, or specialty camping knives. A compact coffee maker is necessary for the caffeine loving camper. Although, the best cookware gift is probably the cast iron pie iron. With a pie iron, you give the gift of grilled cheese a la campfire, as well as plenty of other simple recipes.
2. Décor
If your special camper is more into permanent RV sites rather than tents, they probably like to spruce their site up a little bit. It's the same as décor in our homes, but campsite approved décor can withstand the weather of the outdoors. Think tacky'yet oh-so-cute'signage, garden trinkets, statues, flower pots. Try to match their personality even if you're on a strict time budget.
A subsection of camping décor is Christmas decorations. Most RV parks host Christmas in July, with prizes for the best presentations. Take advantage of the holiday season with some RV-friendly decorations they can bring out mid-summer for Santa's second yearly visit.

3. Hiking pack
If the camper you're thinking of loves to hike, pick them up a compact day pack. No one can ever have too many bags! For extra points, fill it with all sorts of handy knick-knacks to make life outside a little bit easier. Trail mix and a heavy-duty water bottle are the obvious choices, but hand warming heat packs could be perfect for a winter camper. You can up the ante with this one by throwing in a personal water filter that's extra handy on longer hikes.
4. Reading material
The book you gift to your camping friend will be hugely dependant on the type of reader they are. Hot new fiction, or an unforgettable classic' Or, think outside the box with a cookbook dedicated to campfire cuisine. Everyone loves a good book: on the road, in the sun, or on a rainy day stuck inside the RV. Ebook readers such as a Kobo or Kindle are a great option.
You could also give the gift of blank pages for a similar effect: a travel journal. Travel journals let campers'especially those who like to camp in different locations year round'remember the adventures they experience. They're helpful reference tools in years to come as well.
5. Comfy clothing
It's August, and the sun just set. Everyone is gathered around the campfire. It's not too cold, but the weather is showing signs of a Canadian fall approaching. One of the best parts about camping is enjoying evening sweater-weather, even though the days and the lake are still warm. A new knit sweater to wear around the campfire is the perfect gift for the seasonal camper. If they're a winter camper, you're shooting two birds with one new sweater'er, stone.

6. Swiss Army knives
A Swiss Army knife is a classic gift for any type of outdoorsman. Whether they tent-camp or travel in style, a specialty utility knife is bound to come in handy. The classic knife is suitable for any level of handiness, but pick up a larger version for your MacGyver. Plus, you can pick one up pretty much anywhere.
7. Canadian swag for snowbirds
Americans love Canadian snowbirds. In fact, most countries love Canadian travellers. It has something to do with the maple syrup that pulses through our veins'or maybe our igloos and sled dogs. Either way, if your favourite camper spends time in the United States each winter, Canadian swag is a great last-minute gift they can take to-go. Try to look for something with the perfect mix of Canadian cheese and charm. Nothing too flashy, or too hidden. Whatever you choose will be both a fashion statement, and a conversation starter on the road.
8. Outdoor seating
Although it seems practical, this suggestion ties back into camping décor. RV campers with semi or permanent locations love to deck out their patios. The best part about scoring a spot in a trailer park is all of the outdoor space you gain, so of course this friend would love some funky seating to add to their yard. Plus, the site with the most outdoor seating usually becomes the place to be when night falls and campfires crowds grow.
However, the gift of funky seating can also apply to tent campers and long-haul travellers. They need somewhere to sit, too! In this case, look for something more compact and easy to pack away.
9. Emergency kits
Let's assume that the camper on your list is the ultimate practical outdoors lover. They like an adventure, but don't want any new toys or gadgets to take along on their trip'they love the bare necessities. An emergency kit might be right up their alley. To make this one feel more gift-like, look for the fun extras that they probably don't already have. Go for the 72-hour stranded kit they might have originally thought was unnecessary.
10. Portable games
Give the give of fun! Cards, crosswords, word-searches, Sudoku, cribbage'you get the idea. Regardless of the type of camper, everyone needs some entertainment when they're in the wilderness (sans wifi). Games are great for road trips and rainy days. These gifts are compact for travelling, and easy for you to find in a pinch. Board games are great too if their travel unit has lots of extra storage space to spare.
Most of these gifts can be picked up quickly from local dealerships across Canada. They're the real experts on all things camping.
What are you giving the camper in your life this holiday season'