So You Just Bought an RV...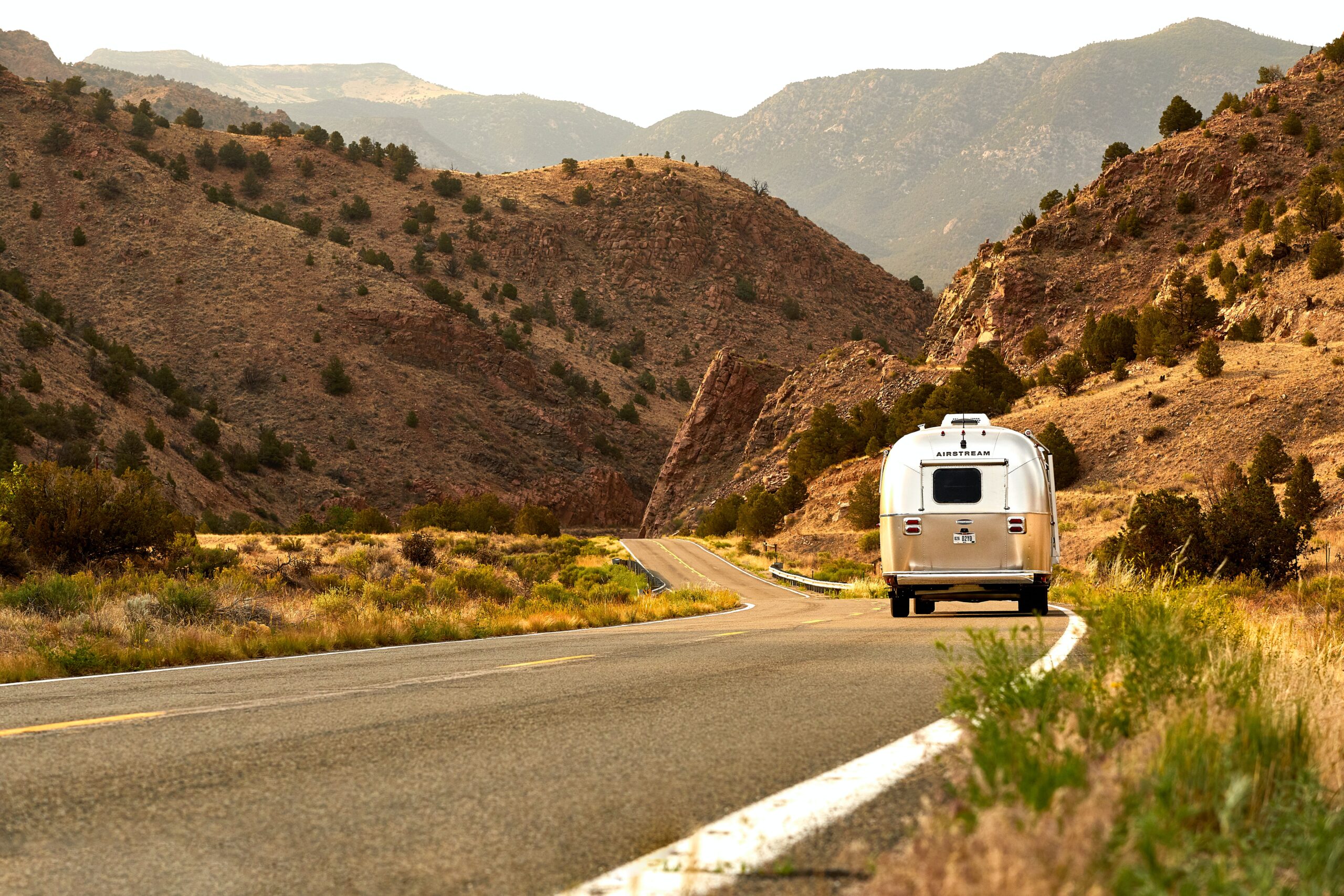 June 3, 2020
Just Bought an RV? Here's Your New Owner Checklist!
Buying your first RV can be a long process, so congratulations! You're an RV owner! That means the hardest part — choosing a rig and spending your hard-earned savings — is over, but there are still a few items to check off your list.
This little guide is designed to help you get comfortable with your new RV and make sure you're prepared for the next road trip or camping adventure. Ready? Here we go!
Make it official!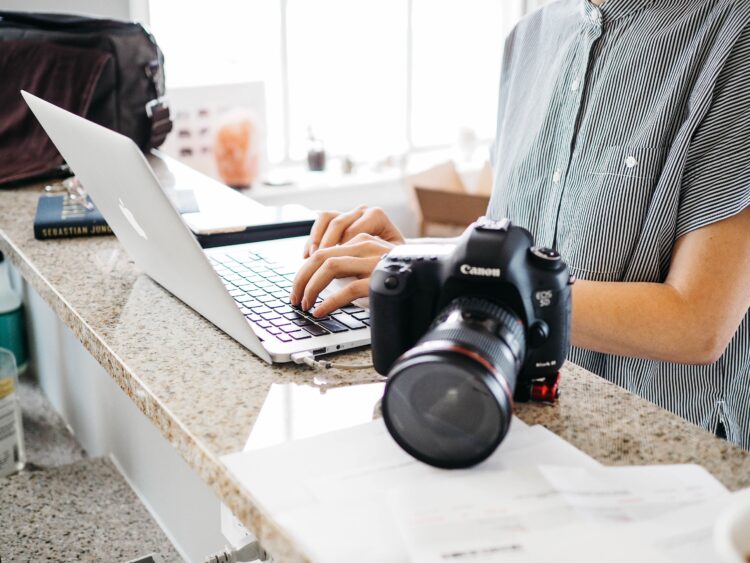 Whether you bought a pre-owned RV from another happy traveller or purchased with the help of a local RV dealer, you received a bill of sale and vehicle title. But the paperwork doesn't end there. One of the first things you should do as a new RV owner is to get your rig insured. 
Study up on maintenance. 
From covering your roof in bad weather to applying auto wax to the exterior frame, there are dozens of RV maintenance tips and tricks you will learn as an owner. 
Take time before your first adventure to read our maintenance guides or watch the RV maintenance video series. Once you learn the basics, it's like riding a bike — you'll never forget to check your batteries or test your carbon monoxide detector.
Download (and read!) this season's checklist. 
While it's good to have a general idea of RV maintenance, seasonal checklists help you stay on top of what really matters each month. 
If you bought an RV this month, don't forget to save or print the Spring Checklist, which will guide you through everything from hinge lubrication to keeping field mice out of the rig.
Practice levelling your rig.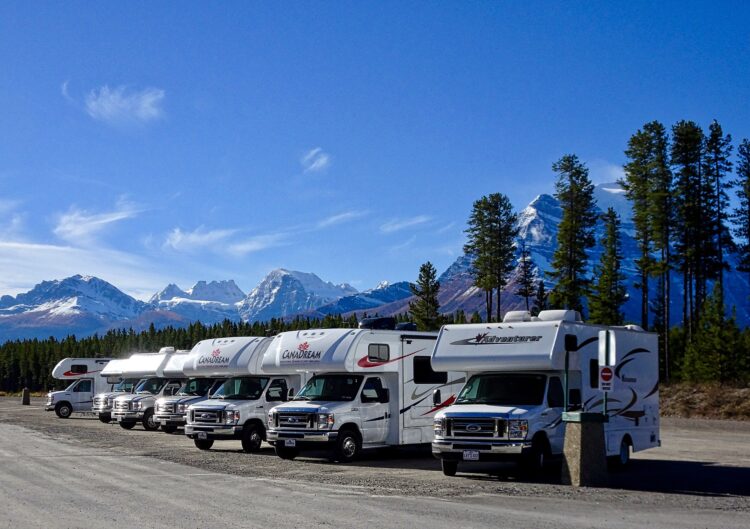 This maintenance item deserves a checkmark of its own! 
Before taking your RV to the nearest campground or provincial park, make sure you know how to properly use a stabilizer jack. Check out our how-to video to learn to level like a pro!
Buy and pack the essentials.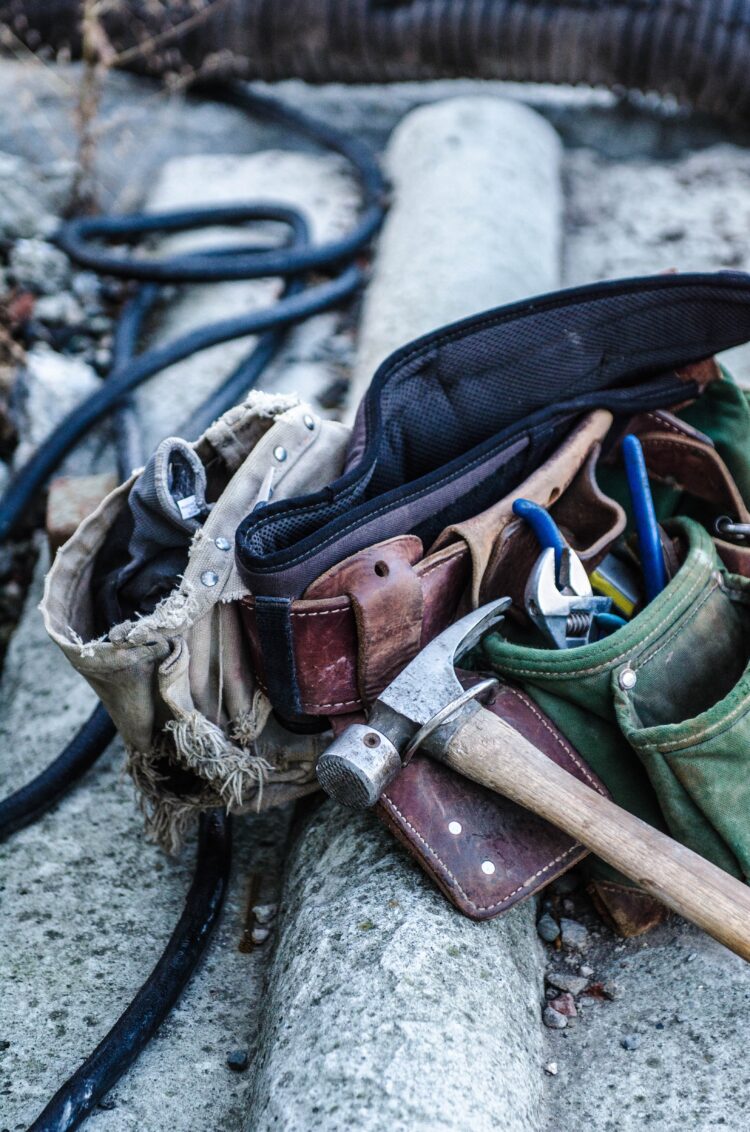 Owning an RV is different — and so much more exciting! — than renting a rig for a weekend or two. Owners are responsible for stocking their RV with fun necessities like snacks, pillows, and decor. It also means you need to purchase essentials like:
extension cords

RV-friendly toilet paper

toilet chemicals

a fire extinguisher

and so much more!
Check out our RV Packing List for a full rundown of items to buy and pack before your maiden adventure.
Make your RV feel like home.
Part of the joy of RV ownership is making your rig feel cozy and customized. Not keen on the chintzy floral curtains? Swap them out for your favourite bright, airy fabric! Disappointed by the dark wood interior? Paint the walls, redo the floors, or brighten the space with new lighting! 
For inspiration and decorating ideas, check out our ideas for sprucing up your RV interior and learning how to make your RV feel like home.  
Take it for a test drive!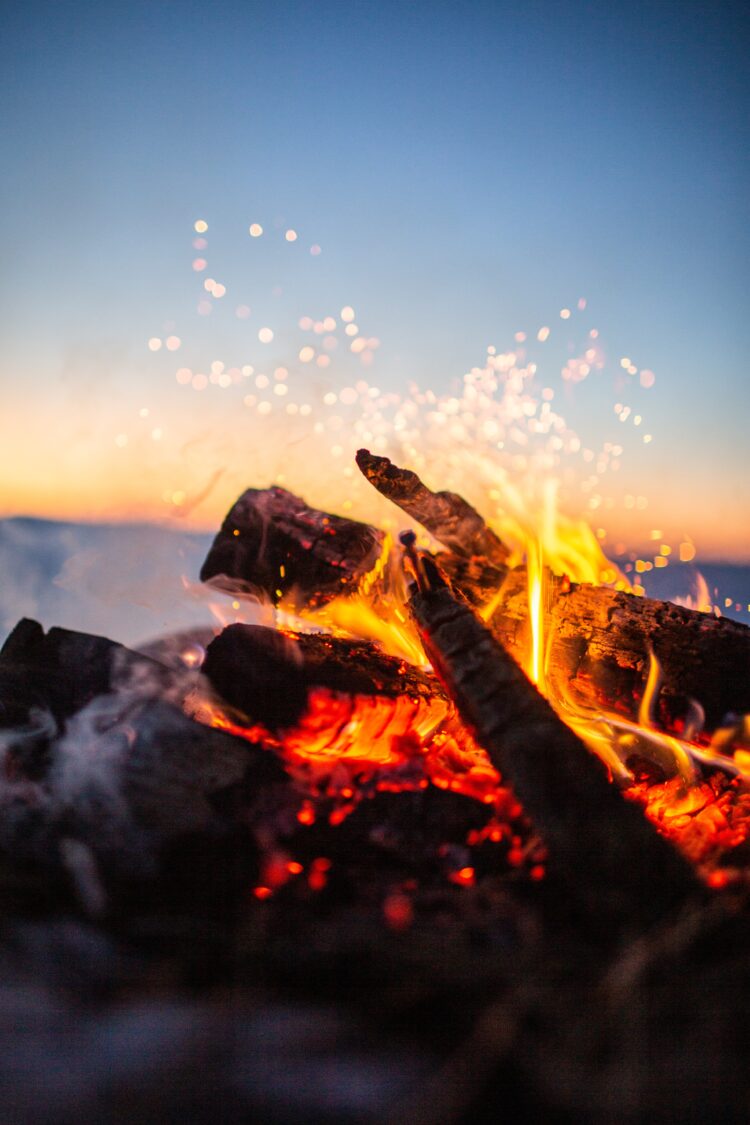 We firmly believe RVing is accessible for everyone, but that doesn't mean you shouldn't take your new rig for a test run before a month-long adventure. Remember, you can find your wildhood even close to home!   
So before your first big trip, head to your local campground or provincial park. Practice these RV driving tips along the way, then master full hookups at the campground. Finally, settle in for a campfire dinner or s'mores (and if you're struggling to get a blazing fire, check out our tips for building a campfire!).  
Plan your first trip.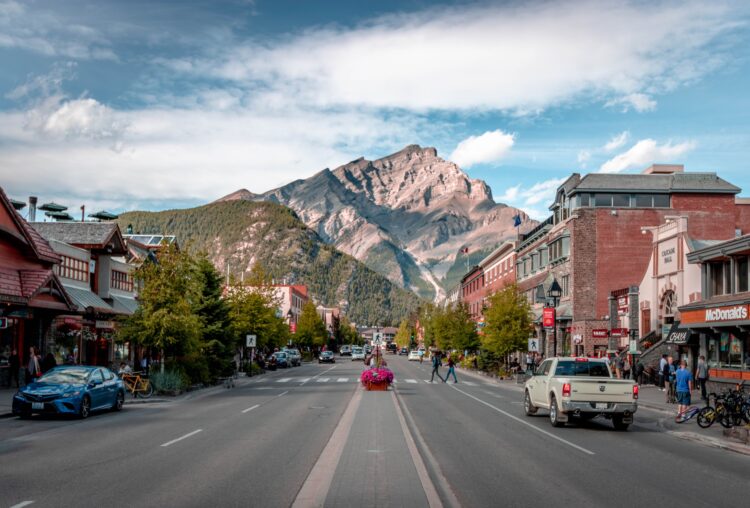 This is where the fun really begins. As a new RV owner, where do you want to make memories first? What do you want your rig's first trip to look like?
To begin, choose your key destination. This could be a place or an event if you're travelling to a concert or festival. 
Next, who's on your guest list? Do you want your partner along for the ride? The kids? Or do you want to enjoy a solo road trip, just you and the RV? 
Third, plan your route and mark the campgrounds along the way. You can choose your stopovers spontaneously or follow our tips for picking the perfect campground. 
There's a lot to consider when you're planning your first RV trip, but our favourite tip is to give yourself more time than you think you need. Extra time = taking the scenic route, enjoying the beauty around you, and more fun exploring near the campgrounds.
Take your maiden voyage!
A new owner's checklist would not be complete without the best "to-do" of all: taking your RV on its first adventure! This will be the first of many, so take it slow and enjoy the ride. Once again, congratulations! You're about to make some of the best memories of your life.
Looking for more tips or inspiration as a new RV owner? Follow us on Facebook, Instagram, or Twitter!