Unscheduling, Unwinding, and Unplugging in the Great Outdoors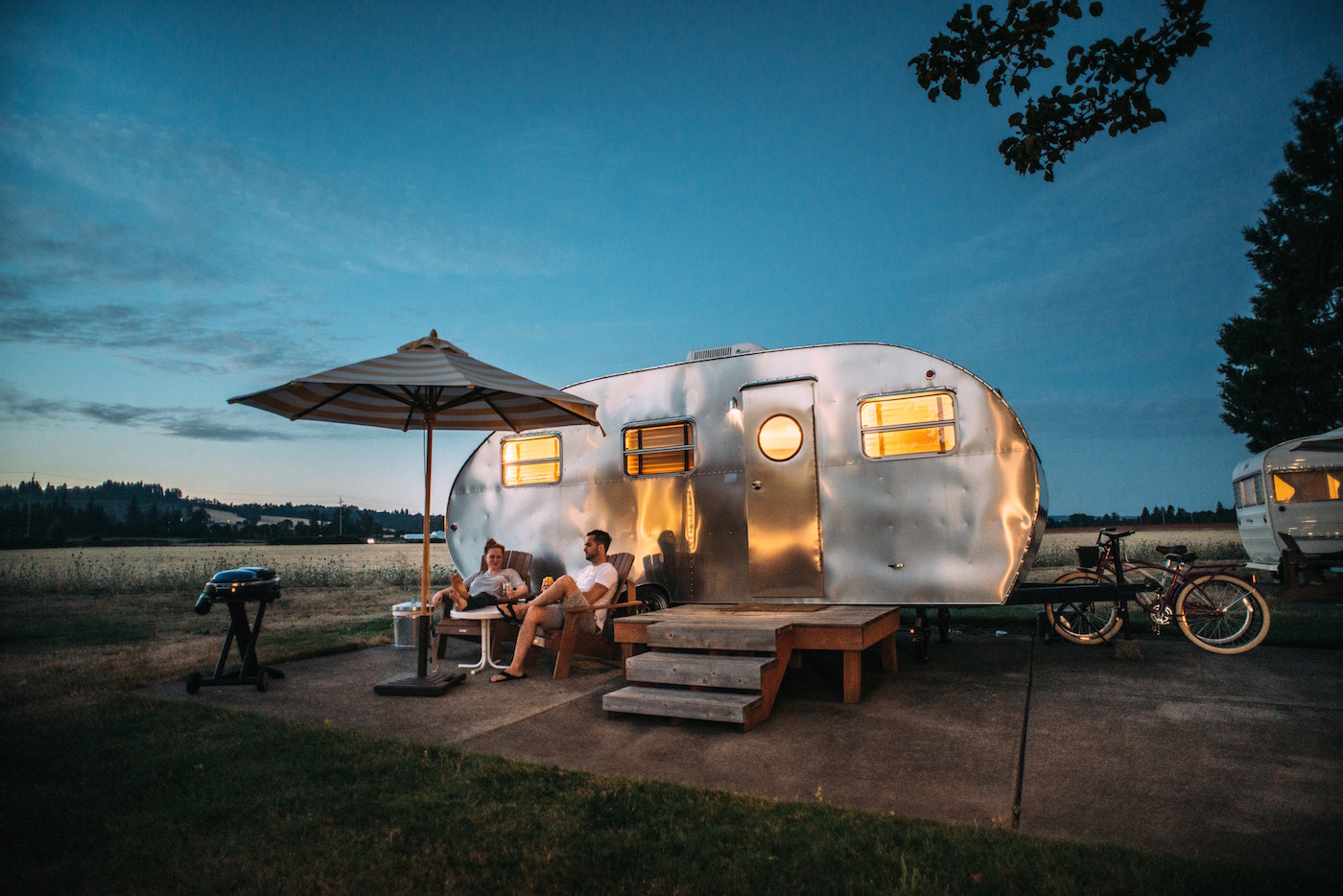 July 12, 2018
We're all plugged into something these days. We are busy scrolling through each other's lives from the moment our eyes open. Emailing after work hours, checking counts and scores until it's time to sleep at night.
Exploring Canada's wilderness lets us escape for a little while. The fractions of our lives we spend outside or on the road balance the years of connectedness. Life is better in the place just past your Wi-Fi signal. Here are a few handy tips for those of you who want to take a break unscheduling, unwinding and unplugging in the great outdoors!
Set a Realistic Schedule
Nothing feels worse than stress while on vacation. To avoid this, set realistic expectations for each of your days away from home. Don't try to cram a list of activities into a single day. Minimize long-haul driving days. The less pressure you feel, the more fun you will have.
Plan for Anything
The best way to relax while on the road is to plan your trip before you go. Preparedness brings ease on any camping trip! If you need some help getting started, we have some tips for planning an extended road trip. We also have quite a few trip planning resources to dive into.
Go with the Flow
On the other hand, you don't want to plan too much! Leave time to live unscheduled. You never know who you will meet or what adventures might present themselves when exploring Canada in your RV. Beyond being realistic with your scheduling, leave time to live without a plan. Carefree. Just you and your crew and the open road.
Try a Digital Detox
Do you really need to bring your iPad every time you go camping? Aside from the perfect soundtrack, you don't need electronics to enjoy yourself. Instead, read books and play board games with your family. Dance and play and sing songs around the campfire. Tell stories, explore nature, take an afternoon nap in the sun.
Try taking photos with a proper camera instead of your cell phone. That way you can minimize connection to social media, but you won't lose out on any beautiful photo opportunities. Remember the moments you were able to disconnect outside.
Still stuck? We have a few other screen-free activity suggestions that will keep your kids (and you!) busy.
Live for the Moment
From the moment you pull out of the driveway until the time you unlock your front door, try to focus on being in the moment. Even the less exciting parts of your trip can be amazing if you know how to look at them. Try to really experience everything your senses offer while wandering outside.
Find Your Wildhood
Your kids are your best resource when searching for your Wildhood. Get outside and just explore with them. Having fun doesn't need to be complicated. Replace schedules with natural adventures. Let your imagination run wild when it's unplugged.
Not sure where to start searching for your Wildhood? Here are 11 of our favourite must-see destinations that we think are good places to escape in the wilderness for a weekend.
Life doesn't have to move so fast – that's a myth that the cast of our new Mythbusting Series debunks for us. Your days in your RV can be relaxing and fun!
Let us know how you unwind in the great outdoors by joining our community on Facebook, Twitter, Instagram and Pinterest!