Why do we have to lose our Wildhood?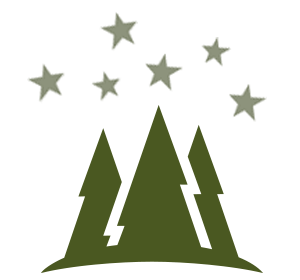 We stare at our phones instead of the stars and make appointments instead of memories.
But it wasn't always that way.
In our youth, we ran in open fields, and we played until the final ray of sunlight disappeared over the horizon.
We were full of wanderlust.
Of Wildhood.
No matter how old we get, it's never too late to find it again.
Let's break free and reconnect with one another.
Let's reclaim the freedom that every child is born knowing.


Let's bring back Wildhood.