If taking a trip in an RV is a new thing for you, have no fear. We've collected top tips from seasoned RVers to set you up for easy RV success. The better prepared you are, the more you'll be able to relax and simply enjoy the journey.
1. Pick your key destination or event
First things first: choose your destination and head to our plan a trip page to start planning your route. Once you have a timeline and general idea of where you're going, don't forget to research exciting pit-stops en route. We have an array of curated, pre-planned trips for you to choose from or get inspiration, no matter what your travel style is! A good rule of thumb is to plan your route with extra time allotted daily to allow for unexpected happenings or discoveries. You can also check out these inspiring Wildhood Stories to emulate the journey of other RVers around Canada. Once you have your return trip planned, it's time to find a dealer to book your RV.
We love Gone with the Wynns 'Unplanning' strategy, where they start with the key event or destination to be reached, and then fill in the smaller stops and tourist attractions along the way. Check out their video for more route planning tips.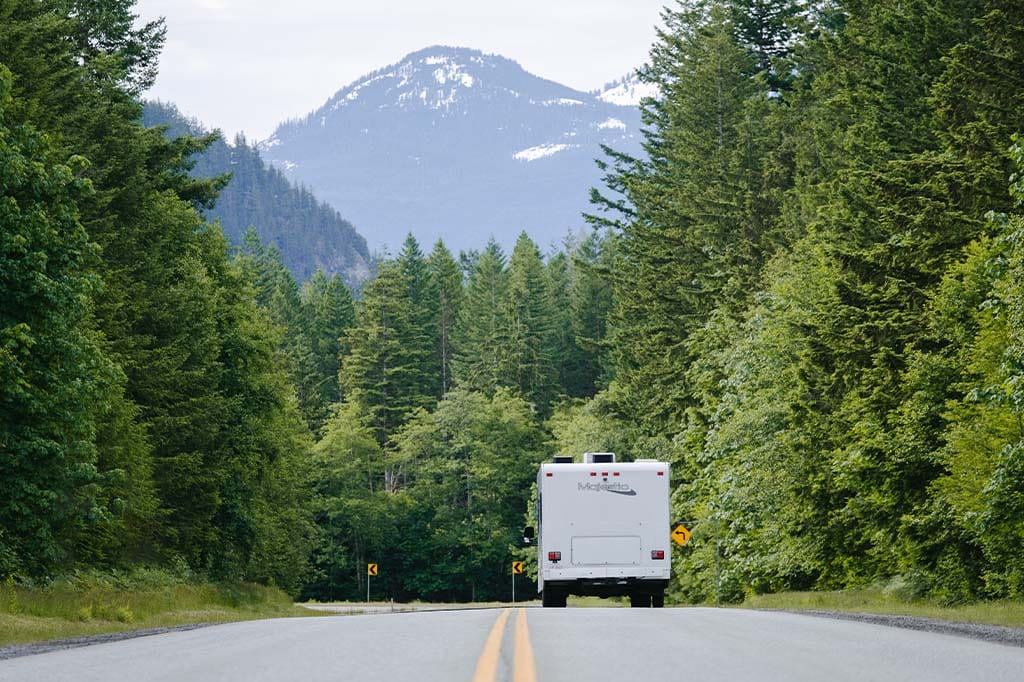 2. Reserve your camping spots and consider holidays
Are you a stickler for following a specific plan' If the thought of a late night RV parking spot hunt makes you feel anxious, you'll want to advance book your camping spots. Reserving nightly stops in advance means you'll be guaranteed the best campgrounds and most preferred camp sites along your route, and you won't have to deal with full park disappointment.
When finding RV campgrounds, research your choices online with campground-review sites and forums for RV enthusiasts. Always make sure to consider if there are any holidays or long weekends during your trip, as that will greatly affect availability.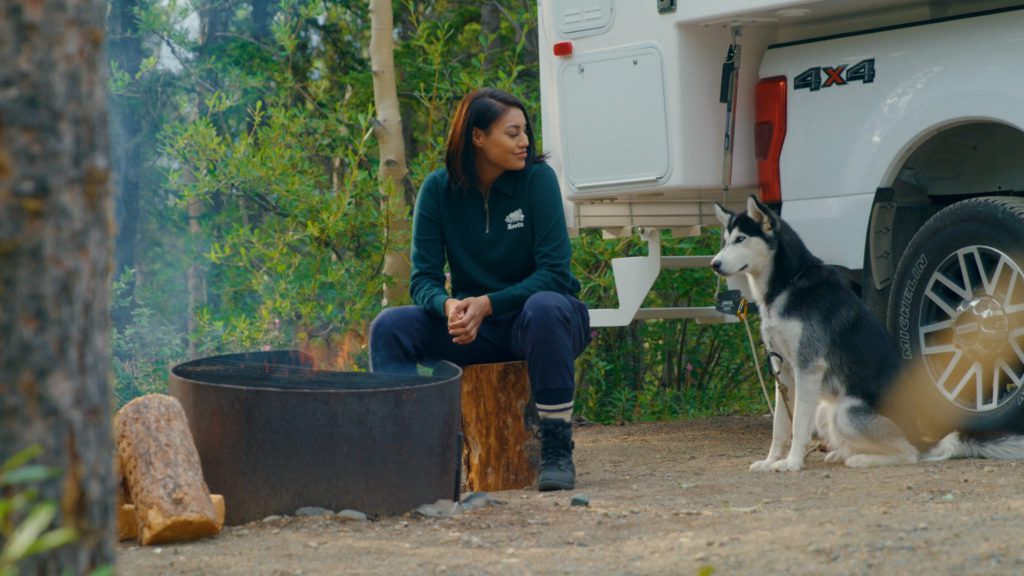 3. Before you pack, make a plan
Have a plan for what you need to pack, and don't leave home without your essentials. From important travel documents to pet food, you've got a lot to remember. Check out our thorough packing list to help you get started.
There are also things you're going to want to avoid bringing with you! Here's an awesome list from KOA on the ten things you'll probably want to leave behind when you hit the road.
4. Meal plan to save time and space
Plan your meals in advance, so you can gather supplies and avoid spending precious holiday time in the grocery store. Having a daily meal plan will also help you avoid hoarding too much food and wasting storage space. You can even start food prep before you set off on your holiday.
Need inspiration? Check out these recipes and meal ideas.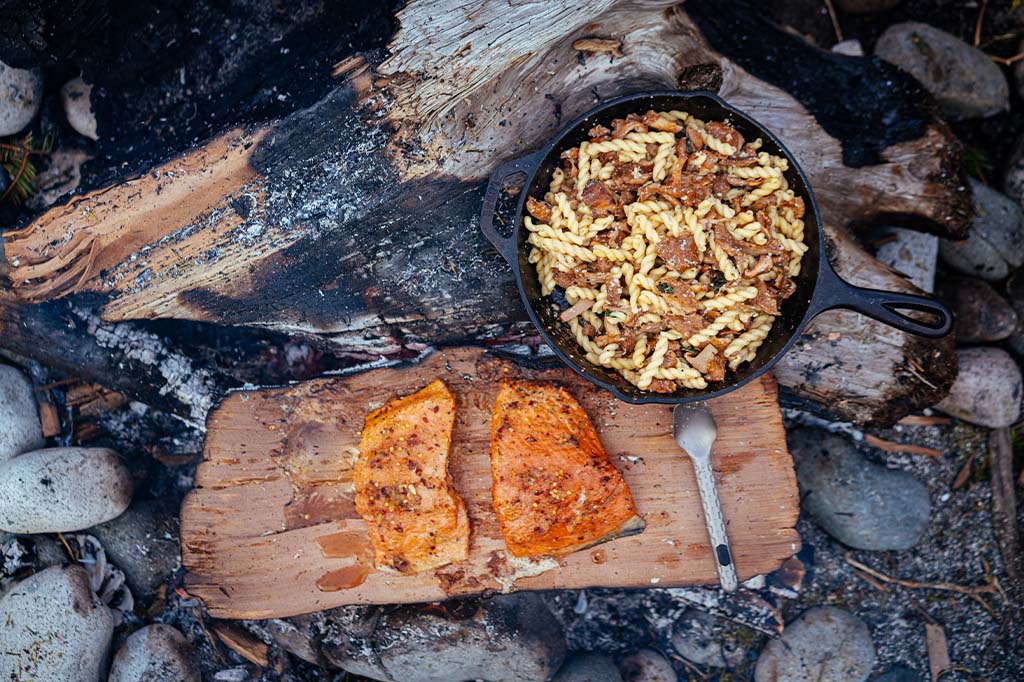 5. Consider weather
Temperature is also something to consider when choosing your destinations. Before you set off, be sure to check the weather reports! You may want to choose summer spots that aren't going to be too hot to enjoy, and milder weather winter destinations.
A good idea is to check weather trends in areas you're considering. Simply go to the Weather Network and search.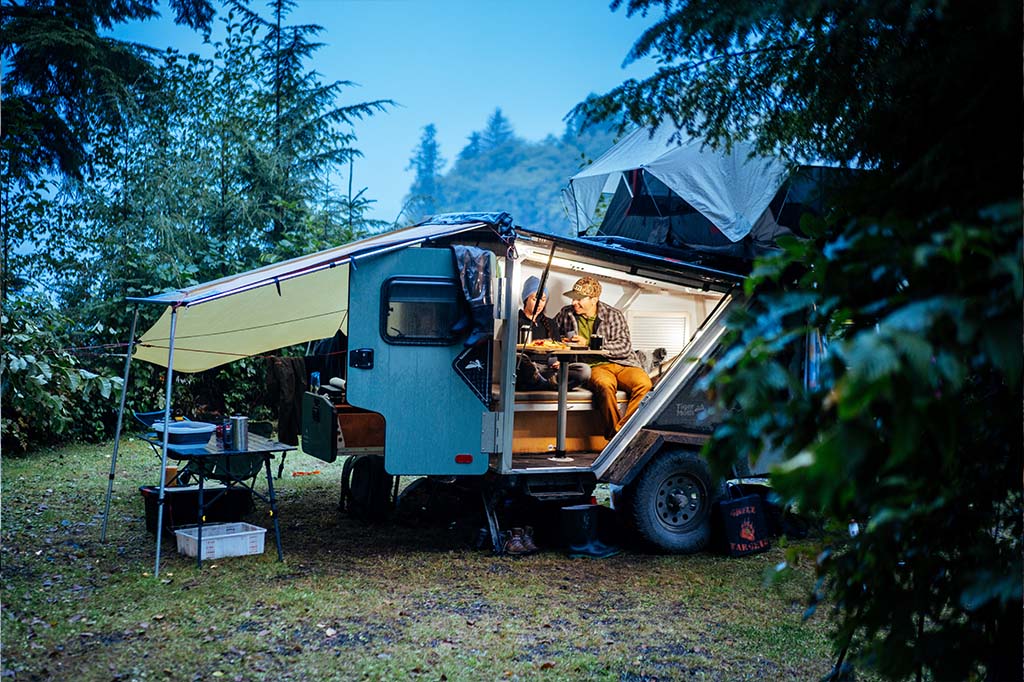 6. Give yourself time
It's easy to fall into the trap of thinking you'll just throw stuff into your RV last minute, hit the road and it'll be smooth sailing. However, unless you're a seasoned RV road trip pro, you're probably going to want more time than you think. It doesn't hurt to start meal planning, gathering supplies and researching campgrounds a couple of months in advance of your trip.
Especially if you're travelling with kids or pets, the more you do in advance of the month you're hitting the road, the easier your trip will be and the less emergency stops you'll need. Less stops = more time exploring and having fun.
We hope these tips help you avoid any last minute RV panic. Are there any tips that have helped you on past RV journeys that you would add to this list' Connect with us on facebook, Instagram or Twitter!