How many times did you hear "no more screens! Go outside and play! From your mom growing up? Well, now it's your turn to encourage your mom to play outside again. Here's 7 gifts ideas to give your Mom the best Mothers day yet.
1. Take a Day Trip and Get Away on the Water
Pack ahead a picnic of her favourite snacks and surprise her with an activity! Rent a paddle-board, kayak, canoe, or take her for a guided trip offered in your area.
We researched some popular guided tours for you here:
City of Belleville Pop-Ups on the Bay, Ontario. SUP, Kayak. Canoe rentals 1 hour – $20 / $30. Full Moon Paddle $50 – lead by Venture Outfitters
Jericho Beach Kayak Centre, B.C.  Rentals, lessons, tours. Full Moon Kayak Tour
Pleasant Paddling, Blue Rocks Nova Scotia. Rentals, lessons, tours. Full Moon Paddle
Lake, River & Coast tours, rentals or lessons are offered all across Canada – Just google it! Paddling by the light of the moon, she's sure to pick you as the favourite child!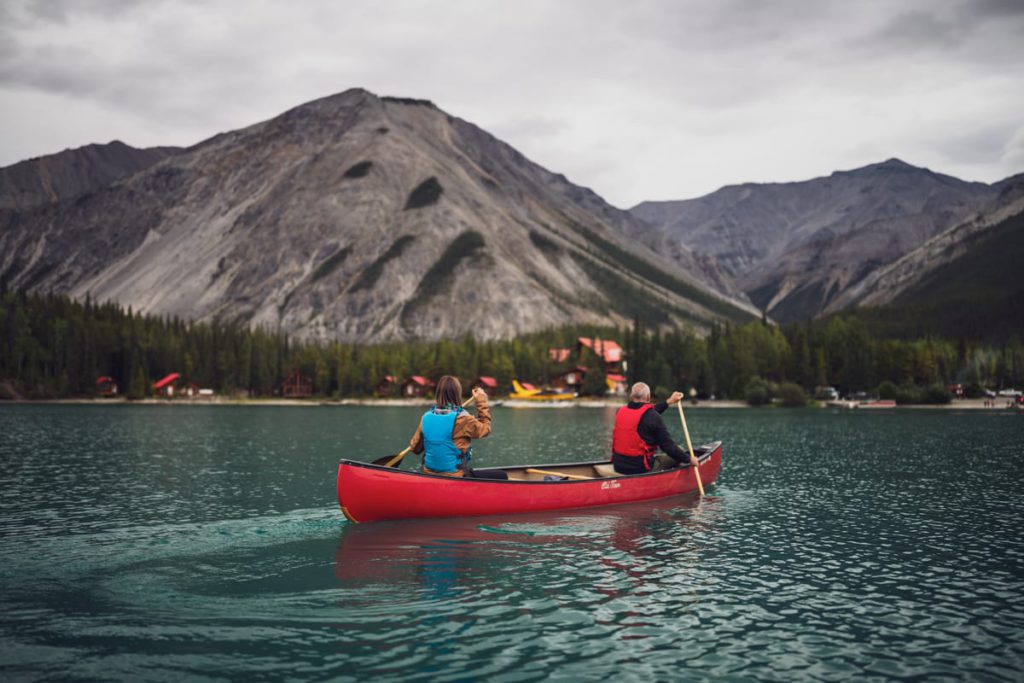 2. A Stand-Up Paddle Board that Doubles as a Kayak
It's tough, stable, a high performer and great looking – just like your Mom! Worried how she'll carry it without you as her personal valet? This inflatable SUP comes in its own backpack with wheels, pump, seat, paddle and leash. The whole enchilada weighs only 28 lbs, inflates in less than 15 minutes, and fits in her RV, car or checked baggage for all her travels. She'll appreciate her fast getaway to alone time. Hopefully she'll return home to thank you!

Calypso Air Inflatable Stand Up Paddleboard/Hybrid Kayak
3. For the Fashion Forward Mom
Your mom is probably your "super fan". Why not return the favour and be hers with a pair of chic AND comfy sunglasses like theses ones by Tifosi. Whatever her preferred sport, running, biking, walking, golfing or enjoying a glass of vino outdoors, these glasses will not only protect her eyes, she'll look like a pro in all her outdoor pics.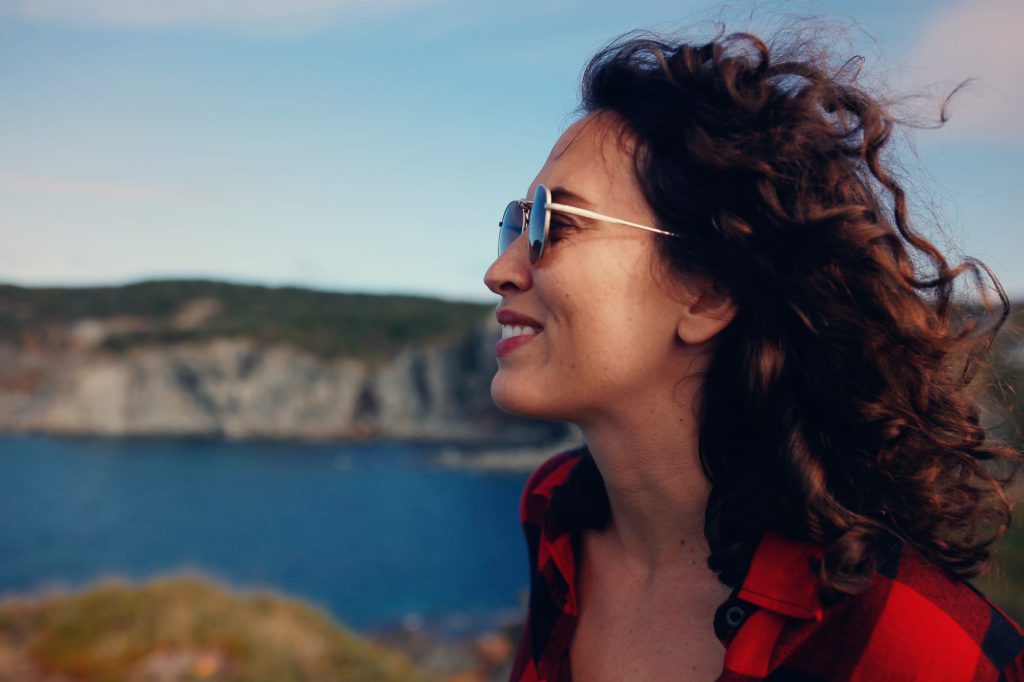 4. For the Cycle-Loving Mom
Whether your mom fancies relaxed riding, bike touring, gravel grinding or a daily commute, the Navigator folding bike is ready to roll with her. A street tough bike with full size wheels that folds right up to fit wherever she goes – Office. Home. Car. Bus. Train. Boat. RV. With 27 speeds, all-weather disc brakes and a rear cargo stand that flips down to be a bike stand, this bike has it all … it's just missing your mom in the saddle.
If your Mom already has a bike, prized accessories can really complete her ride. Look into smartphone cases that attach to bike handle bars with velcro straps, are water resistant and have room for her ID's credit cards, cash and keys. She'll never worry about losing anything on her ride again! Or, look into a bike bottle cage that can hold her morning coffee or her standard cycling bottle, theres tons of sleek new ones on the market.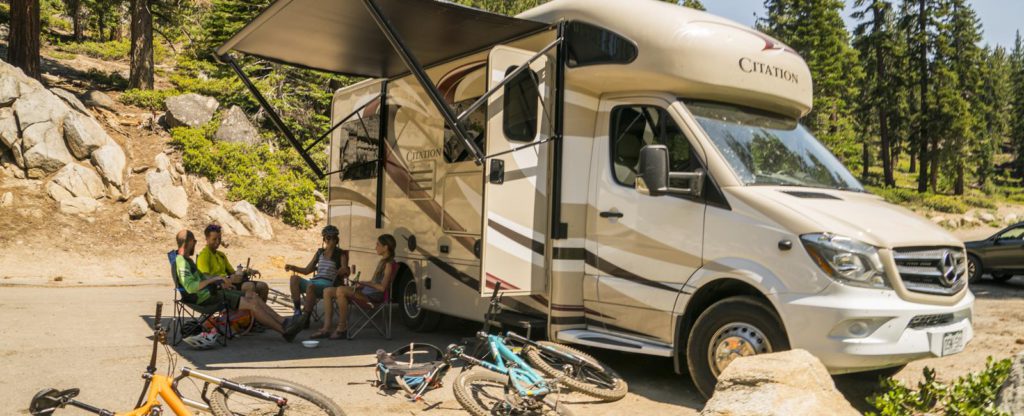 5. A Functional Backpack for all Her Adventures
How many times have you seen your mom empty her bag only to find the item she needs at the very bottom? Look for a backpack with innovative design that allows instant access to her stuff. Whether your mom's hiking a peak or on a picnic, she'll be enjoying the view instead of frantically searching for what she needs. This one has lots of storage, stretch pockets and comfy wearing on her back.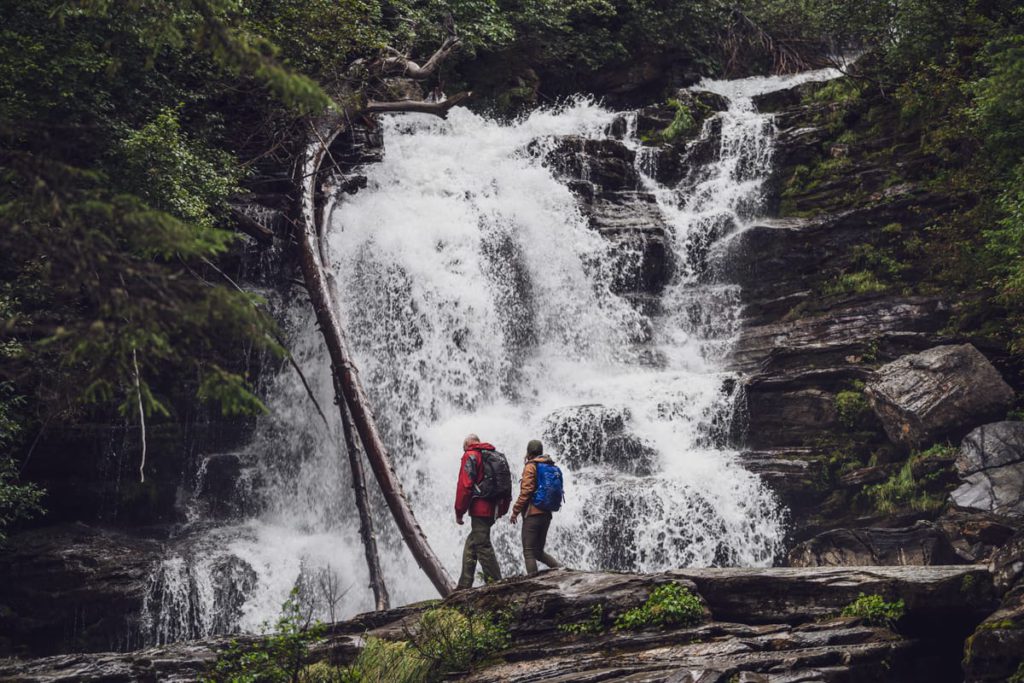 6. The Ultimate Lounge Chair or Hammock
After all that fresh air (and years raising you) she deserves a siesta. Look into an outdoor chair with a high back and integrated pillows for ultimate comfort, or a hammock for her to lounge comfortably in after a day full of adventures.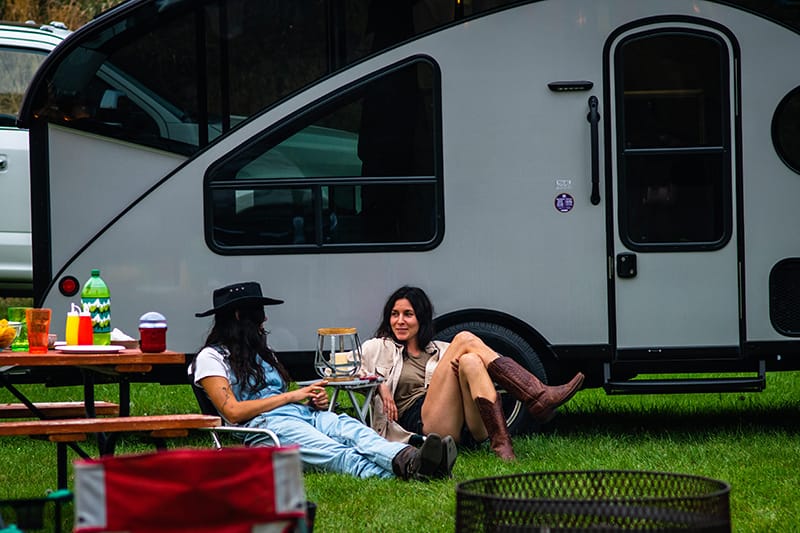 7. Elevate Her Drinkware
On that note, she'll definitely want something to sip on while unwinding in her lounger. Search for a durable, insulated and leakproof travel mug that will keep her favourite brew or beverage hot/cold for hours, and wont spill down her shirt. You can even go an extra mile and find mug options that you can personalize. Bottoms up y'all!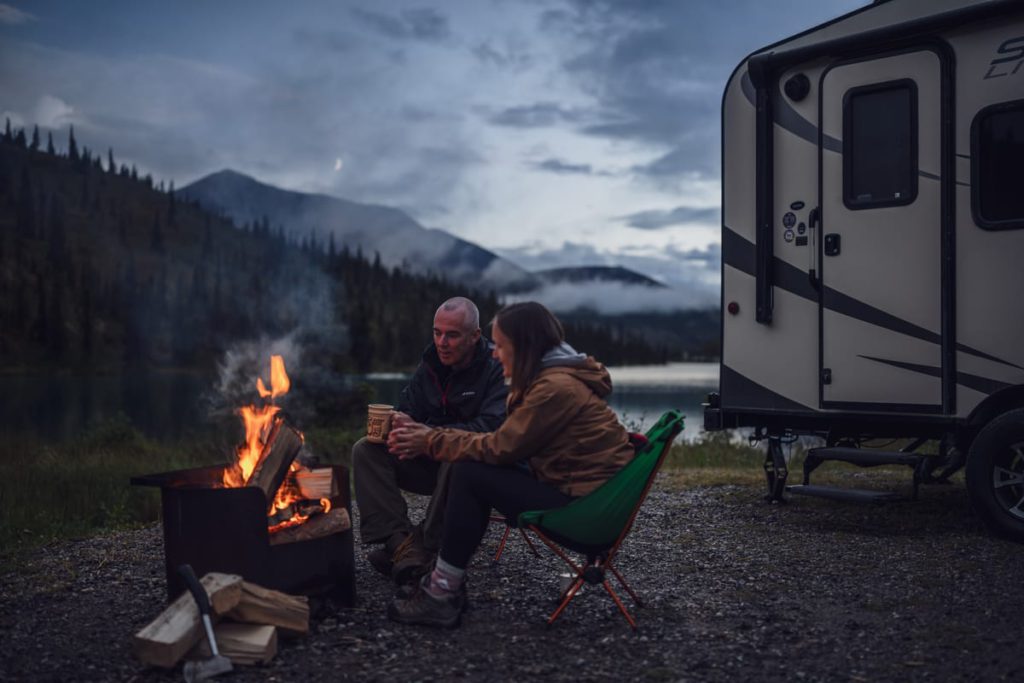 This Mother's Day invite your mom outside to play! For more of the latest and greatest RV tips, subscribe to our newsletter!