by James Young, This Big Road Trip
We met in a small fishing village in England in 1985. A year when Prince, Madonna, Tears for Fears and Frankie Goes to Hollywood were adding their own particular brand of sparkle to the UK pop charts. Claire Smith was a 10-year-old who had yet to invest in her bubble perm and baggy jeans. I was an octopus limbed 13-year old whose world view was limited to the small seaside town where we lived.
Five years later we were officially an item, which everyone already knew anyway. In 1994 – aged 18 and 21 – we ignited an unabashed passion for travel, heading around the world for a year with shiny new backpacks and clutching a bruised copy of Lonely Planet's 'South East Asia on a Shoestring'. We were hooked.
We became Mr and Dr Young in 2005, and somehow landed in Canada in 2006 (becoming citizens in 2014) under the misguided belief that we would love the snow. We didn't. And that kickstarted our RV lifestyle as we followed the silver flow of snowbirds to the warmth of southern US states.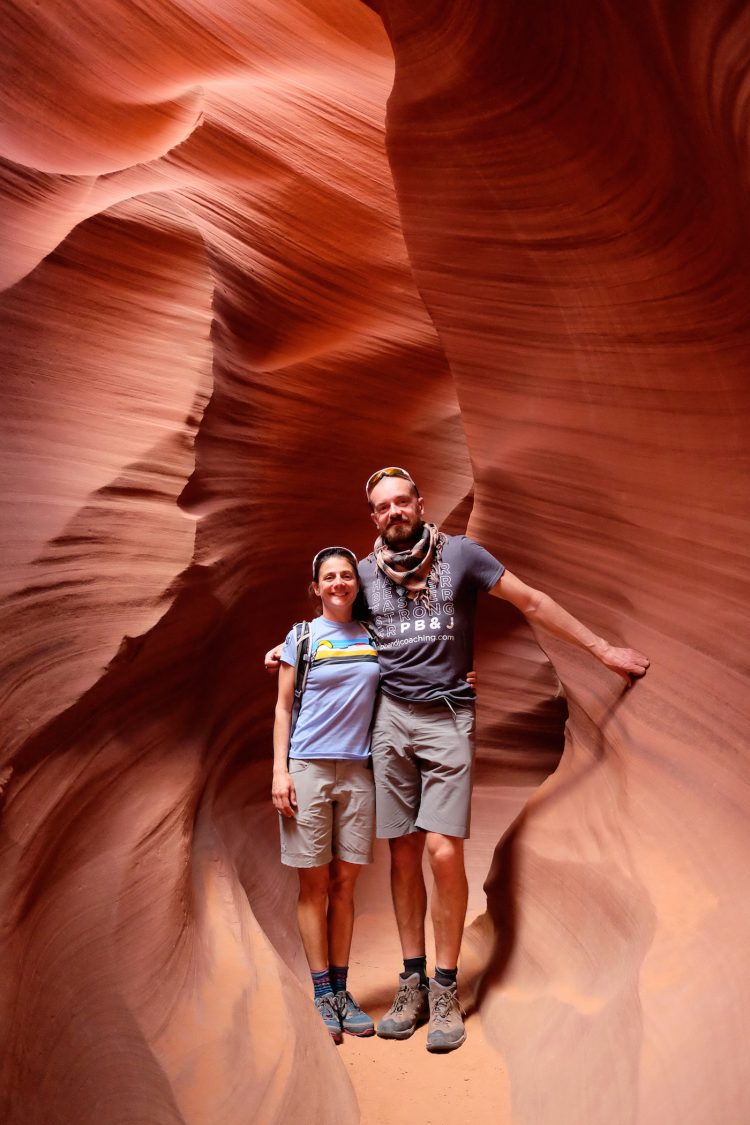 We purchased a 26' Outdoors RV 'Creekside' trailer, which I gingerly dragged off the lot and hauled to an empty mall parking lot to practice reversing. We spent the summer camping and using it as a base when we raced triathlon. It was our first taste of RV'ing and the wonderful, carefree people it attracted.
The next 5 years saw us spend over 370 days in the Creekside – wintering in San Diego via various other towns down the west coast. But we wanted more. The places we really lusted after were inaccessible to such a large RV so the search was on for something else. Google fed us off-road capable vehicles and the term 'overlanding' was discovered. This was it. Independent travel, but with your own vehicle, a go-anywhere vehicle, an off-road beast maybe! An RV that breathes adventure.
Over the years we have travelled to some 40 countries, always independently, in search unique places and random happenings that form longer lasting memories of travel. In 2016, Claire came up with the idea to drive around the world; I agreed without hesitation.
In 2017, we sold everything aside from items of personal importance which are currently tucked away in a storage locker in Kelowna. We gave up all our hobbies, purchased a truck and camper and set about making a vehicle able to get us into all sorts of off-road adventures. A hand-built truck camper from XP Camper and a customized Dodge Ram 3500 that has proved itself on the trails of Moab to be more capable than we either give it credit for or are willing to find out.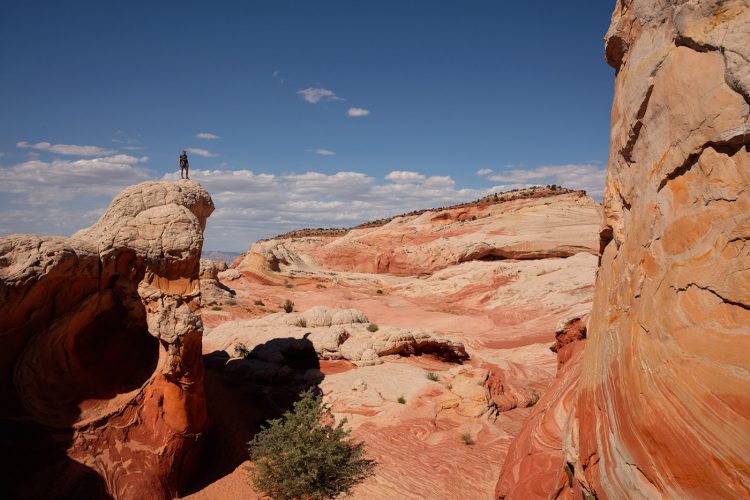 We set off on January 1st, the start of an epic road trip that will see us move south through the US, and Central and South America before shipping the truck and camper to South Africa. From there, we head north – hitting up Africa's east coast, then the west coast. A quick boat ride from Morocco to Spain dumps us in Europe, traveling to the countries we haven't been to and revisiting others. From Europe we head east, through Russia, the 'Stans, Central Asia, Nepal, India, Pakistan before driving through South East Asia and Australia. Possibly shipping back to Alaska from there.
All the way down. All the way up. All the way around.
We look forward to reporting back from our travels.
Follow along our RVing adventures around the world at thisbigroadtrip.com or on Instagram, Facebook and Twitter @thisbigroadtrip.
[go-btn-green href="/rv-trip-planner /" text="PLAN YOUR RV TRIP"]
Follow along with Go Rving Canada Facebook, Twitter, Instagram and Pinterest.