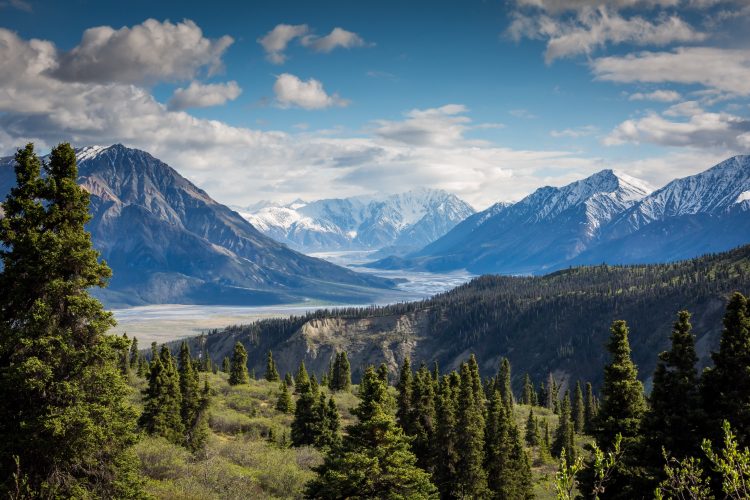 Hitch up and head out to explore the nearly 22,000 square kilometres of Kluane National Park and Reserve in the southwestern corner of the Yukon Territory this camping season! What better way to experience Canada's backyard than up close and personal with your RV? Here's a few things you should know before you go, a bit about the Indigenous history in the area, and fun activities to do or sights to see.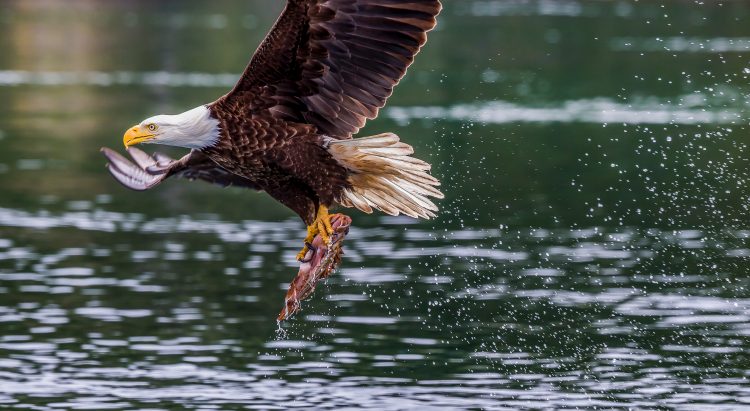 Indigenous History
The Southern Tutchone people, including Champagne and Aishihik First Nations and Kluane First Nation, jointly care for the national park with Parks Canada. They've lived in the area for thousands of years, expertly navigating the extreme landscape and climate, passing stories and skills through generations.
Despite challenges from early settlers and continuing through to major events in the last 100 years, like the construction of the Alaskan Highway and the designation of the Kluane Game Sanctuary, the Southern Tutchone people are beginning to thrive again, rebuilding their culture on their historic land.
When visiting such significant natural wonders, it's important that we are respectful of the communities who live here. Find visitor information about Yukon First Nations harvesting activities and learn more about Yukon First Nations.
Must-See and Do
Aside from the amazing history, the Yukon Territory is known for its wild adventures. Views, hikes, and wildlife larger than you've ever seen before! Here's a few sights to see if you plan a road trip in the warmer months of the year.
Kathleen Lake
Paddle around Kathleen Lake taking in the mountain views of the Kluane Range. Set up in the day use area along the shore or walk the accessible boardwalk, Kokanee Trail. If you like a challenge, King's Throne Trail is 5 kilometres to the end of the marked trail, plus another 3 kilometres on an unmaintained route to the peak.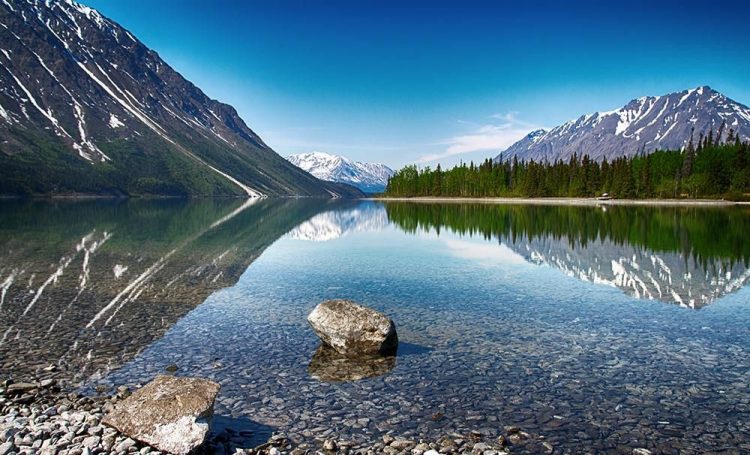 Grizzly Bears Galore
Grizzlies and black bears make their home in the park, especially along the Alsek River Valley where they find much of their food. Always practice bear safety when in Canada's national parks.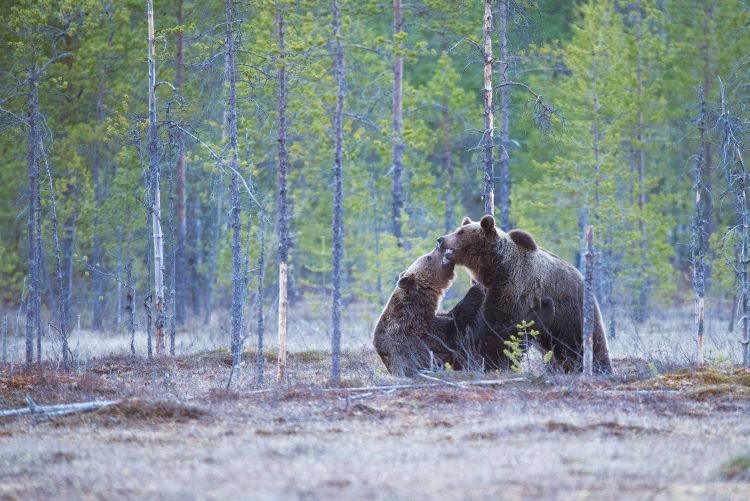 The Alsek River
Get a boost of adrenaline by rafting the Alsek River that runs 250 kilometres from the St. Elias Mountain Range through the Kluane Range, then onto Alaska and British Columbia. Several tour companies offer rafting adventures along the river!
Canada's Largest Icefield
Enjoy scenic views from the highway… or catch a flight to soak it in from above. A handful of tour companies can bring you into the backcountry of the Kluane Icefields for a wild Yukon experience.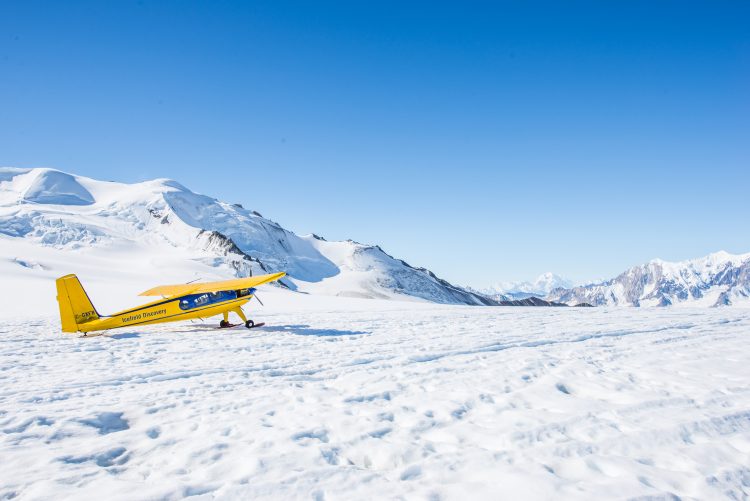 Mount Logan
If you're an avid mountaineer, add Mount Logan to your list. However, this trek isn't for an average hiker. Standing at 5,959 metres, Mount Logan is Canada's tallest peak and takes about 3 weeks to climb from base camp.
The Southern Tutchone people call the area the mountain is located "A Si Keyi," or Grandfathers Country, which is a fitting translation given the vast landscape and long history.
Hiking Trails
If you're an average hiker like most of us, there are more accessible options in Kluane National Park. Dezadeash River Trail in Haines Junction, for example, doesn't gain any elevation. Williscroft Canyon is a little more challenging, gains a bit of elevation, and ends with a waterfall view.
When to Visit Kluane?
The best time to travel to Kluane National Park depends on what you want to do and see while there! Of course, we love the summertime for extra sunshine, but fall and spring are better seasons to catch the Northern Lights as the days grow longer.
We encourage you to road trip outside of your comfort zone this season! Let us know where you go by connecting with the community on Facebook, Twitter, Instagram, and Pinterest.