Guest Contributor + photos by @ThisGrowingLife 
I don't know about you but the past two months have given us plenty of opportunities to plan our next travel adventures! For us, a cross Canada road trip is at the top of our bucket list. And as I've been planning the new places that we would like to see I've been going over some of our previous adventures and adding some of our favourites to our list to revisit!
I've put together a list of our 5 favourite Canada road trip stops and 3 places that we are looking forward to visiting soon for the first time!
Our 5 favourites!
1. Bruce Peninsula National Park – Tobermory, Ontario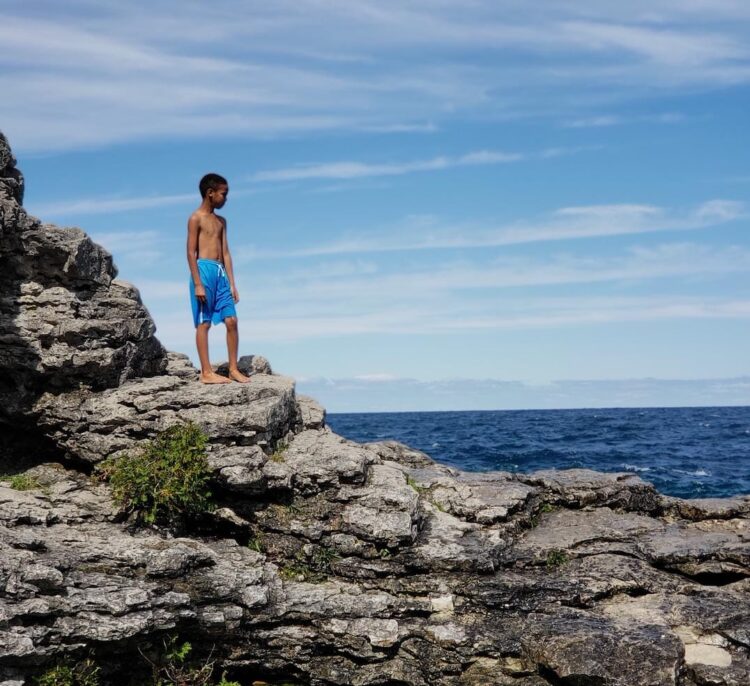 One of our favourite places to explore is up in Ontario's Bruce Penninsula! Home of The Grotto, a naturally formed sea cave that you are able to swim through when the water is calm, and Indian Head Cove, a scenic inlet of beautiful crystal clear waters that make you feel like your in the Caribbean, Tobermory Ontario is high on the top of our must-sees when visiting Ontario.
2. Moose watching at Algonquin Park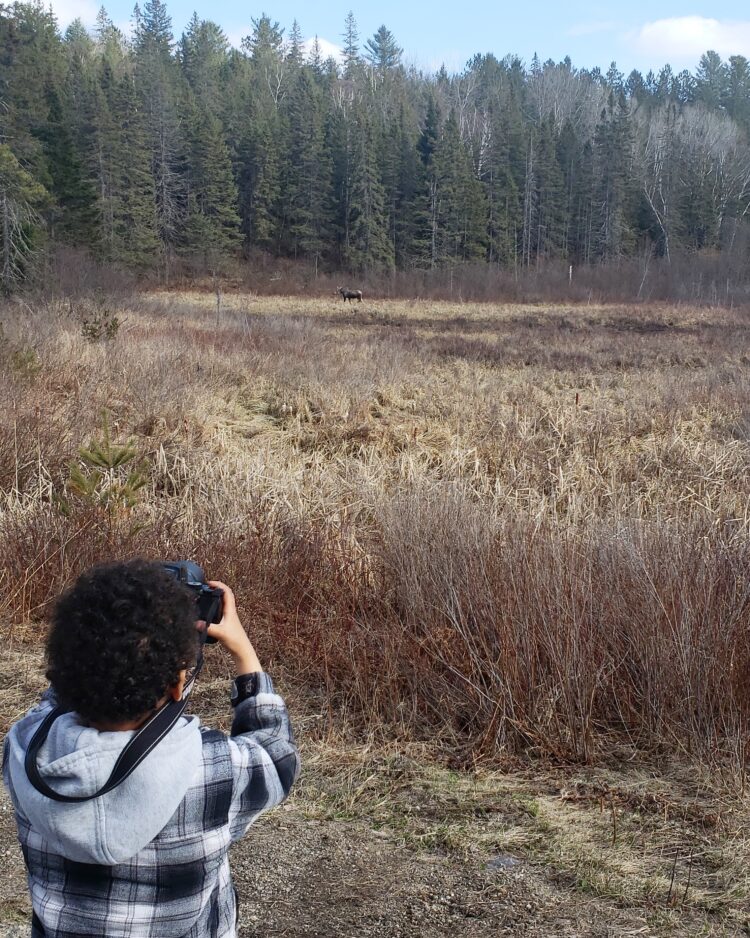 Every spring the bare trees and rising temperatures make Algonquin Park the perfect place to look for moose. We have gone every year for the past 5 years and have always seen at least 2 moose if we go in April.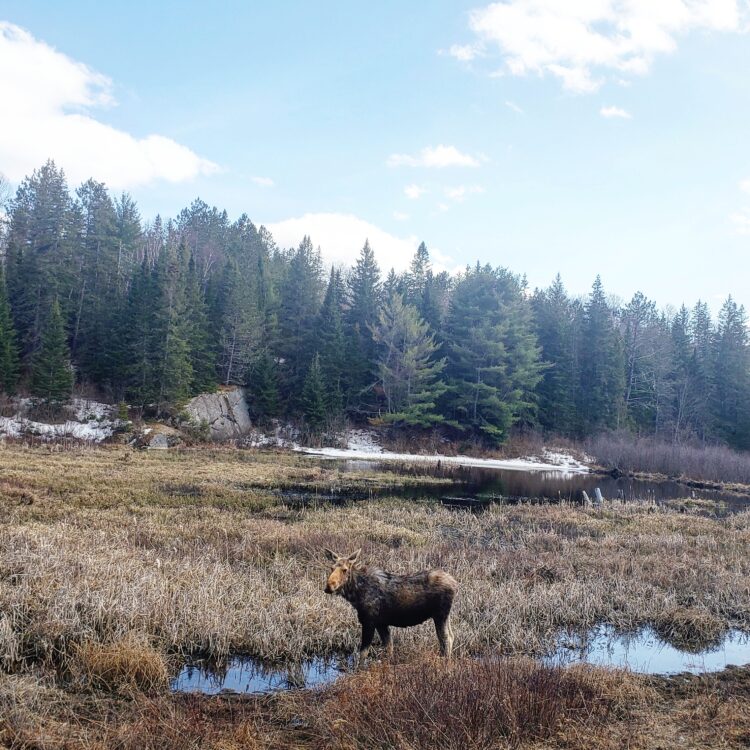 3. Whale watching in Victoria B.C. Saint Andrews, New Brunswick and Tadoussac, Quebec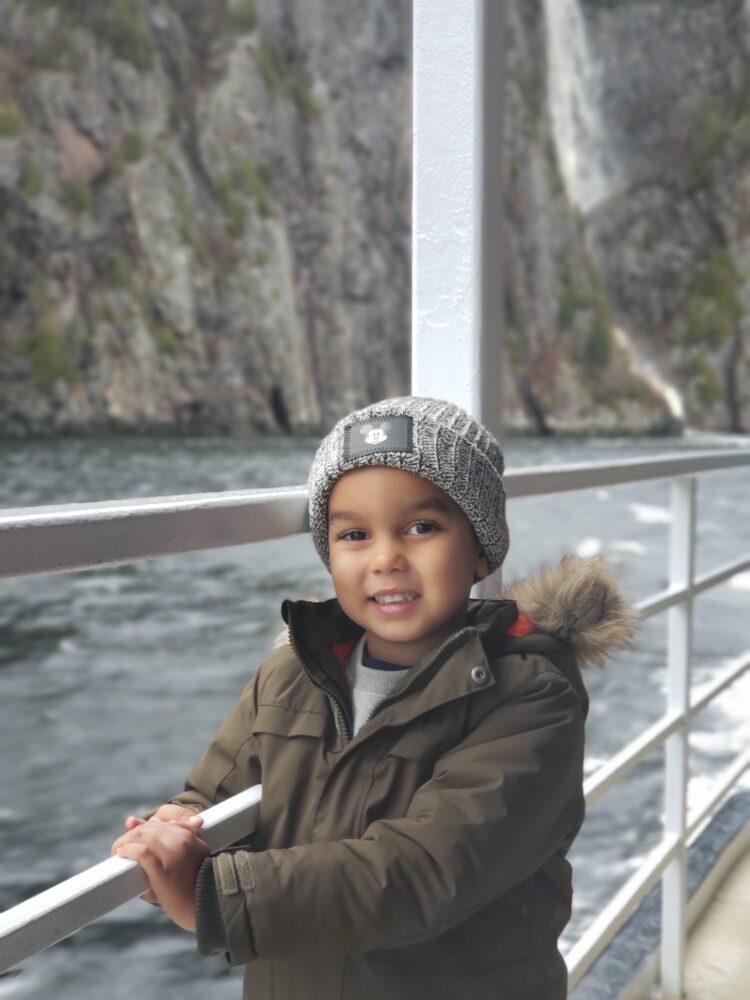 Canada has so many great opportunities for whale watching. Out on the west coast you can see orcas, humpbacks, grey whales and minkies. While on the east coast you can see humpback whales, minkies and finbacks on the Bay of Fundy in New Brunswick and Nova Scotia or on the St. Lawrence River in Quebec.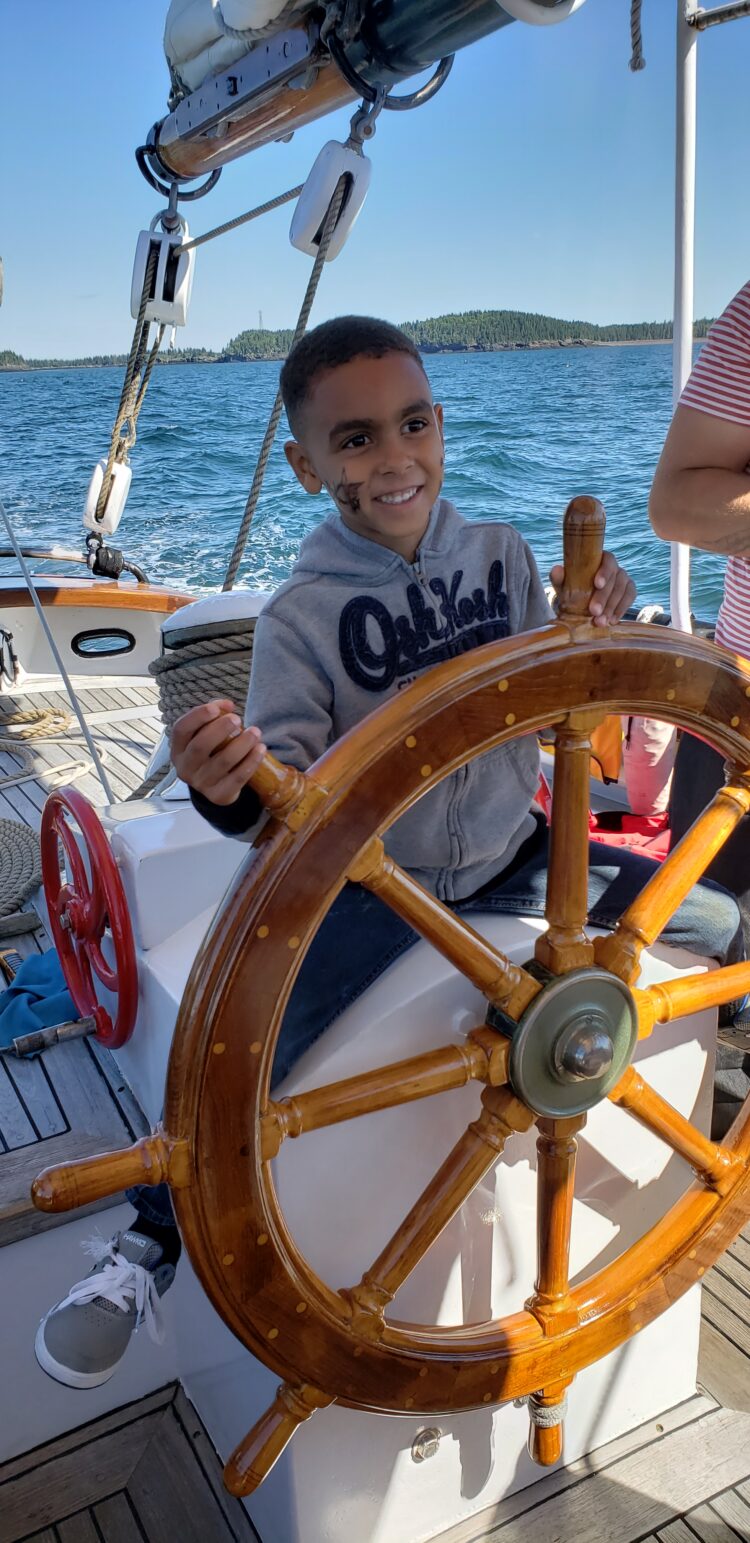 We have done whale watching at both east coast locations and both experiences were truly amazing! On our list for this year we hope to go whale watching in British Columbia to see the orcas!
4. Cape Breton Island, Nova Scotia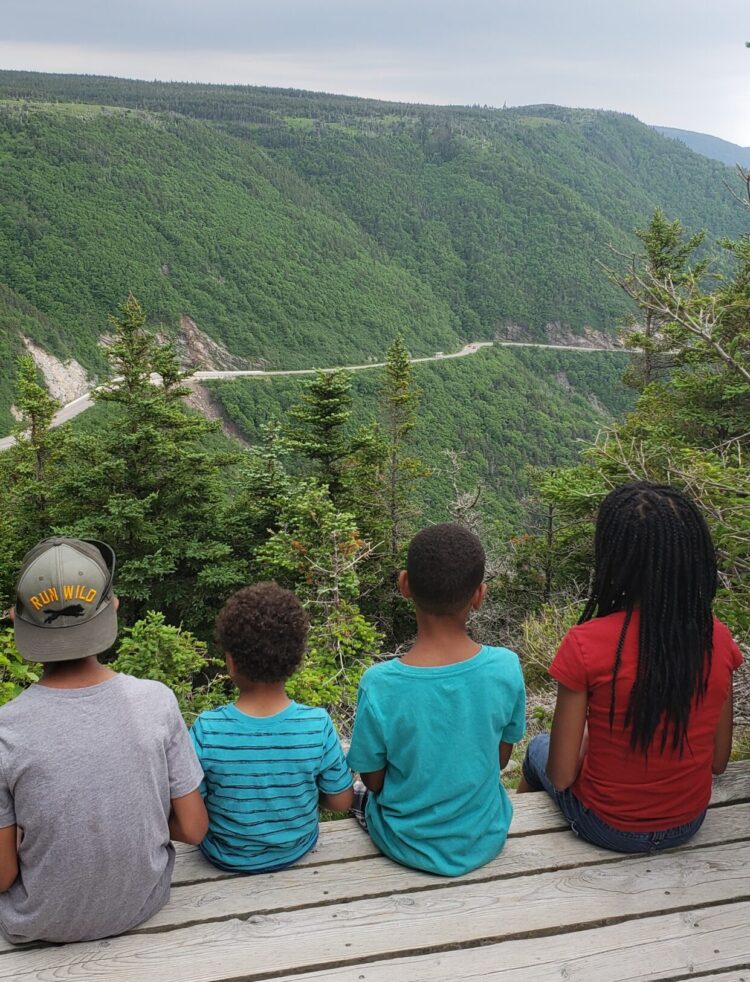 From surfing at Point Michaud Beach to walking the incredible Skyline Trail in Cape Breton Highlands National Park to glamping and tubing along the Margaree River, Cape Breton Island is a dream. They also have amazing boat tour to bird island where you can see puffins, bald eagles and many other kinds of seabirds.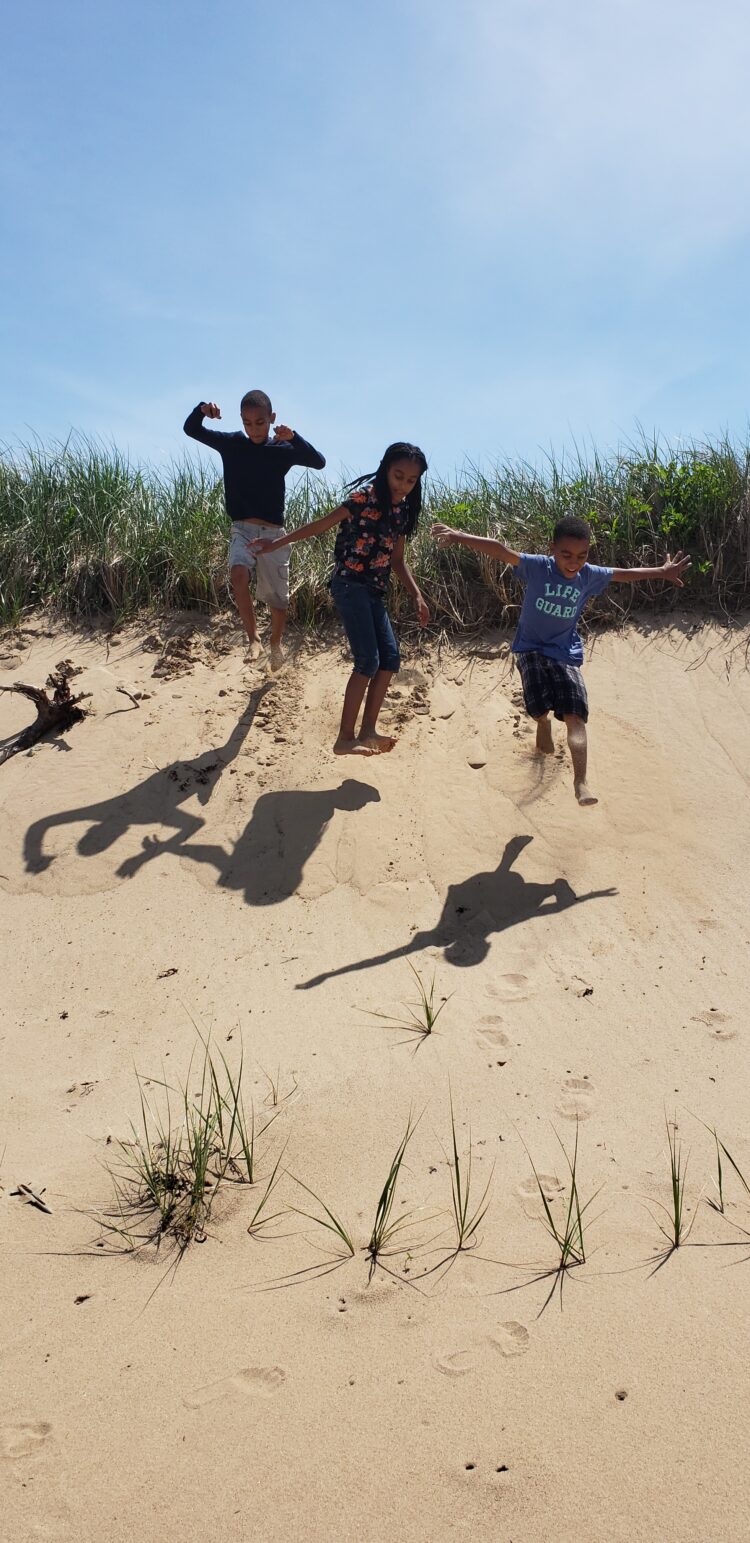 5. Manitoulin Island, Ontario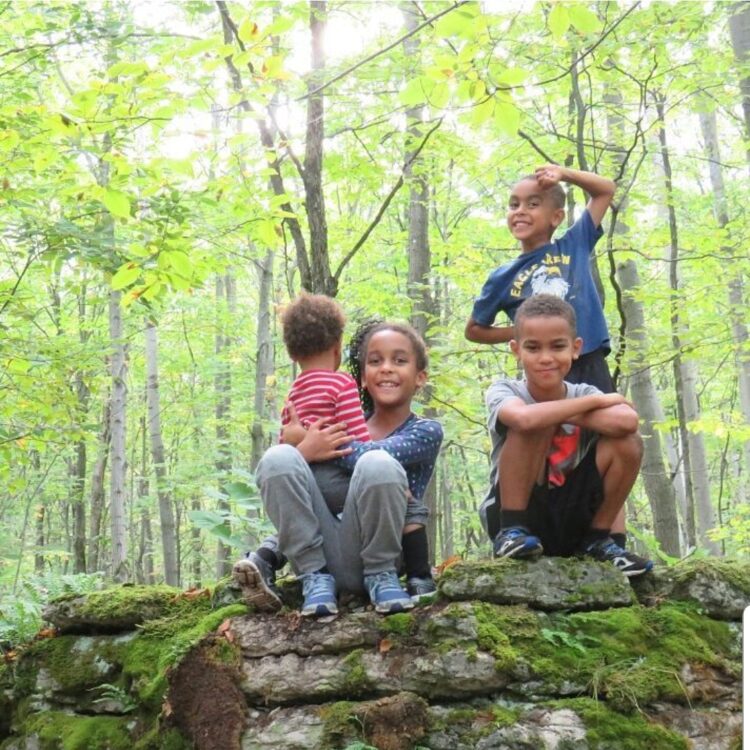 Manitoulin Island is one of Ontario's (and Canada's) hidden gems. From the beautiful Bridal Falls waterfall to the scenic Cup and Saucer trail that takes you to a lookout 70 meters above the forest below for a spectacular view of the island there is so much on the island to see and explore. You can drive onto the island from the north side or take the ferry across Georgian Bay on the south side.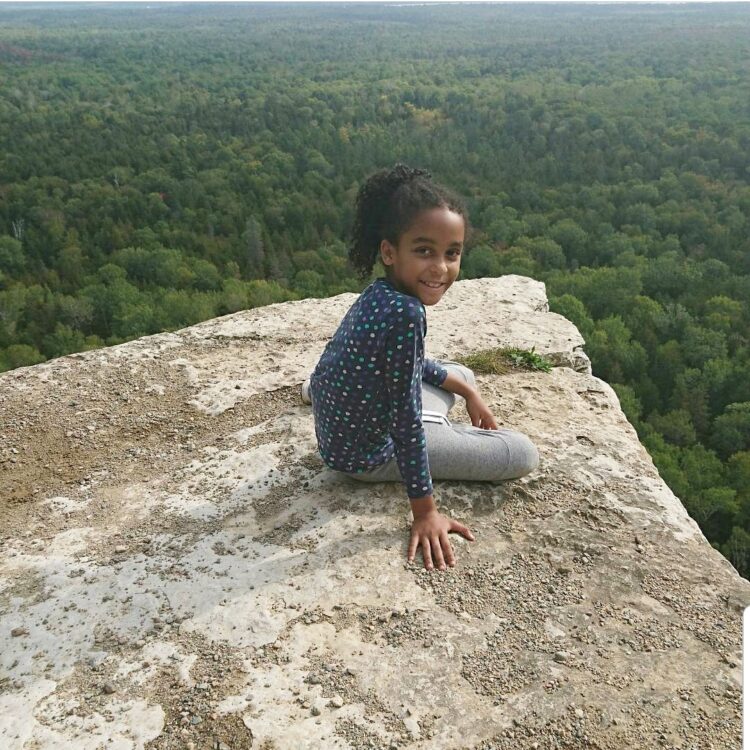 3 Places we are excited to visit soon:
1) Banff and Jasper National Parks. We drove past both of these parks several years ago but were unable to stop to explore so they are at the very top of the places we hope to visit this summer. From hiking to backcountry camping beside emerald waters; we hope to do it all.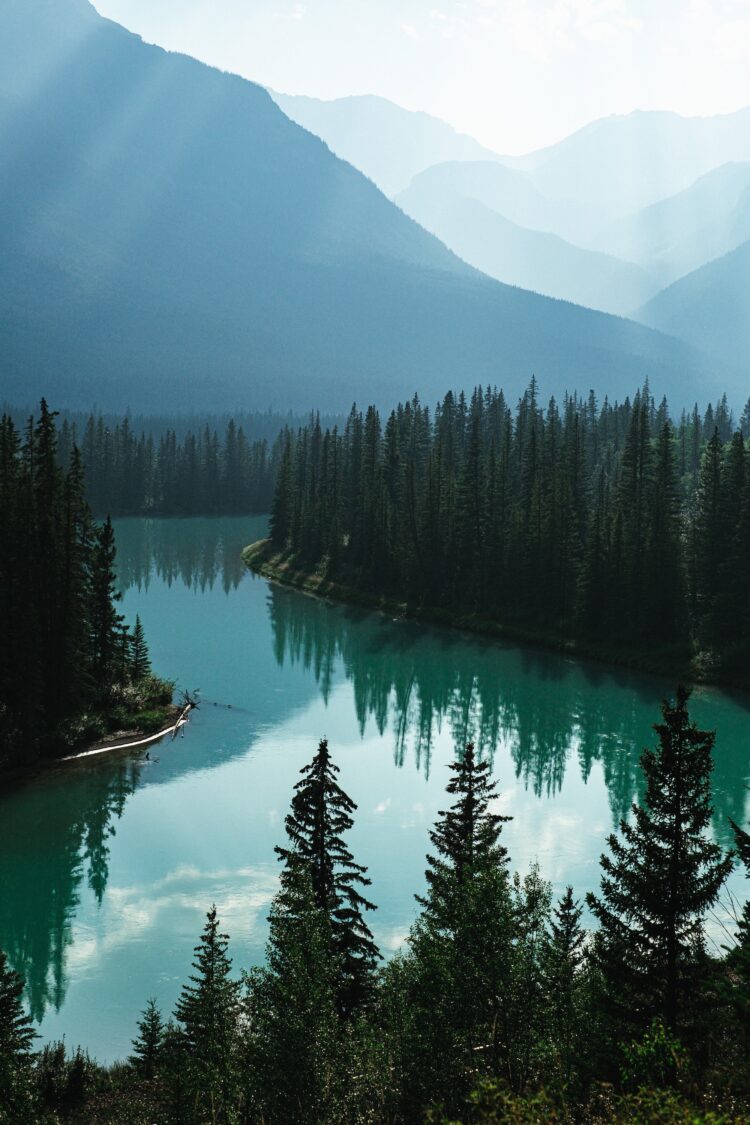 2) Wood Buffalo National Park We have talked about visiting Wood Buffalo National Park to see the wild bison for years. As the largest national park in Canada and second largest in the world, this park that spans from northern Alberta to the North West Territories is full of incredible scenery and wildlife!
3) Newfoundland and Labrador Okay I know this is a whole province but it's the only one that we haven't yet been to so we are really looking forward to the opportunity to visit. From kayaking beside icebergs to exploring the first Viking settlement in L'Anse aux Meadows, Newfoundland seems like the perfect mix of adventure and history to make an ideal road trip destination!