Stephanie Foden is a documentary photographer based out of Toronto, Canada and Salvador, Brazil. For the past year, Stephanie has been travelling across Canada in her 1987 Chevy Elite Class C motorhome for a project called the "RV Diaries." This digital nomad has seen it all and experienced it all while RVing this beautiful country. For a good chunk of summer 2017, Stephanie took over the Go RVing Canada Instagram account, surprising and delighting us with her perspective. We sat down with Stephanie to ask her about her full-time RV adventure and bringing back wildhood.
What motivated you to head out on the road full-time in a classic Class C Motorhome?
I've been fascinated with the idea of living on the road for as long as I can remember. My old motorhome is a perfect size that I can comfortably park almost everywhere, but also have the space to live comfortably.
What do you do that allows you to full-time RV?
I'm a documentary photographer and am able to work online or take assignments while on the road. A real digital nomad. I have a portable wifi device that allows me to work anywhere with a signal.
Tell us about your summer RVing around Canada? In a nut-shell: Where did you go? What did you see?
Last summer I went to Western Canada, so this year I went to Eastern Canada. The opportunity for adventure in Canada is endless and that's why I think it's the perfect place to go RVing. Eastern Canada is very different than Western Canada. It has a quaintness and slower pace that I really enjoy.
Is this something you're going to continue doing during the winter? Where to next?
I'll be going to Brazil for the winter to work on a personal project and then next spring will be continuing my RV Diaries project in America.
Can you pinpoint a highlight or two of your adventure so far?
One of my absolute favourite parts of the trip was hiking on the East Coast trail in Newfoundland. I hiked the 22 km portion of the trail called the Spout. It was incredibly beautiful and have the happiest memories when I think of that day. It inspired me to become a more active hiker and adventurer.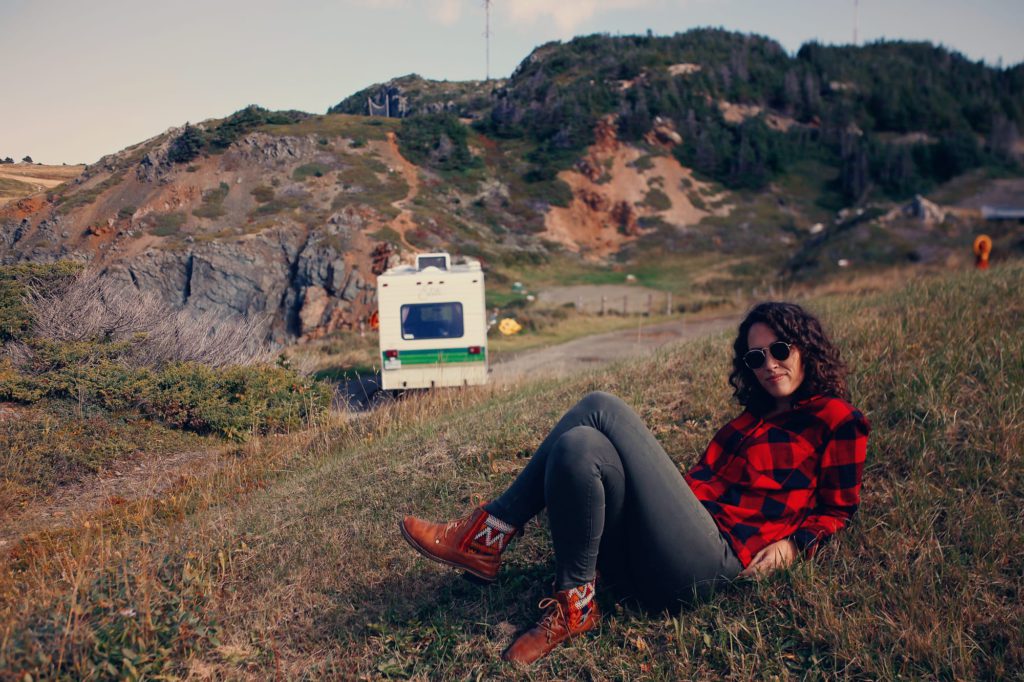 Top "wish I knew this before" advice for other full-timers or people looking to travel full-time in their RV?
Canada has so many resources for people travelling across the country. Just driving down the highway you have countless roadside stops. A lot of those roadside stops are unexpectedly beautiful. It's a really great country for slow travel and that's why it's so great to go RVing.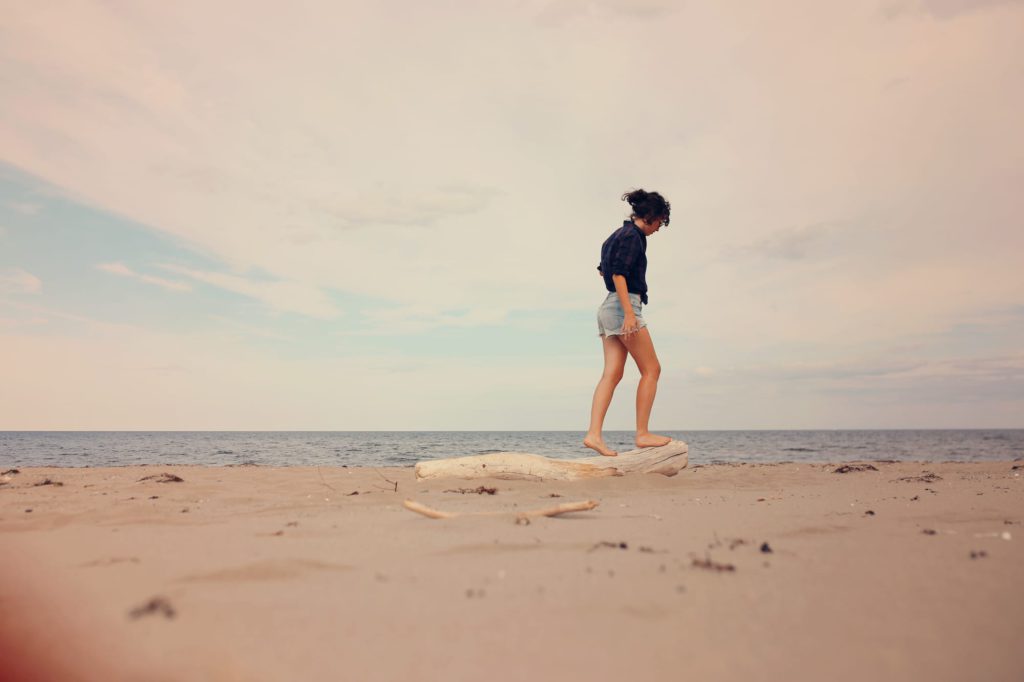 What are the moments that truly bring back wildhood for you?
The moments that I can play and run and see new things. Which when you're RVing, happens quite frequently. When you get dirty and are barefoot I really feel like I have brought back wildhood.
You can follow Stephanie on Instagram @stephaniefoden.
Join our community on Facebook, Twitter, Instagram and Pinterest