We know we are totally biased when it comes to this debate, but that's okay! If you're here, you likely lean towards our side too. Here's 10 reasons why we think RVs are so much better than hotels.
1. Campsites are less expensive.
Many people are shocked by the affordability of RVing—check out our affordability guide for proof. Sure, if you wanted to you could find an expensive campsite, but you'd have to search high and low for one comparable to a standard hotel.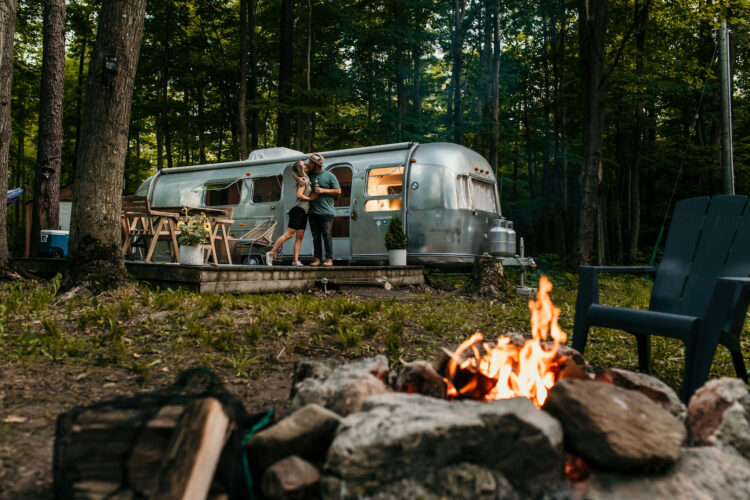 2. You don't have to share!
Unless you're renting out your RV, there's no need to share. Even shared spaces in campgrounds often don't feel so crowded because you're in the great outdoors. If you really want privacy, choose a site off the beaten path and an RV that's self-sufficient.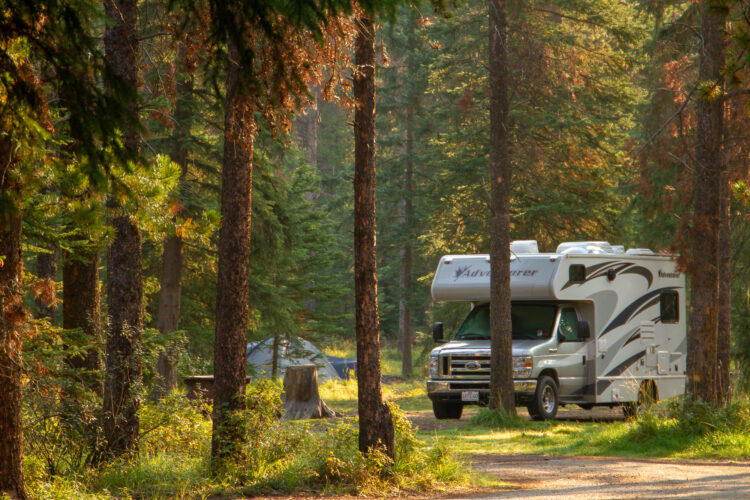 3.  Avoid noisy neighbours.
Almost everyone at some point has tried to sleep through a disruptive evening in a hotel. Even with quiet hours, the long hallways echo when other guests act out. Campers, however, follow a set of unwritten etiquette rules to be a good neighbour to others enjoying the outdoors.
4. Sleep in your own bed.
There's nothing better than closing your eyes in your own bed each night, even if it's your secondary bed with wheels.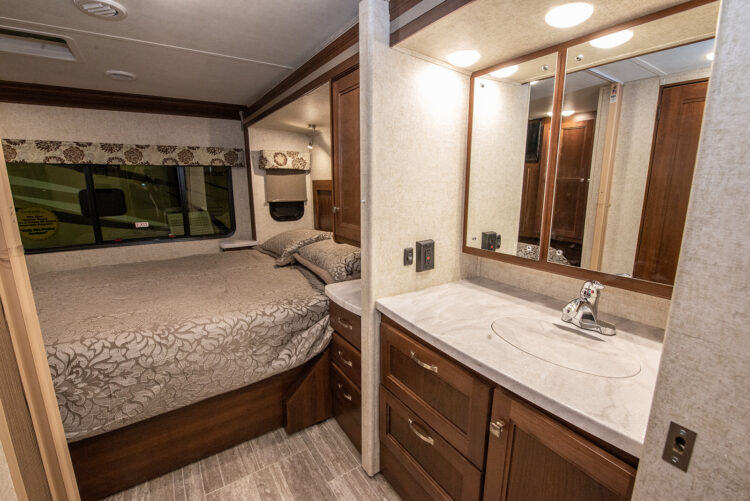 5.  Go where the road takes you.
Campsites are sometimes easier to find than hotel rooms! Just go where the road takes you and there's a good chance you'll find an open spot. If you're stuck and just need to rest your eyes on the way to your main destination, there are plenty of alternative options, like Walmart parking lots, to park overnight.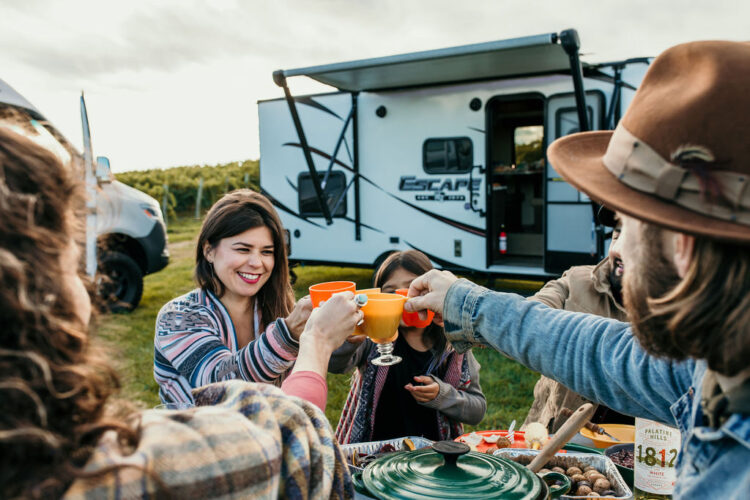 6.   Explore off the beaten path.
Hotels often sit in highly populated or high traffic areas. Campgrounds are typically tucked into the wilderness, surrounded by forests or nestled along lakes. Wildhood is calling and you should go!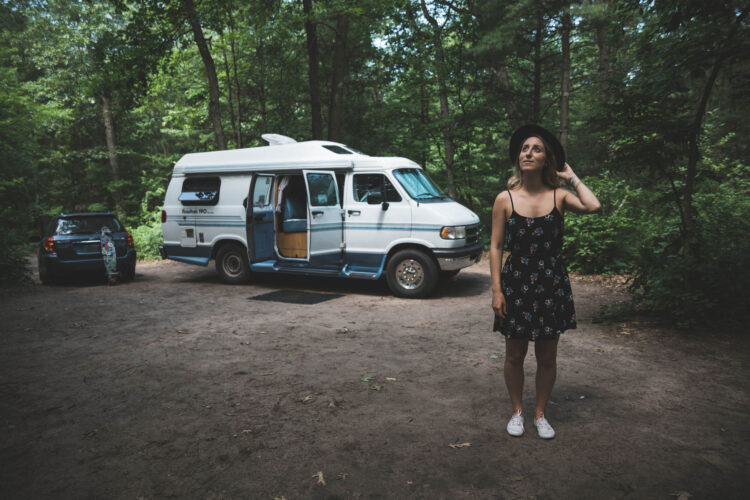 7.  Wake up surrounded by the wilderness.
There's nothing better than waking up in nature. You can enjoy the fresh air 24 hours a day! The wilderness is your playground when you choose to camp.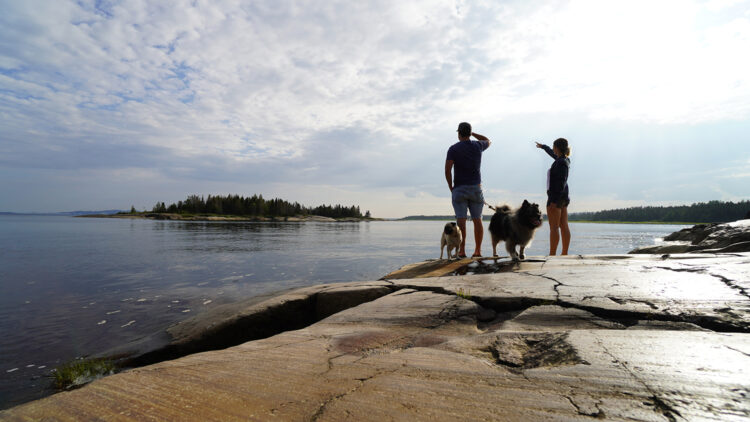 8.  Indulge in campfire cooking.
Just try to tell us something tastier than a hearty meal around the campfire in the summer. We knew it—you can't!
9.   Experience rarities.
Hotels are busy, bustling places in destinations that lots of tourists probably visit. Camping offers the chance to experience the sights, sounds, flora, fauna and views that few people have before—rare moments that are all yours.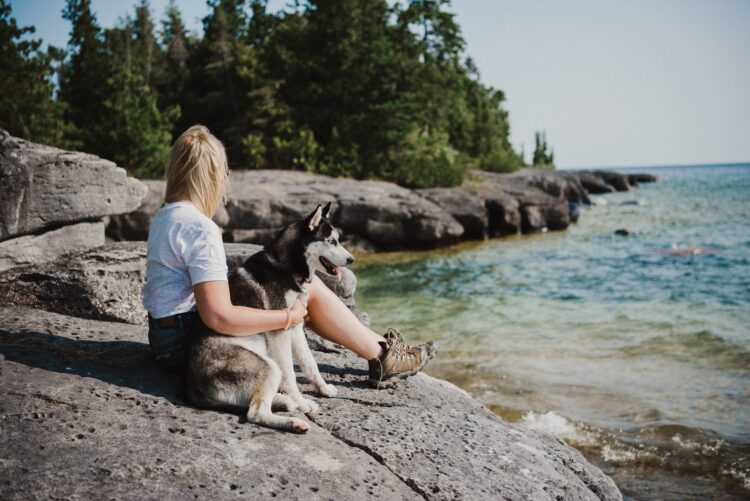 10.  All the comforts of home.
When staying in hotels, you need to book an expensive suite to get all the amenities of home, like kitchen appliances and laundry machines. Most RVs come with all the comforts of home: full-sized kitchens and even washer and dryers to do laundry on the road. No more waiting around in laundromats!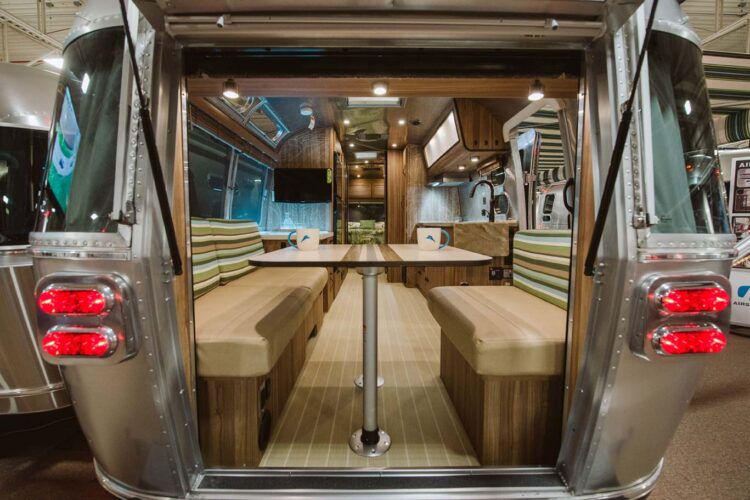 What would you add to this list? Connect with us on Facebook, Twitter, Instagram, and Pinterest to let us know what we missed.