Bryan spent over seven years on the west coast and has been excited to share his old home with his family. Leaving the Alberta Rockies, the Baeumler family took a scenic drive through Clearwater, BC to officially start their adventure in the aptly named beautiful BC.
A must-see excursion, The Blue River Safari awaited them. The B-Team set sail on the world renowned Blue River to sightsee wild animals and hike to waterfalls. With clear skies and happy "campers" it was an exciting day for the entire crew! Clearwater was the perfect stop for them between the Rockies and traveling to the coast.
A long drive and a few stops later, the Baeumlers took the road and arrived in Whistler. The mountain town sits in the beautiful Coast Mountains of British Columbia, only two hours away from Vancouver. There, the family set up camp at Riverside RV Resort for two nights and a whole lot of fun.
One of their most exhilarating activities planned was a zip lining tour by ZipTrek. The Baeumlers headed up the mountain and cruised through the forest and over creeks, zipping along 5 different ziplines. This activity really was perfect for the whole group with the fearless JoJo even volunteering to go first!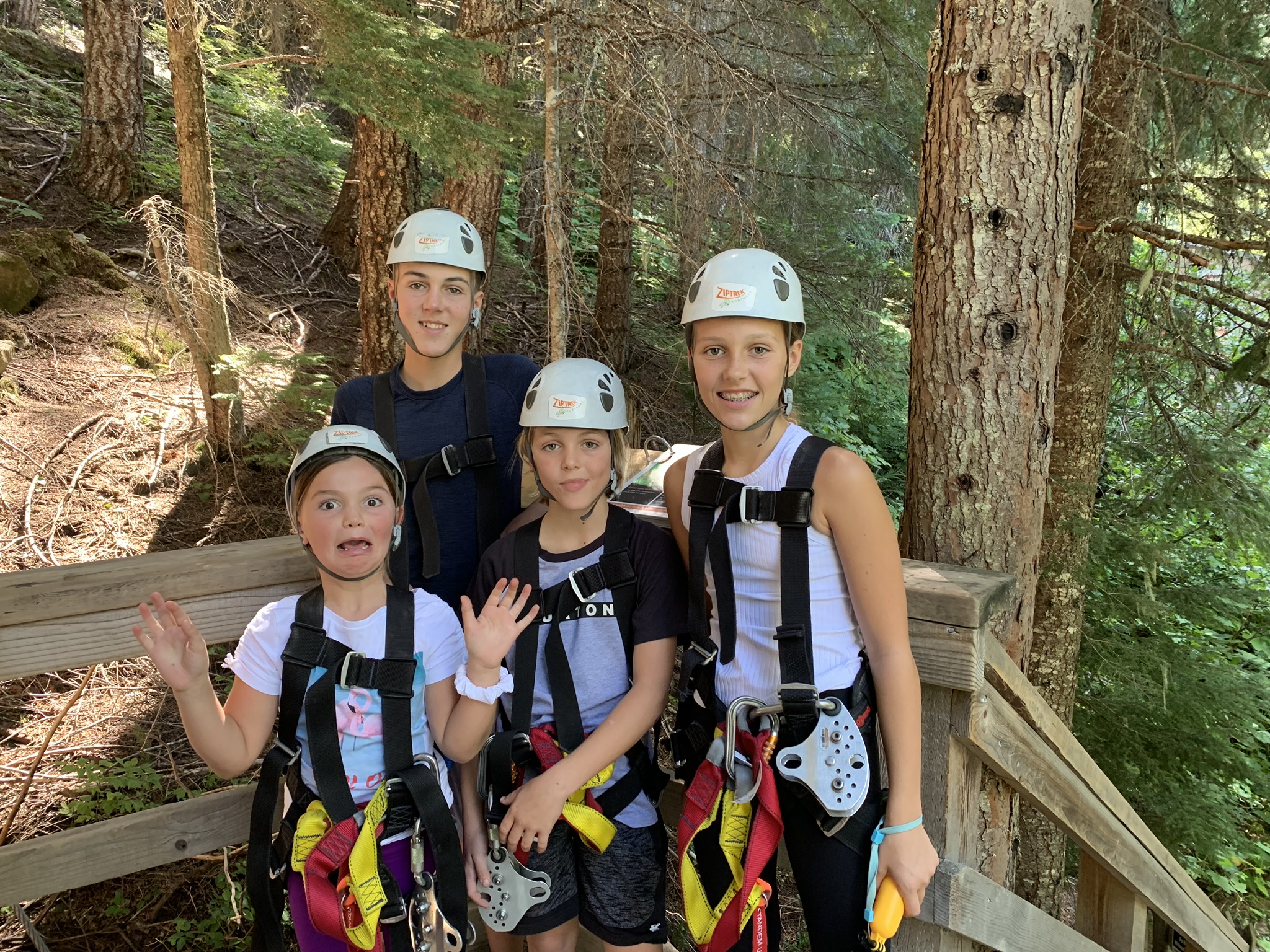 At night, they took in one of Whistler's most instagrammable experiences: Vallea Lumina. This multi-media night walk is a 1.5 kilometer hike in pursuit of hidden wonders. It was a magical adventure like no other. Hard to explain, but incredible to experience. You'll have to check it out for yourself!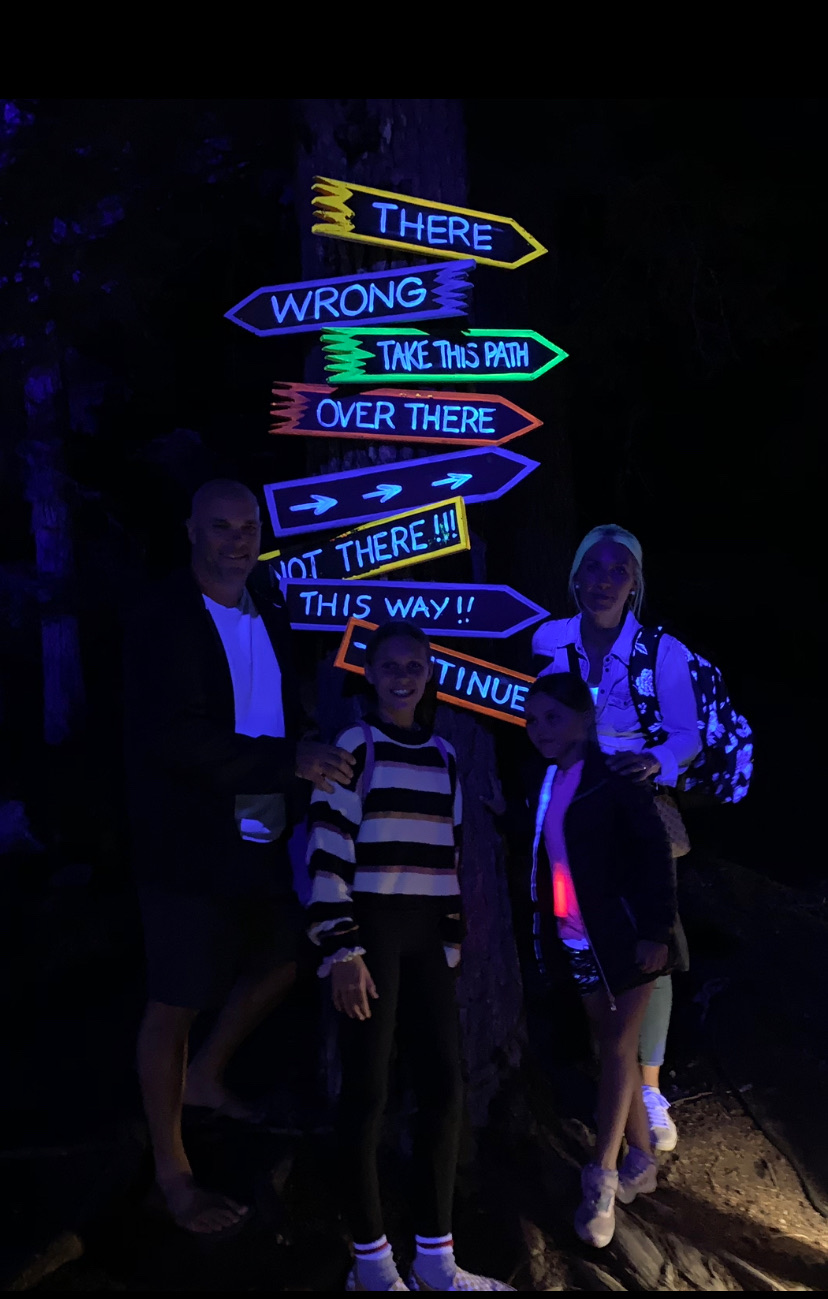 Now the Baeumlers are off to the island! Thank you to Dutch Lake RV Resort, Blue River Safari, Riverside RV Resort and Go Whistler for making their first days in BC so memorable.
join our community on Facebook, Twitter, Instagram and Pinterest.