If you're feeling a little reluctant to travel as of late, that doesn't have to be the case. RVing doesn't have to slow down because gas prices are rising. Read on to find out how to save on fuel, and what you can do to improve your RV's gas mileage to save money on your next RV adventure.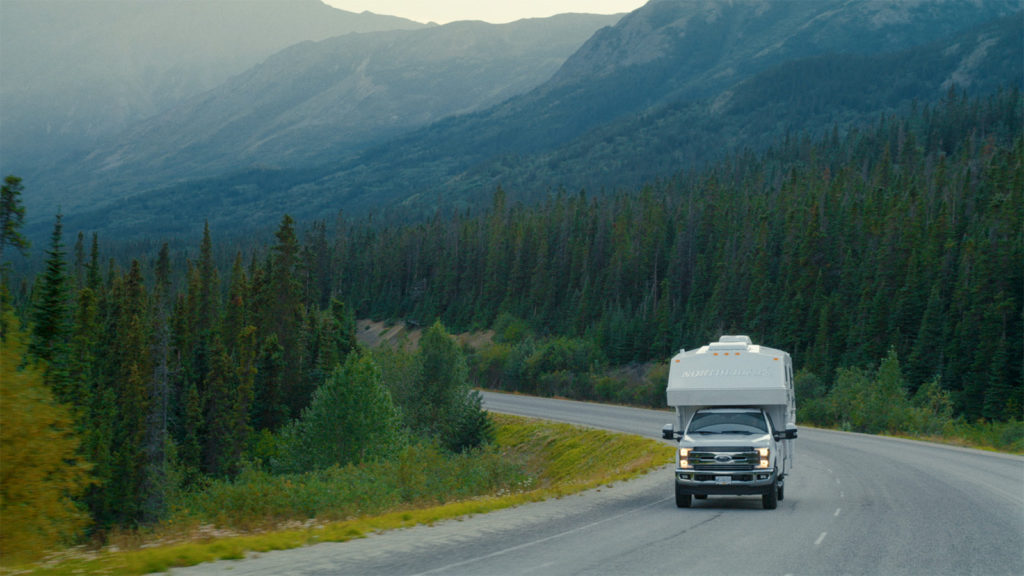 RVing is Still More Affordable Than Other Travel
Contrary to popular belief, RVing is less expensive than other forms of travel whether you own your RV or rent an RV. They may require a bit more fuel on the road, but airfare and hotel expenses can rack up a much higher bill. Since RVs act both as lodging and travel, you don't have to pay for a hotel room or worry about any fees that come with it. You're free to bring any belongings you might otherwise be worried about being lost during airplane travel. RVers travel at a leisurely pace with no tight schedules for flights, hotels, or restaurants!.
You can also plan meals when you RV instead of eating out when you travel. Eating out is a silent killer – fast food may seem cheap at the moment, but it adds up very quickly. On top of that, you get to make the rules when you RV. If you want to stay an extra day or leave early, you don't have to eat the fees you would if traveling by plane. You're likely to save more money RVing even with rising gas prices, especially when you travel smart and budget your trip.
The Recreational Vehicle Dealers Association of Canada conducted a study on the topic of affordability and RVing compared to other methods of travel, and the results may or may not come to a major surprise and make you rethink how expensive RVing is, especially if you're itching to get away and travel, more than 80% of RVers say that RV vacations cost less than other forms of vacation, even when fuel prices rise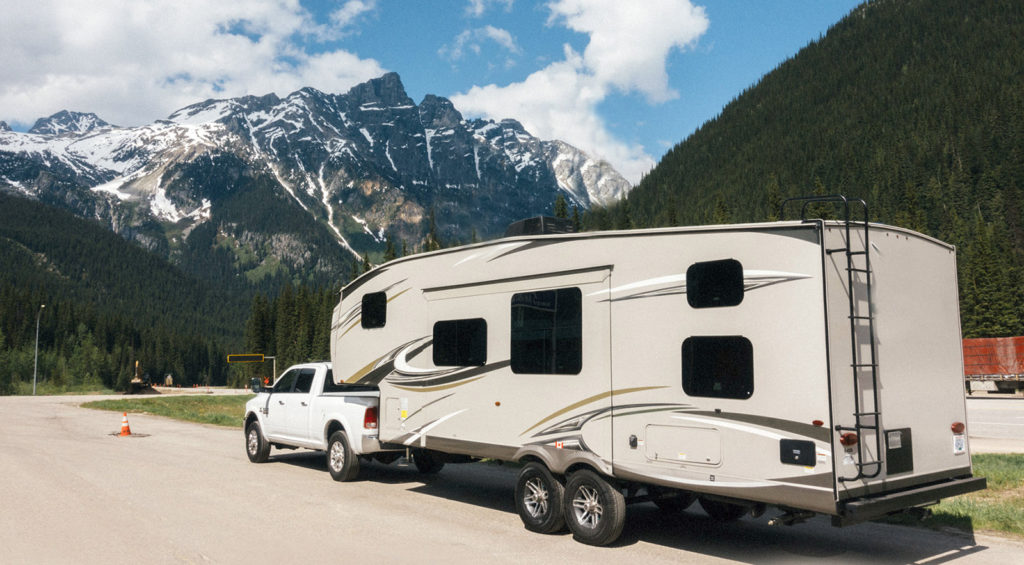 How to Improve Gas Mileage While On The Road
Here are some handy tips and tricks to combat high gas prices and budget on the road:
Use cruise control to maintain speed and stay fuel-efficient. Constantly changing speed by accelerating or decelerating can eat up gas.
Sparingly use AC, so fuel doesn't deplete so quickly. Consider dressing light, using windows, and traveling at night or early in the morning.
Make sure your vehicle is maintained before embarking on a trip. Check your oil reserves, tire pressure, and air filters. Keeping your RV well taken care of will help you get the most out of your fuel.
Use a trip planner like GasBuddy. It calculates when and where to get gas! Tools like these can help you avoid getting gas in "hot spots" with higher prices and avoid getting gas too soon.
Many RV owners take additional measures to reduce fuel consumption through simple steps like driving 85 instead of 100 km per hour, packing lighter, reducing the weight in the RV, and turning off utilities to save energy when traveling.
Camp closer to home or consider dry camping to save fuel that would otherwise be used for trips to further destinations or help out with mileage that can be hurt by using hookups.
Even if gas prices are rising in Canada, you can still take that RV trip you've always dreamed of. Make sure your RV is maintained, plan and budget accordingly, and you're good to go. Remember: RVing is still less expensive than other forms of travel, even with gas prices on the rise. The open road is waiting for you!