Shopping for an RV an be a long process, and even after spending days, weeks, or months narrowing down your choices (use our RV Finder tool if you're still puzzling over what RV is the best fit for your needs) you might be wondering when and where you should actually make the purchase.
Where to Buy an RV:
Buying at an RV dealership has a number of advantages: most dealers service what they sell, so you'll establish a relationship with the business that will likely be taking care of your needs in the future and will want your repeat business; dealerships are extremely familiar with the specific brands they sell and service; they can act as an ally and a conduit between you and the manufacturer if warranty work is necessary; and they can assist with arranging RV financing.
Learn more about working with an RV Dealer here and the best time to buy an RV here.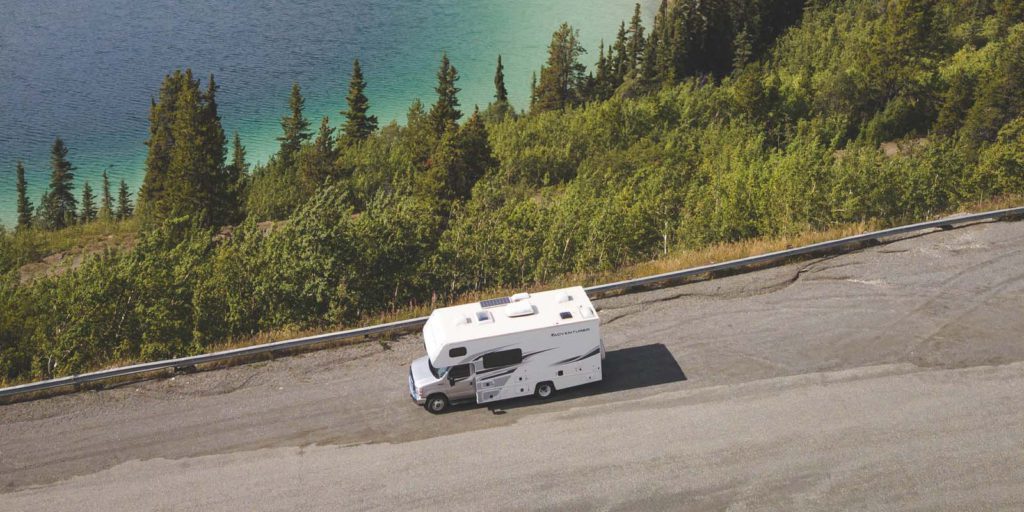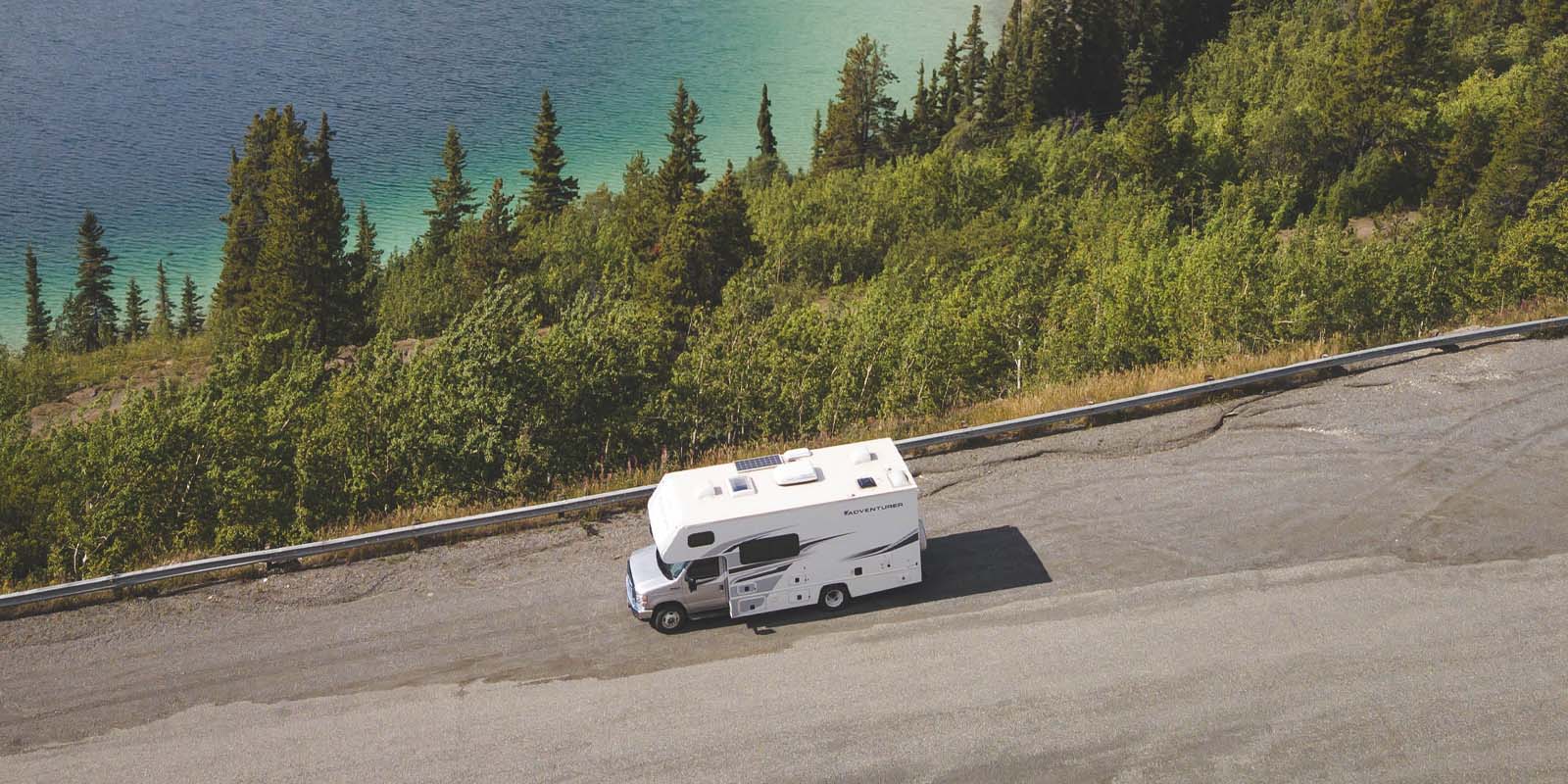 Buying at an RV Show
When you buy at an RV show you'll usually still be purchasing from a dealership, but it could significantly affect the timing of your purchase. RV show's are arguably the best place and time to make a purchase, dealers are at those shows for one reason—to sell RV's—and many offer discounts or special deals that are limited to the RV show or event. No one should ever feel rushed or pressured into signing on the dotted line, but if you go to a show prepare to purchase on the spot, you may get a better deal.
We wrote this handy resource for the best tips to take with you when attending an RV show so that you can get the best outcome possible from your visit. Wondering what it's like to check out a show? Click here!
Buying at a Dealer Event
Many RV Dealerships offer specific sales events when they want to showcase new inventory or clear out stock and great prices. The best way to stay in the know is to follow social media accounts of dealers in your area, or join their mailing lists to get updates on special sales. If you build a relationship with a local dealer and let them know what you are looking for, chances are they will be more than willing to help you find it!
Buying at a Dealership
There are many advantages to buying directly from a Dealership when you're buying your RV. Aside from access to financing, sales support, warranties and extended warranties, you can take advantage of market-based pricing. Market-based pricing means that the dealer is using industry-standard guide books to let them know what the RV is truly worth based upon age, condition, make, model and features. Remember – the dealer has to remain competitive with any other RV trader selling a similar model, ensuring you get the most competitive deal. Not only are prices likely to be better, but you can often get accessories or upgraded features thrown into your deal at an RV dealer too. When buying an RV from a dealer you will also have a thorough a pre-sale inspection on both pre-owned RVs and new RVs, something you really don't want to miss out on getting. You can find dealers in your area here.
Buying from a Private Seller
Normally, if you buy from a private seller you'll be looking at a used RV or possibly a new RV that was purchased unfinished. We listed this option last on purpose, because it's often the riskier route route to buy an RV. You may get what seems like a great deal, but you may not get the same orientation, financing options, or RV fitness and history checks as you would at a dealership.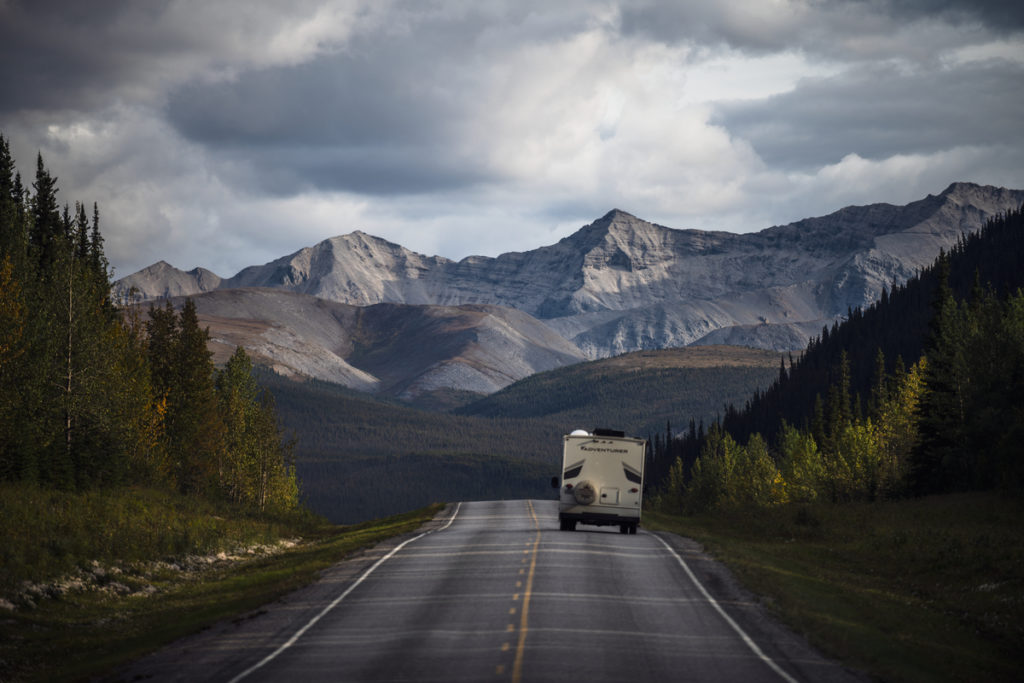 Whichever route you decide to take, we know you'll be one happy camper once you take the plunge into the RV lifestyle! Want awesome RV tips, travel inspo, hacks and recipes sent straight to your inbox? Sign up to our newsletter!