What Type of RV Should I Purchase?
When it comes to your RV purchase you may find you have a lot of questions. With the starter guide below you can begin your journey by figuring out what type of RVer you are and get a sense of what type of RV suits your lifestyle.
There are many different RV types and classes. The best way to choose the right one for you is finding out what type of RVer you want to be. Below are some examples of some popular RV lifestyles and the specific RV type that might work for you.
THE WEEKEND CAMPER

This type of RVer generally spends their weekends or long weekends RVing to a campground. Travel Trailers, Tent Camping Trailers, and Hybrid Travel Trailers are perfect for this kind of lifestyle.
THE TRAVELLER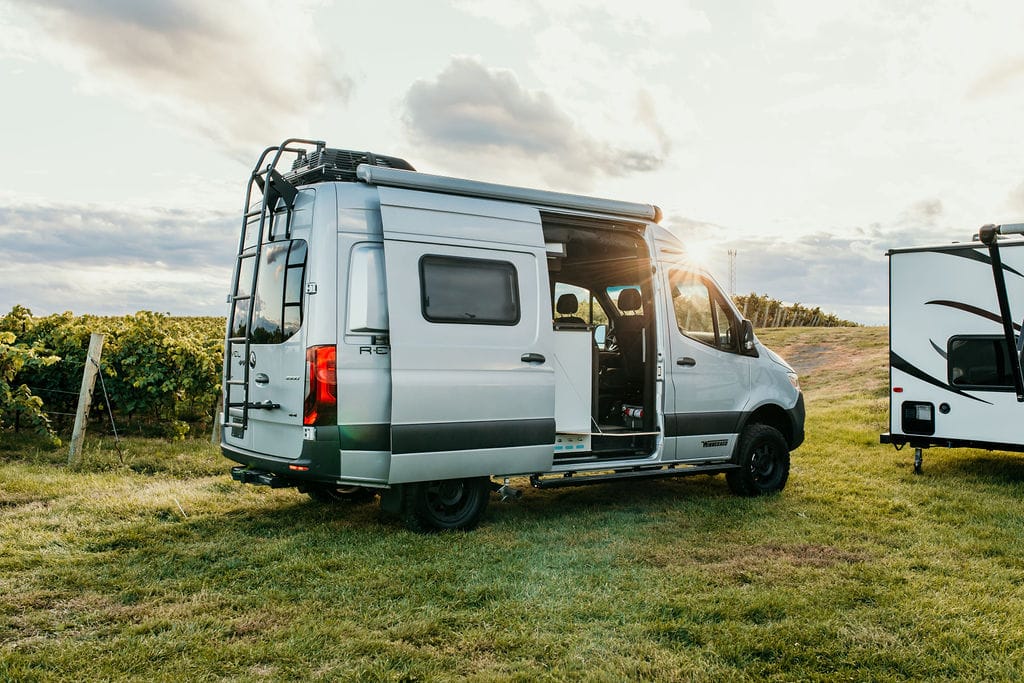 Hitting the open road with multiple stops over multiple weeks. Both renting and buying fit this lifestyle. Fifth Wheels, Class B's and Class C's are perfect for this kind of lifestyle.

THE SNOWBIRD
The kids have left an empty nest and you like to head south in search of sunshine for the winter. You hop in your RV or Motorhome and head to warm weather for a few months until the following Spring. Having your own RV would be beneficial for flexibility and comfort. Travel Trailers, Fifth Wheels, Class A's, Class B's and Class C's are perfect for this type of lifestyle.
THE RESIDENT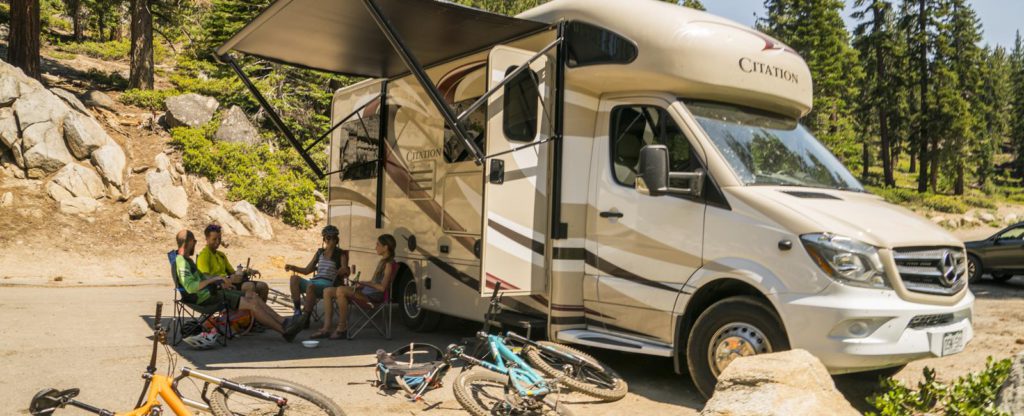 You live in your RV retired from the daily grind or live and work from your RV. Or you are a long-term adventurer and enjoy bringing the ATV's, bikes, or snowmobiles along for the journey. This is the full-time RV lifestyle type. You are ready to become an RV owner. Toy Haulers, Fifth Wheel and Class A's are perfect for this lifestyle.
THE NOMAD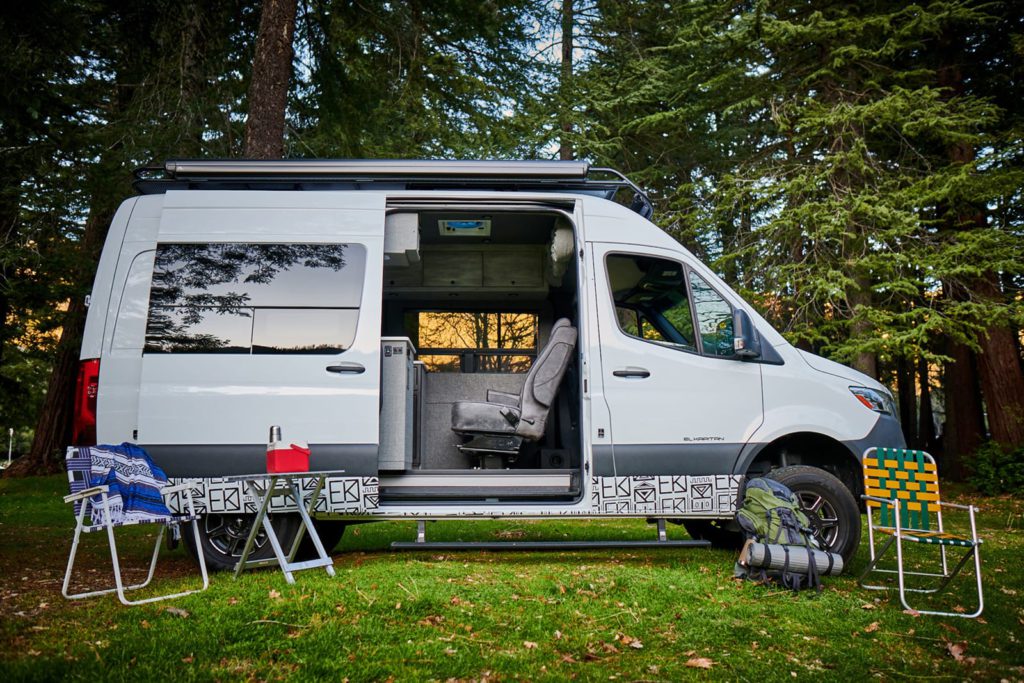 You live full-time in your RV and work or adventure on the road. This type of lifestyle is most popular with solo travellers or couples, however more and more families are choosing this lifestyle to get outdoors and experience the country. Class B's are a nomad's RV of choice.
Questions to Ask Yourself:
How Often Will I Use the RV?
Figuring out how often you plan on utilizing your RV will help you determine what type of RV is right for you. Use the above guide to figure out what lifestyle suits you best. You should also consider the vacation time and frequency your lifestyle allows. Some like to hit the road or campground every weekend throughout the summer. Some like to skip Canadian winters altogether with their RV. The most important thing once figuring out your frequencies is doing the proper research on vacation spots for size requirements.
Where Will I Be Enjoying My RV?
Ensuring you determine the length of driving time from home to your final vacation spot or first campground is key. The longer the distance the more you will need to pack in the way of food and supplies. It is important to remember that the more supplies needed the more weight you will be carrying which will affect towing. To fully enjoy your trip be sure to research where electrical and sewage hook-ups reside and knowing the cost per night rates.
What Amenities Do I Need To have?
Making sure you match your comfort levels when choosing an RV is paramount. For example, what if it rains? Nowadays RV's have everything someone who enjoys the technology of the 21st century could want. From TV's to Wifi to comfortable beds. RVing certainty doesn't mean you need to rough it all the time. Ensure your RV has everything you want from a comfort standpoint. Determine your needs and must-haves before making a final decision.
How Many People Will Be Using The RV?
Ensuring you have enough space to sleep your guests or family comfortably is important. There are so many choices depending on what type of class you are looking at. Bunk beds, hide-a-beds, dinette tables that convert into beds, the possibilities are endless. Ensure you are aware of the maximum number of people you will be travelling with before deciding on an RV type. When in doubt, you can always talk to your dealer to help you pick the best RV for your lifestyle.