11 Indoor Activities for the Entire Family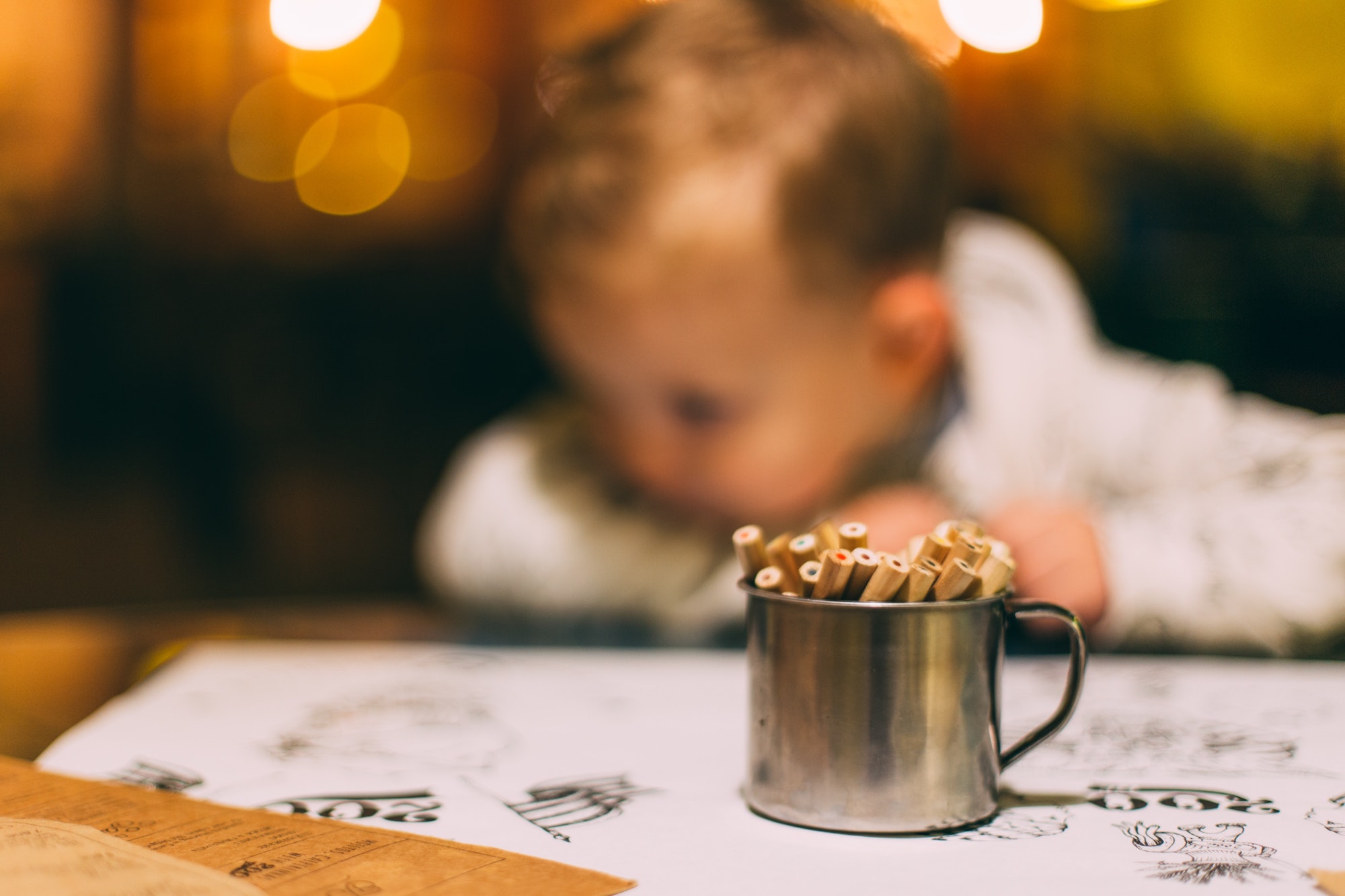 March 25, 2020
Staying indoors has its challenges when you love to be outside, but make no mistake about it: we can still let the good vibes roll.
We encourage you to embrace this time with your loved ones.  Laugh. Have fun. Be silly.
In order to help maximize that time together, we've put together a dozen indoor activities to bookmark – perfect timing to get cozy and have fun with the family!
Family Story Time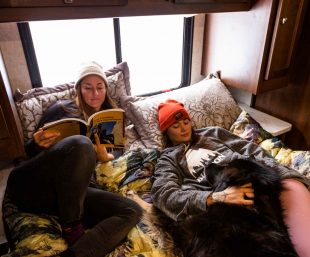 It's smart to always have a variety of books on hand! Take turns choosing the story and reading aloud to each other. Even better – use your imagination to create your own stories and share them.
Listen to Audio Books
Remember when radio stations had story time, too? Pick up a few audio books to listen along with the whole family snuggled up indoors.
Play Board Games and Card Games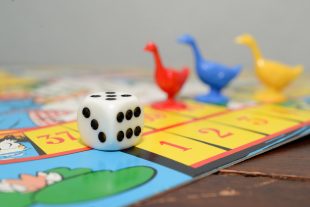 Indoor classics! Most families have a few board games or a deck of cards kicking around. Always remember to pack your (portable) favourites when planning a camping trip too, because you never know when they will come in handy! There are so many games you can play with a single deck of cards and 2-4 people. The possibilities are endless, which means hours of entertainment.
Make Arts and Crafts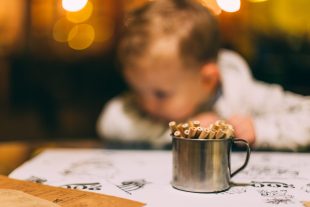 Simple ones, of course! Colouring books are easy and don't take up too much space. Same goes for these mess-free crafts.
Go for a Walk
Yes, you can go for a walk as a family  with the proper attire and footwear! Bundle up and explore your neighbourhood like explorers.
Sail Paper Boats in the Tub!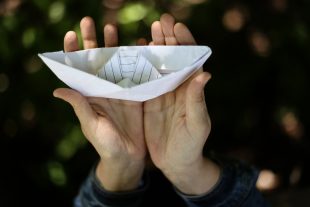 You read that right! Make paper boats then set them on a voyage across the biggest puddle you can find in your home (lols usually your bathtub). Don't knock it 'til you try it. It's fun!
Cook Up a Family Feast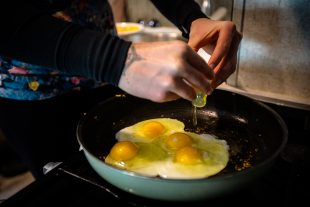 Who doesn't love a hearty meal? Fill your hearts and fill your bellies through the camaraderie of a home-cooked feast! Everyone can pitch in and help out with meal prep and then enjoy good food and good company around the table. Check out all the delicious  recipes on our blog, or better yet, join our new Facebook Group – Wildhood Recipe Club: Cooking for RVers and Campers for ideas.
Sing Camp Songs and Play Skits
You probably have a few old singalongs up your sleeve. Show your kids what camping was like when you were a kid by teaching them a few old camp songs and make-believing skits.  You can use them at home, and on future camping trips.
Have a Pajama Day
Who's game for a day dedicated to naps and movies? Put some cartoon classics on and just enjoy each other's company indoors for the day.
Plan Your Next Adventure
Bring the whole family together to brainstorm your next adventure. This will lift your spirits and theirs.  It could be making plans for the following day or even your next RV trip.
Play Dress-up
Go through your closet and dig-up some of those old Halloween costumes or fun clothes of the past. This usually equates to a few hours of fun.
What are you doing indoors? Let us know and follow along on Facebook, Twitter, Instagram and Pinterest.