If you're a regular RVer, chances are high that you've encountered a wild animal or two during your adventures. Maybe you've watched a black bear play by the side of the Icefields Parkway. Maybe you've snapped a photo of wild foxes on the beaches of Ontario. 
No matter where you roam in Canada, you can plan for an exciting wildlife encounter. Here are some of our favourites.
Western Canada
The western half of the country includes towering mountains, Pacific coast islands, and lush meadows perfect for watching wild animals.
Whale watching on Vancouver Island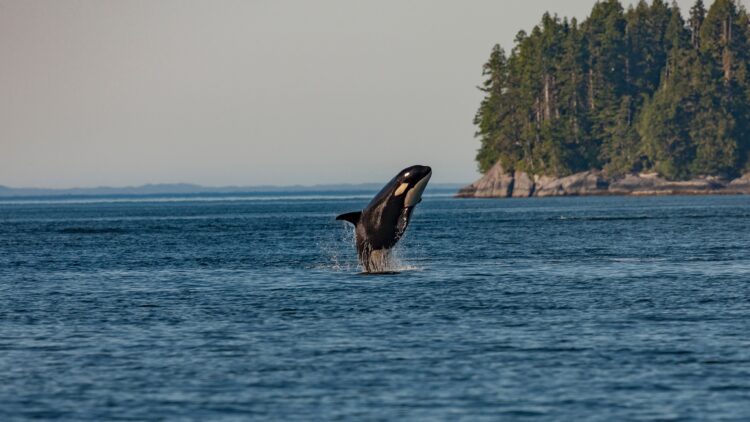 Taking an RV to Vancouver Island is easy when you make ferry reservations. And the fun begins out on the water!
You can see all kinds of whales off of Vancouver Island, from stunning orcas ("killer" whales) to giant humpback whales. Whale-watching near Vancouver Island can be adjusted to your preferences and abilities too. You can spot orcas from your kayak or a family-friendly boat tour of the wildlife-rich waters.
Snorkel with salmon in British Columbia
Snorkelling doesn't have to be a tropical activity! Get up close and personal with salmon in Campbell River, BC. Swimming among giant, wide-eyed salmon takes a bit of confidence and athleticism, but the reward is worth the effort. 
In the Wall Street Journal, writer James Sturz describes his experience swimming among the Campbell River salmon: "Inside the water, I felt privileged to see the intricacies and intimacies of the fishes' world … I'd kick my way through fish for a few hundred yards, against the frenzied traffic of gaping mouths and humps and protruding bellies, and then get out of the water and walk back along the road to my entry point." 
If you prefer to stay on land, try fly-fishing or taking a marine safari. 
See the wolves at Yamnuska Wolfdog Sanctuary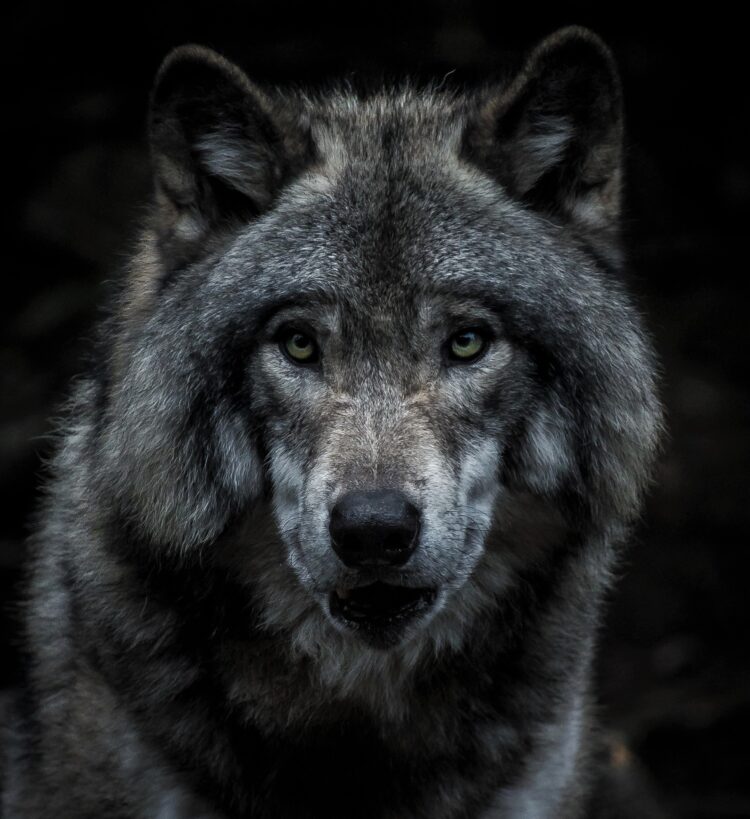 Book a tour of Yamnuska Wolfdog Sanctuary to learn more about these wild creatures and get a close-up view of rescued wolves. Sanctuary staff members are experts in wolfdog facts, so encourage family members of all ages to get curious and ask questions!
The North 
Spectacular Nunavut, Yukon, and Northwest Territories are full of wonderful wildlife and wild landscapes. Journey north to beat the crowds on your next wildlife-watching adventure.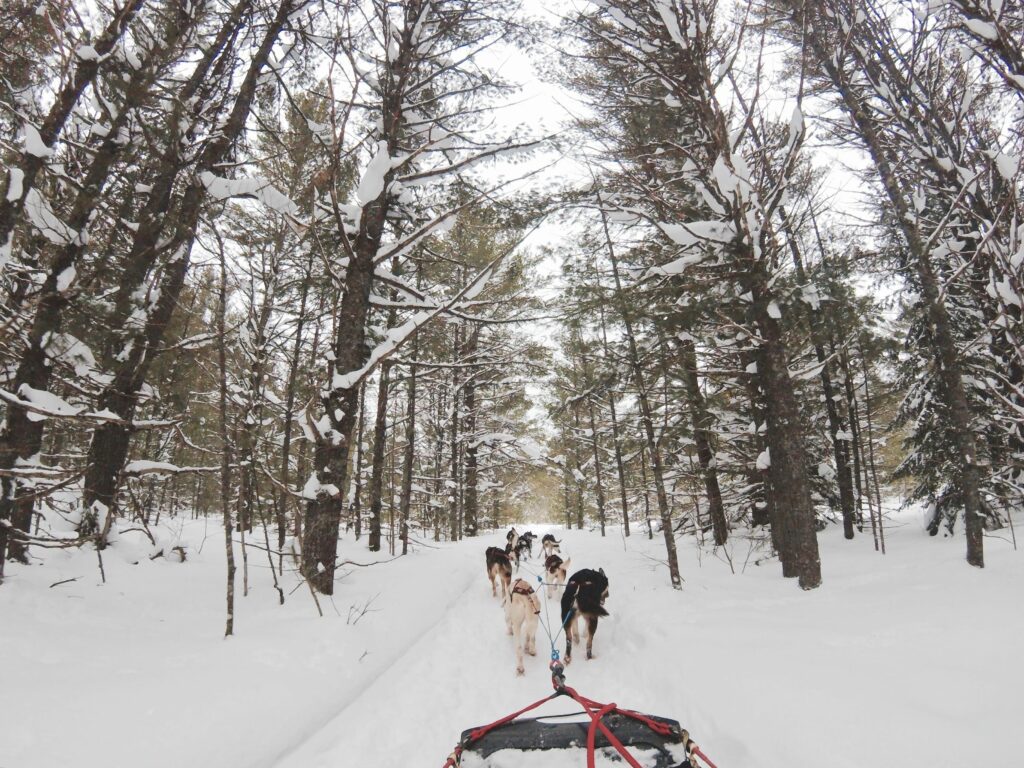 Watch dog sledding in Yukon
Every year, thousands of people gather along the route from Whitehorse, Yukon to Fairbanks, Alaska. Why? To see the Yukon Quest dog sled race for themselves. 
If you are interested in getting close to the dogs, try a guided winter expedition that combines dog sledding with breathtaking views of the Northern Lights.
See bison, birds, and beavers at Wood Buffalo National Park
Canada's largest national park stretches from northeastern Alberta into the southern region of the Northwest Territories. Animal lovers can take their pick of several wildlife sightings: look out for black bears, moose, foxes, beavers, sandhill cranes, and black bears. 
One of our favourite wildlife encounters at Wood Buffalo National Park? The world's largest beaver dam! Canada's beavers have been busy working so hard that their dam can be seen from space. 
Watch the caribou in Nunavut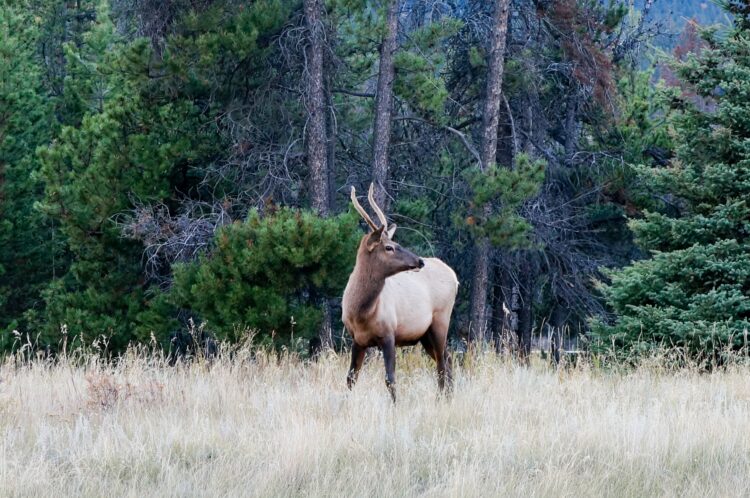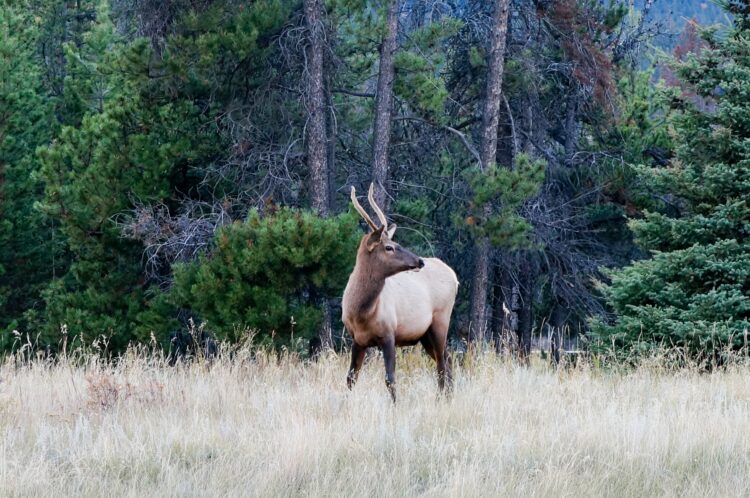 Did you know that the yearly caribou migration in northern Canada is one of the largest mass migrations on the planet? Every spring and fall, the caribou pass by Arctic Haven Wilderness Lodge and surrounding areas in Nunavut. Visitors get a front-row seat to the caribou thundering through the region. 
Central Canada
Canada's central provinces have a diverse range of landscapes, urban areas, and wildlife encounters.

See polar bears in Churchill, Manitoba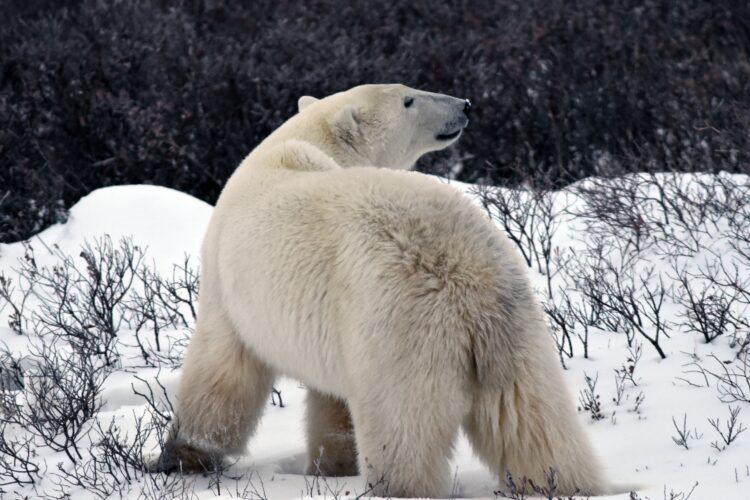 Polar bears, whales, and Northern Lights! What more could you want from a Manitoba vacation? Churchill is known as the "Polar Bear Capital of the World" for good reason. You can book a guided tour through the snow and ice or try to spot one of these majestic creatures on your own. It's a wild, beautiful ride to Churchill, but the wildlife viewing is worth it.

Photograph moose in Ontario
Algonquin Provincial Park is one of Canada's best places to see moose. Drive the Highway 60 corridor for the best chance of seeing one of the thousands of moose in the wild. Just remember—the park is the animals' home, not yours. Respect the moose by staying at a safe distance and "capturing" the wildlife with your camera or phone.
Interested in seeing more? Ontario is also a great province for spotting deer, beavers, and hundreds of bird species.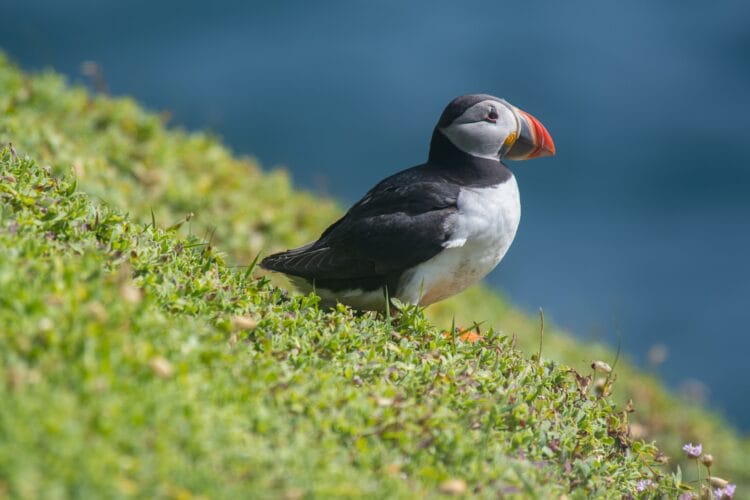 Birdwatch in Englehart
Not all wildlife expeditions require massive animals. A songbird in the wild can be just as lovely as a majestic bison or giant moose. Head to Hilliardton Marsh Research & Education Centre to catch a glimpse of hummingbirds, owls, and several different kinds of songbirds. Don't forget your binoculars!
The East
From the islands of Quebec to the windswept habitats of the maritime provinces, don't miss Canada's wildlife in the east!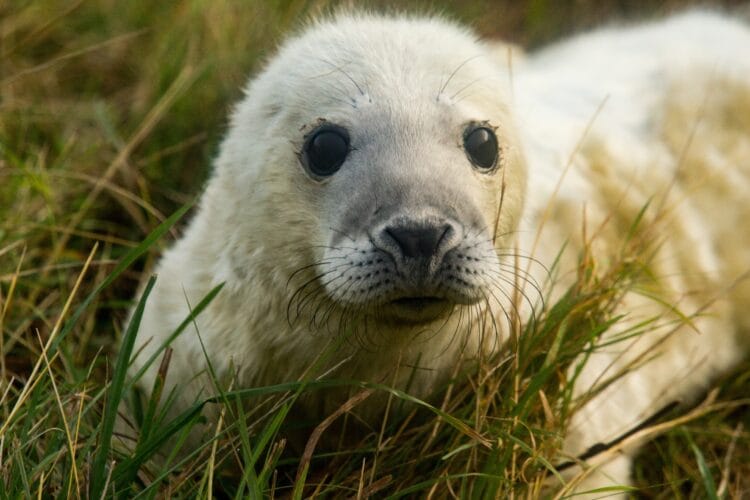 Encounter baby seals in Quebec's Magdalen Islands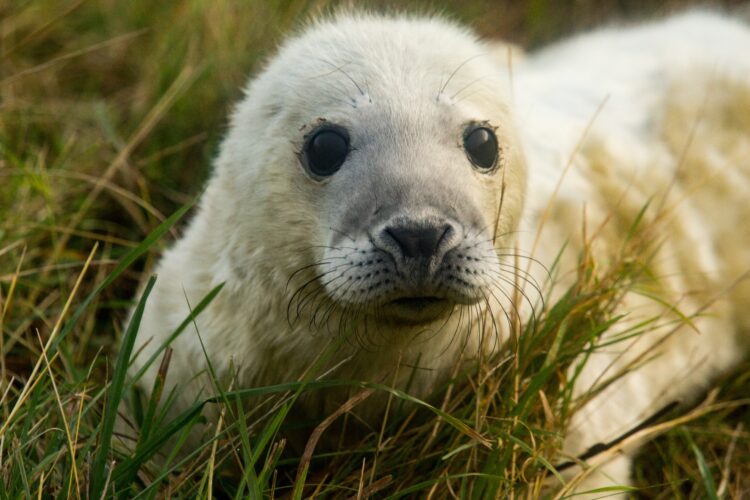 Fair warning: Seal watching is a winter activity, so you'll want to stock up on winter essentials that will keep you warm and toasty. Once you're bundled up, head outside for a life-changing encounter with tiny baby seals and their mothers. Don't forget your camera!
Try a "marine safari" along the East Coast
There are more than 20 species of whales that swim along Canada's east coast throughout the year. Getting close to the blue whales, orcas, and humpbacks is easy when you book one of the Atlantic coast's many marine tours. Adventurers can ride in a speedy motorized inflatable, while leisurely travellers might enjoy sailing in a historic tall ship. 
See puffins in the Bay of Fundy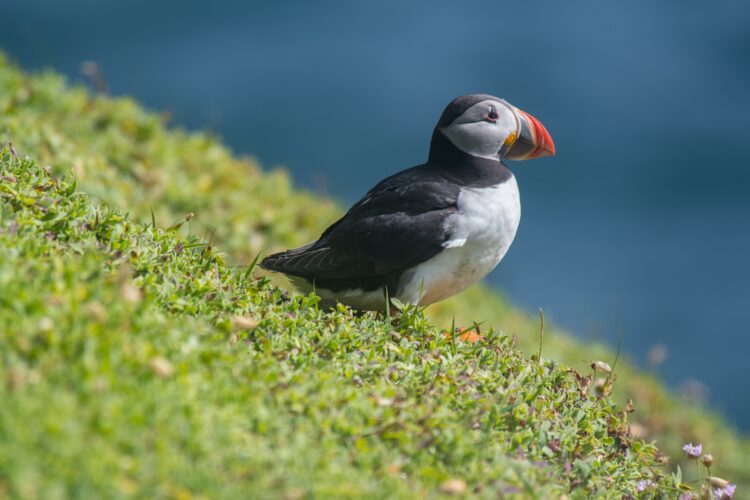 The maritime provinces have a plethora of marine wildlife. But there's just something special about the concentration of animals in the Bay of Fundy. Catch a glimpse of whales, then grab your binoculars for a birdwatching excursion. Fluffy, adorable Atlantic puffins will melt your heart and make your land-and-sea journey worth it!