2,700 km. 38 hours on board ferries. Two days of rain. 19 days of beautiful sunshine. One beautiful road trip in our RV from Victoria to Haida Gwaii.
My wife and I have been saying for years that we'd love to visit Haida Gwaii. This fall we finally got the chance to go on a three-week holiday and we took our Bigfoot RV on the road. We began in Victoria on Vancouver Island and drove to Nanaimo before catching a ferry to Horseshoe Bay in North Vancouver.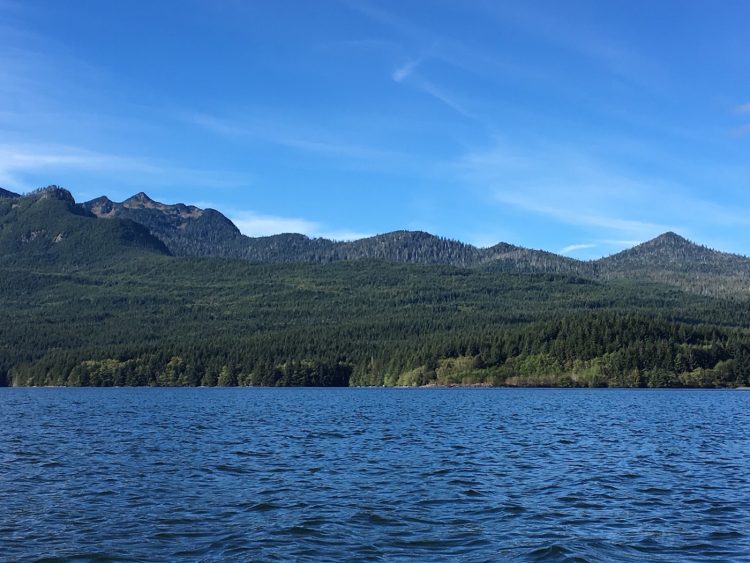 Photo credit: Brad Armstrong
We continued through Squamish and Whistler, taking a side trip to Farwell Canyon – 40 kilometers outside of Williams Lake in Central British Columbia. Known as a place of landslides, the Chilcotin River winds itself through the canyon next to hoodoos and the only sand dune in British Columbia.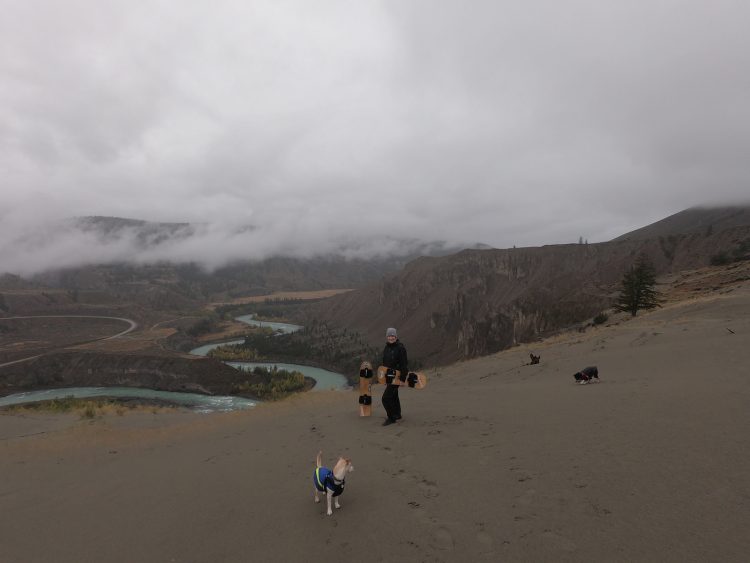 Farwell Canyon Dune. Photo credit: Brad Armstrong
We learned how to sand board in Oregon and were looking forward to giving it a try in our home province. The autumn colours were spectacular as we followed the Fraser River north through Quesnel and Prince George before heading west to Fraser Lake, where we camped for free at the municipal campground located on the lake. Driving through Northern British Columbia, we enjoyed exploring the picturesque towns of Smithers, Terrace and on to Prince Rupert. From there, we boarded a ferry to Skidegate on Graham Island, in Haida Gwaii.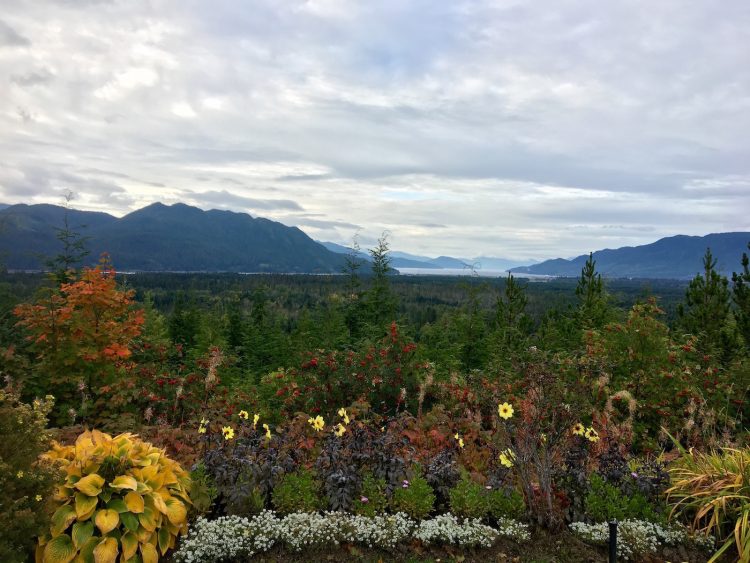 Douglas Channel. Photo credit: Brad Armstrong
We split our time between four campgrounds:
• Haydn-Turner Campground in Queen Charlotte, where we kayaked Bearskin Bay and saw spawning salmon in Honna river
• Sunset RV Park in Port Clements sits on a huge inland body of water known as Masset Inlet. Despite the overwhelming evidence of logging everywhere, we saw many types of shore birds.
• At Agate Beach Campground outside Masset. I managed to get in four days of kayak surfing in the waves off North Beach.
• From Misty Meadows Campground, we spent hours beachcombing the long windswept beach in Tlell.
Check out the RV-friendly campground directory for British Columbia on gorving.ca.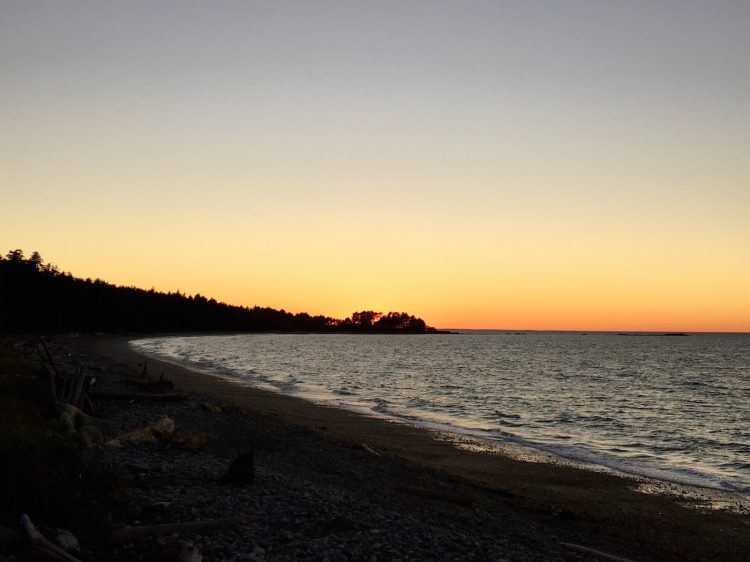 Agate Beach Sunset. Photo credit: Brad Armstrong
For our return trip, we chose BC Ferries for a 22-hour cruise through the Inside Passage – from Prince Rupert to Port Hardy on Vancouver Island. We saw both orca and humpback whales and had porpoise playing in the wake of our ship the Northern Expedition.
Total distance drove was 2,700 km; we spent 38 hours on board BC Ferries, 2 days of rain, and 19 days of beautiful sunshine. Watch this video montage of our RV adventures from Victoria to Haida Gwaii!
Embed video:
Where is your favourite spot to explore on the west coast? Join the Go RVing Canada community and chime in on Facebook, Twitter, Instagram and Pinterest.