If you're new to the country, you need to experience quintessential Canada! There's a different photo opp waiting around every corner. Grab your camera or smartphone and hit the road to see one of these amazing destinations.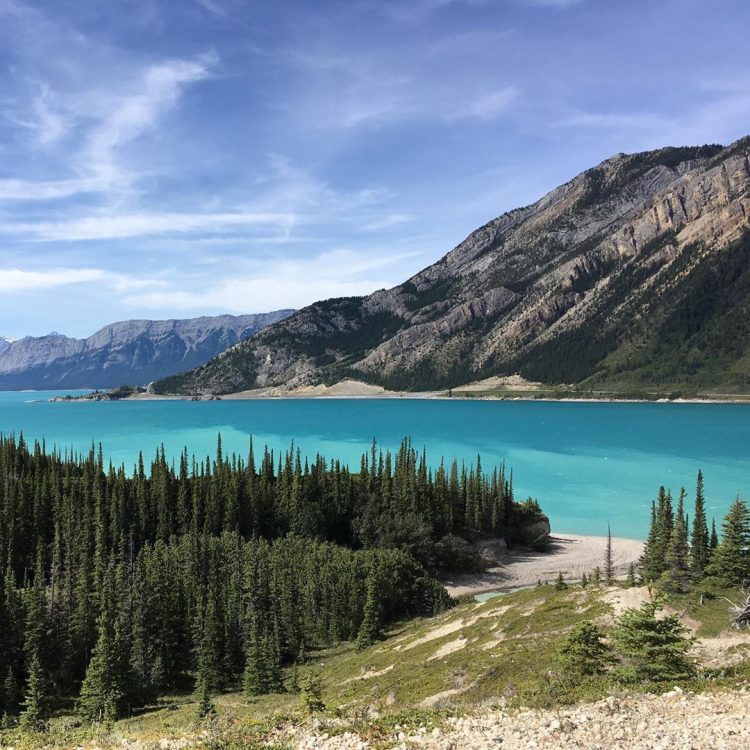 Banff and Lake Louise, Alberta
Of course Banff and Lake Louise needs to be on the top of the must-see spots in Canada. The Rocky Mountains are beautiful all year round with plenty of camping options (even in the winter!) to choose from. The town of Banff sits in the valley between mountain ranges, while Lake Louise offers the well-known view of a turquoise lake framed by peaks. Hike to the Lake Agnes Tea House or soak in the Hot Springs—whatever you do, you will probably fall in love moments after arrival!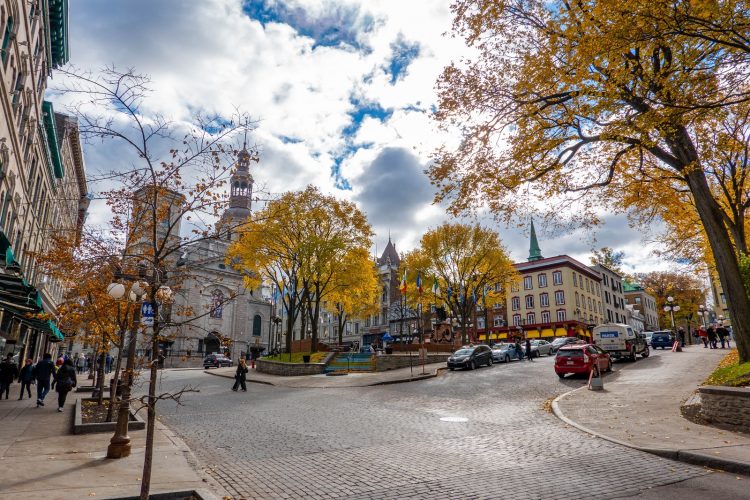 Quebec City, Quebec
Explore historical Canada with an RV road trip to Quebec City. There are a handful of nearby campgrounds to choose from if you plan to wander the old city streets. If you're more into the outdoors, head to the lakes and hills that surround the city for wild adventures. Don't forget to try a few poutines while you're in the province! The French Canadians make a mean poutine.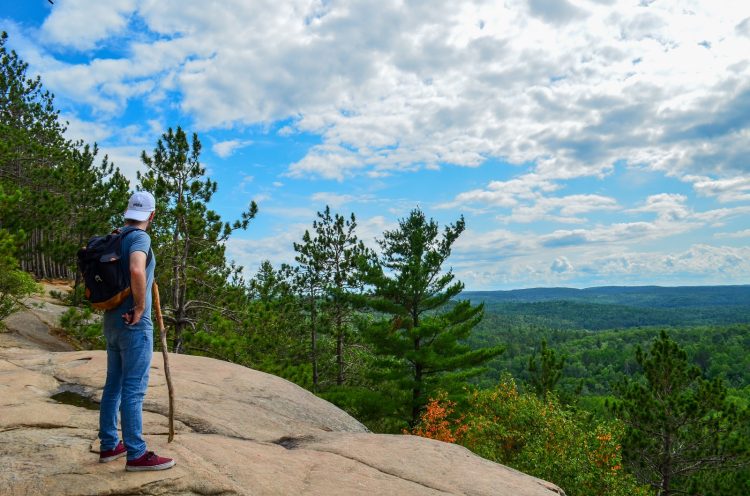 Algonquin Park, Ontario
Northern Ontario is beautiful at any time of year, but Algonquin Park really blooms in the summertime. Thousands of campsites are scattered throughout the park, but despite the amount of options it still feels quiet and remote. Everyone who stays in Algonquin goes for nature, so much of the park is undisturbed. Hike the trails or explore the water by canoe and always, always go swimming.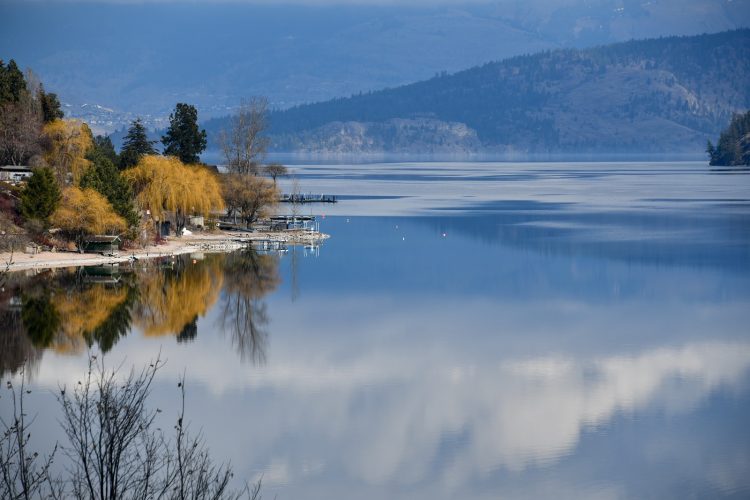 The Okanagan, British Columbia
Who doesn't love wine country? Park your RV in the Okanagan if you're a wine lover or if you just like warm summers and rolling mountain views. The lakes are warm and the wine is endless in the valley, which is why so many families flock to the area when the snow melts. Every Canadian has to see the Okanagan Valley for themselves at least once!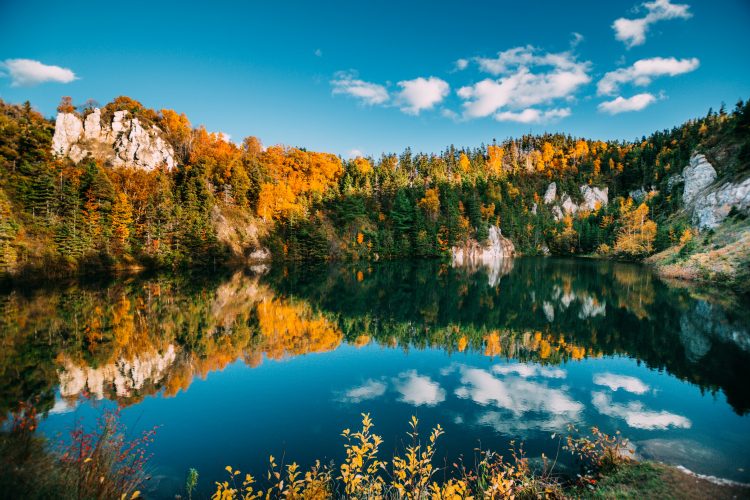 Cape Breton Island, Nova Scotia
A classic Canadian destination packed with history, nature, and lots of tourist activities: Cape Breton Island, Nova Scotia. This little Maritime province promises tons of fun for RV road trippers excited to experience incredible views and delicious food. Just try to tell us something better than camping near the ocean! We know it's a challenge.
Where are you planning your road trips for next season? Tell us your favourite destinations that new Canadians should add to their must-see list. Connect with us on Facebook, Twitter, Instagram, and Pinterest.